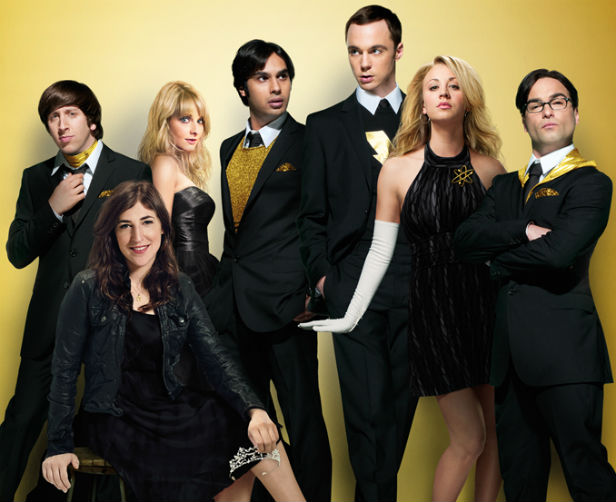 That sound you just heard was CTV programming executives starting to breathe again.
In Monday's first big test of the new season, perennial powerhouse The Big Bang Theory came roaring back to 3,168,000 and 3,461,000 viewers, despite being bumped out of its regular day and time. The sitcom has owned Thursdays at 8 p.m. for five or six years in Canada, becoming Canada's most-watched TV show. CBS took their prize pawn and moved it ahead three days in America in order to free up a space for the first six weeks of the TV season for their new Thursday Night Football NFL franchise.
CBS had Big Bang at 8 p.m., with CTV pre-releasing the two episode opener at 7 and 7:30. The fact the series was only off about 10% from its average weekly draw last season for that early start is astonishing. Who knows? the return might have cracked 4.5M at 8 p.m.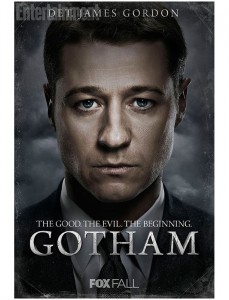 The early start allowed CTV to simulcast their prize rookie acquisition–Gotham–at 8. The one-two worked to perfection, delivering a big opening of 2,368,000 viewers to the Batman prequel. That trounced the return of one of the few breakout hits of last year, Global's Sleepy Hollow, which managed 1,042,000 overnight, estimated viewers.
The Monday night picture, however, was much different in the U.S. The 8 p.m. hour there went like this: The Big Bang Theory (CBS) 18.3M and 18.24M viewers, The Voice (NBC) 12.95M, Dancing with the Stars (ABC) 12.76M and, well back in fourth place, Gotham (Fox) 8.21M. Fox, battling back after a tough year, at least has a dog in the hunt.
Bell owns rights to three shows competing Stateside in the same hour–The Voice, DWTS and Gotham. DWTS gets sacrificed over to M3 (where it was seen by 241,000, most likely counted off ABC affiliates), because, even though it is still potent in the U.S. as a 2+ draw, it skews old. Gotham,was a full ratings point higher in the A19-49 demo in the U.S. Monday night even though DWTS drew four-and-a-half million more overnight 2+ viewers. Gotham was also more likely to have been PVR'd Monday.  Talent shows such as The Voice are a bigger live draw, but look for Gotham to close the gap as Live+7 totals come out in 10 days.
Fox used Gotham to boosts its return of Sleepy Hollow at 9 but that didn't work so well. Hollow came back to 5.51M at 9 p.m. Stateside, where it got trounced by the debut of CBS's new Nerd-CIS drama, Scorpion (13.83M).
The 10 p.m. picture was also vastly different in the U.S. NBC's The Blacklist remained dominant in its return, drawing an overnight, estimated 12.34M. That trounced Under the Dome on CBS and Forever on ABC, which both drew around 8 million viewers.
In Canada, new drama Forever drew 1,815,000 on CTV, beating Global's simulcast of The Blacklist (1,487,000).
Keep in mind all these audience numbers could lift by around 20% once the final, Live+7 data is tabulated.