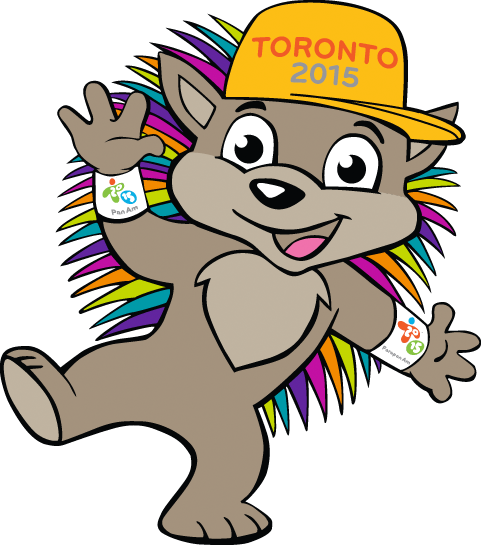 Are you like me–gripped by Pan Am Games fever?
A lot of us would rather take one of those HOV lanes the hell out of town than face the Gardiner over the next two weeks.
CBC head of sports programming, Trevor Pilling, believes all the negativity will disappear once the Games get underway. It all kicks off Friday night at 7 p.m. ET on CBC with coverage of the Opening Ceremony, live from the Rogers Centre, which is being renamed the "Happy Up With People Special Bank Sponsorship Centre" or something like that over the course of the Games. Cirque du Soleil Moon Frye is putting on the show.
CBC cut a separate deal with Rogers, allowing Sportsnet to broadcast all the Pan Am soccer action. Those matches will originate at the "Most Happy New Hamilton Bank Sponsorship Athletic Field" or something like that.
Follow this link to the full story I wrote on the Pan Am TV coverage for The Canadian Press.