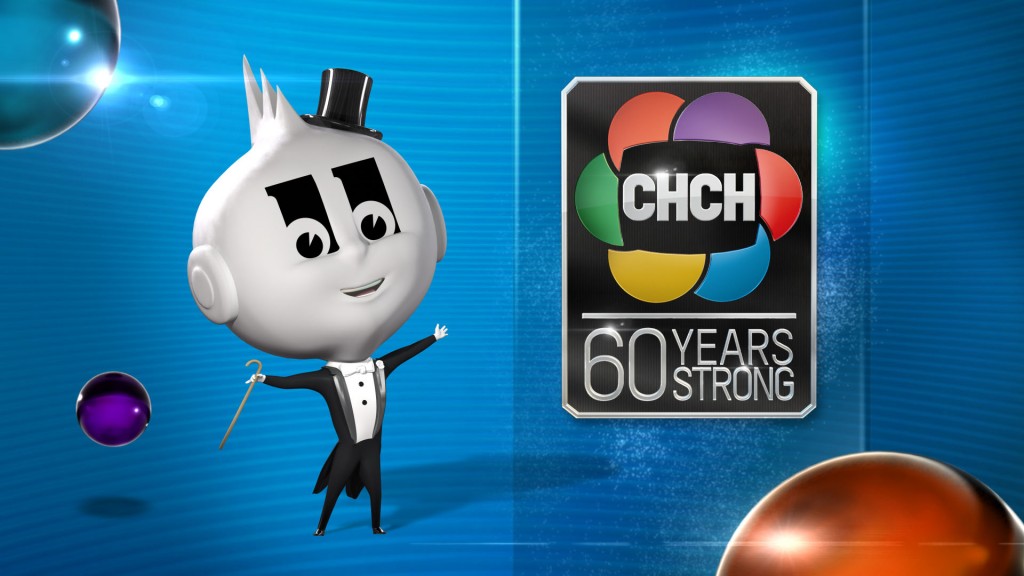 Oops they did it again. They aired porn on Hamilton's CHCH, so naturally Scott Thompson's could hardly wait to talk about it on this week's CHML AM900 radio chat. How does hard core pornography just accidently wind up on an afternoon broadcast?
At least this time it was only for 5 seconds, but it was at 2:30 in the afternoon. Gay porn, too.
My first thought was that this was the re-launch of "Mr. 11," CHCH's original mascot. Maybe he was going to stick it out for another year. Lucky stiff.
Speaking of dickheads, we move on quickly to that idiot dentist in the States who lured out of protection and then murdered that magnificent African lion. Kudos to Jimmy Kimmel for hammering this criminal in his monologue this week, Kimmel spoke for many outraged by this barbaric act.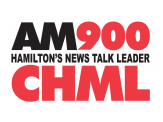 We also get into Jon Stewart's imminent retirement from The Daily Show. He was be sorely missed when he steps down at the end of next week. New host Trevor Noah takes over Sept. 28. And there's some post-Pan Am blather towards the end of the podcast.
You can listen in here.