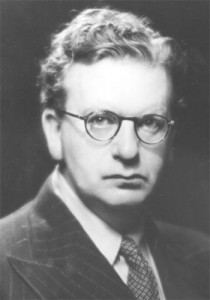 Television, it seems has many fathers. One of them is John Baird, showcased in Tuesday's Google Doodle.
Ninety years ago Tuesday, Baird gave the first public demonstration of his invention: the first mechanical television. It was to regular television what Donald Trump is to presidential candidates: crude, sketchy, loud, often unintelligible.
Still, back in 1926, Baird transmitted an image of a young woman through the air from one room to another. This in an era when radio was considered a miracle in many homes.
In happened in London. The picture was smaller than the display on today's cell phones.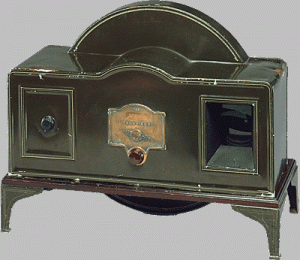 Baird was a scientist from Scotland. Did he rest on his laurels? No, laddy, he did not. He was no awa to bide awa.
He kept perfecting his mechanical TV, transmitting a signal from Glasgow to London. He had a colour set before the end of the twenties. You literally could, as Tom Snyder used to suggest, fire up the colortinis, st back, relax, and watch the pictures as they fly through the air.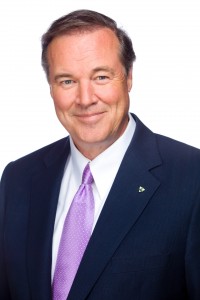 He even came up with a 3-D set. The BBC adopted his mechanical TV system in the '30s. Did he get stinking rich? That would be no. Electrical TV's developed in America eventually became the standard. Read more about Baird here.
Baird is regarded as one of the seven father's of television. One of his early, mass-produced sets is on display in Toronto at MZTV, Zoomer boss Moses Znaimer's one-of-a-kind museum of television and archives. Znaimer's incredible collection of pre-war TV sets includes at least one Baird original. MZTV is located in Toronto's Liberty Village. For hours and more information go here and then you really should go there.