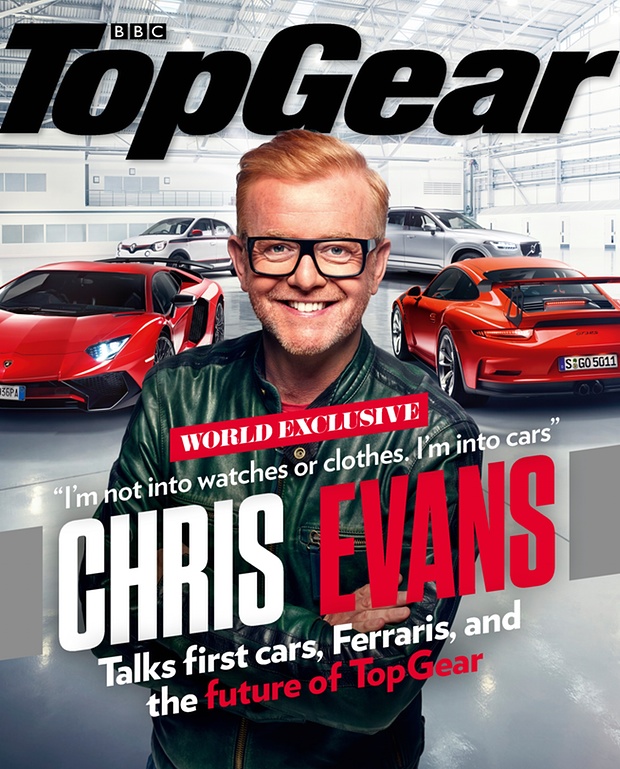 One of the big question marks heading into this winter TCA press tour was the re-boot of Top Gear. There's a bumpy road ahead for the most-watched factual entertainment series in the world.
That long-running British series went into the ditch last year with the firing of controversial host Jeremy Clarkson in the wake of a punch up with a producer. When popular co-presenters Richard Hammond and James May quit (they've reportedly joined Clarkson in a new TV venture), the BBC scrambled to find a high-profile host to put in the driver's seat.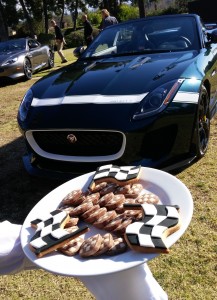 Chris Evans is that guy and he was introduced to the North American press Friday. Evans is a big deal in The UK after a spectacularly up-and-down career. He tried to boil his story down for critics but he was a tad too glib, noting he had been a radio star and game show host, screwed up and then had to buy his way back by borrowing millions to acquire a station. He made a fortune by accident when he had to sell the enterprise a few years later. "Then I went mad and had to leave for five years," said Evans, who suggested I read his two autobiographies to catch up on the details.
He and a crew have begun shooting the next season of Top Gear by testing cars along California's scenic Pacific Coast Hwy. They had the bad luck to start out during the recent torrential rainfall which delayed production and led to re-writes.  "The helicopter had to land twice," said Evans. He drove one stretch past Pebble Beach, the coastal golf course where he said he looked out into the ocean and saw "72 seals clinging to one rock and 72 Japanese tourists clinging to another."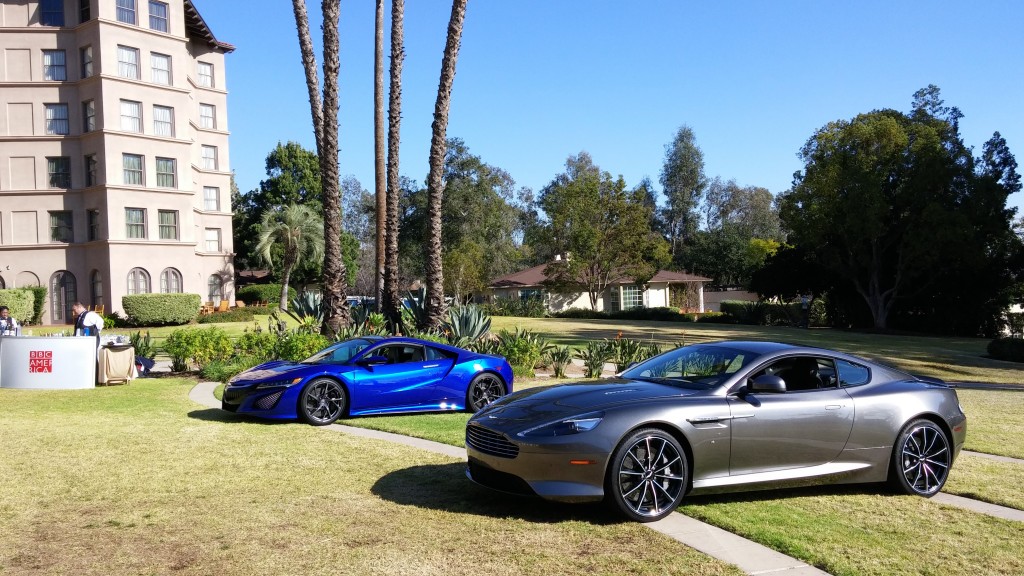 BBC America hosted a lunch out on the enormous Horseshoe gardens of the Langham Hotel. Several exotic sports cars were on display, including an Aston Martin DB9, a Jaguar convertible and a gull-doored Lamborghini. The Jag was priced at US$175,000 and was off limited to press but the nice man from Aston Martin let me slide in, pop the key-less thing-y into the slot and start  up his ride. (Worth it to hear that throat-y purr from the 12 cylinders).
I mentioned to a few of the the car dudes that I drove a Saab and they seemed sympathetic.
Evans currently has 15 cars he keeps at his house. His first car: a '72 Mini. His current ride: a Rolls Cornice–but he longs for a Bentley.