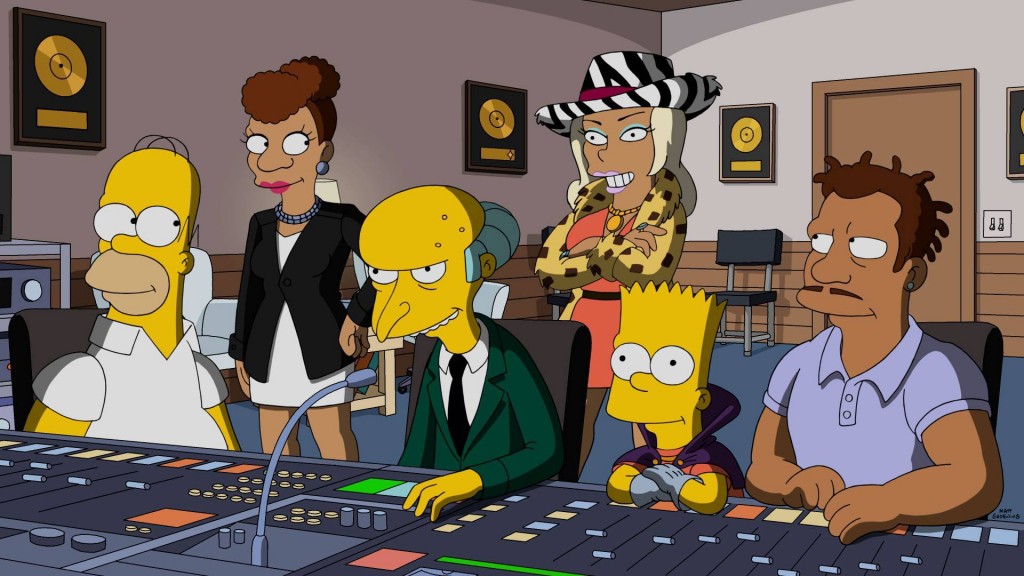 There was a Simpsons feature a few years back but Jean says another is not on the books; the series/feature work load that year was a killer.
The Simpsons is closing in on a 42-year television record: Gunsmoke's all time mark of 635 prime time episodes. The hour-long episode brings the Simpson's count to 607 mid-way through a 28th season.  It will take until 2018 and a 30th season for The Simpsons to become the all-time prime time episode champ.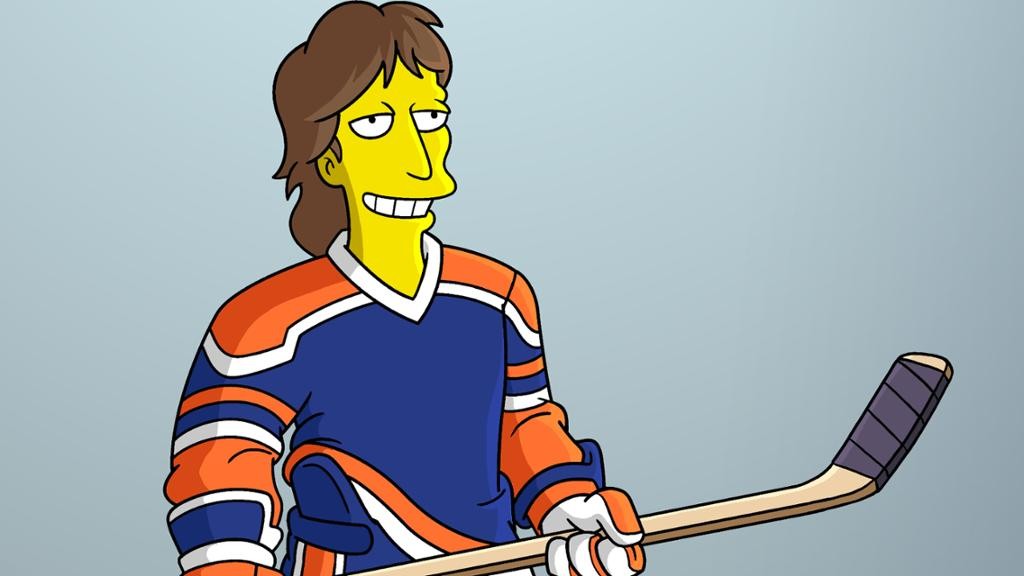 Jean also talked about Wayne Gretzky's recent recording session as a Simpson's voice guest (his episode aired before Christmas).
"We had a thing where Santa Claus, Jack Frost, the Abominable Snowman and Wayne Gretzky — the four super powers of winter" — face a gunman. All four run away.
Gretzky's one line: "He's got a gun!"
Jean says No. 99 hung around the studio after the session, signing autographs and telling hockey stories.