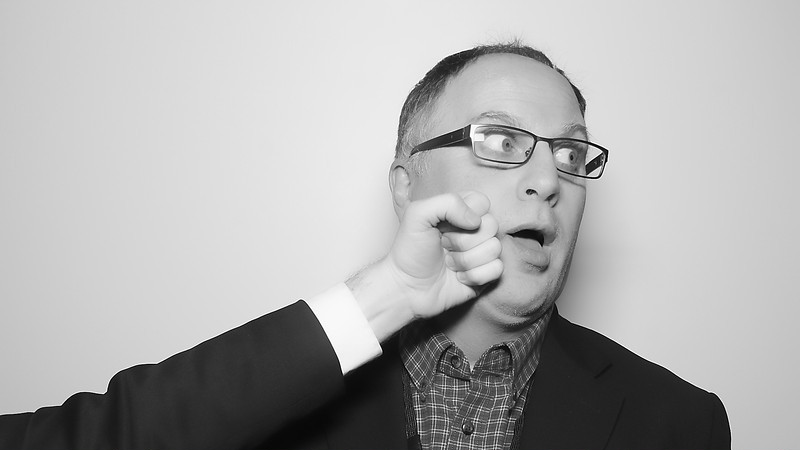 One of the leading voices on the North American media and television scene, Bill has worked as a Columnist for The Toronto Sun, Senior Editor at TV Guide in Toronto and Los Angeles, and for the last nine years as weekly Columnist for The Canadian Press.
A noted industry moderator, Bill has directed session content for the Banff World Media Festival, The Canadian International Television Festival, Prime Time, Innoversity and the Broadcast Research Council of Canada.
A regular contributor to The Toronto Star, Hello! Canada and national broadcast outlets including CTV, Rogers, and the CBC, Bill's exclusive reviews and features can be also be found daily at his blog, brioux.tv.  Now marking its 10th year, Bill's digital home has earned trust and reputation for outspoken critical writing and breaking news.
As a senior member of the TCA (Television Critics Association of North America), Bill continues to build strong dialogue with leading newsmakers and influencers from content groups around the world.
Currently, Bill is building an advisory board for his TV on Film Project, an initiative to preserve, share, and celebrate Canada's TV heritage.