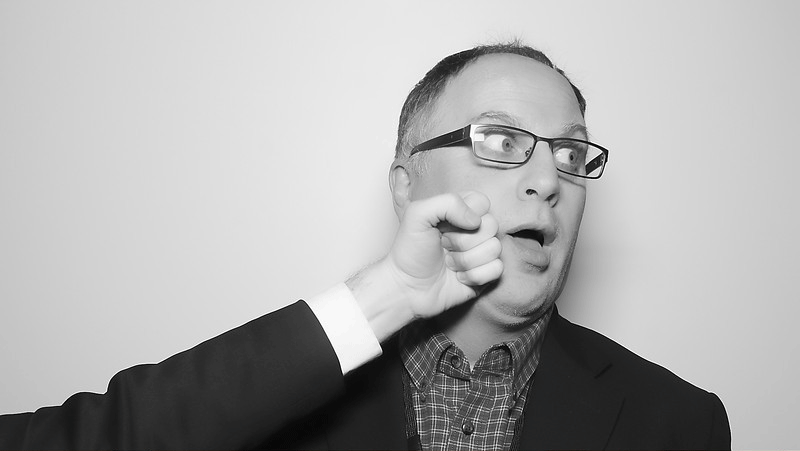 For over 30 years, Bill Brioux has remained one of the leading voices reporting on the television industry.
As a featured columnist and commentator, he appears regularly in leading print, broadcast and digital sources across Canada.
Additionally, in his work as a moderator and consultant, Bill contributes session content for top industry brands including MIPCOM, the Banff World Media Festival, Prime Time in Ottawa, The Toronto Jewish Film Festival and The Broadcast Research Council of Canada.
Now in its 15th year, Bill's popular digital journal brioux.tv remains a trusted industry source for outspoken critical writing and breaking news.
As a senior member of the Television Critics Association of North America (TCA), he continues to build strong dialogue with leading newsmakers and influencers from content groups around the world. The discussion continues audibly on-line with the 2019 launch of brioux tv: The Podcast. Anne Murray, Jay Baruchel, Malcolm McDowell, Rick Mercer, Yannick Bisson, Hamza Haq, Billy Campbell and Jann Arden are among the over 60 guests so far to record episodes.
Bill has contributed to several books, including the compilation  "Television Finales: From Howdy Doody to Girls," available now from Syracuse University Press.