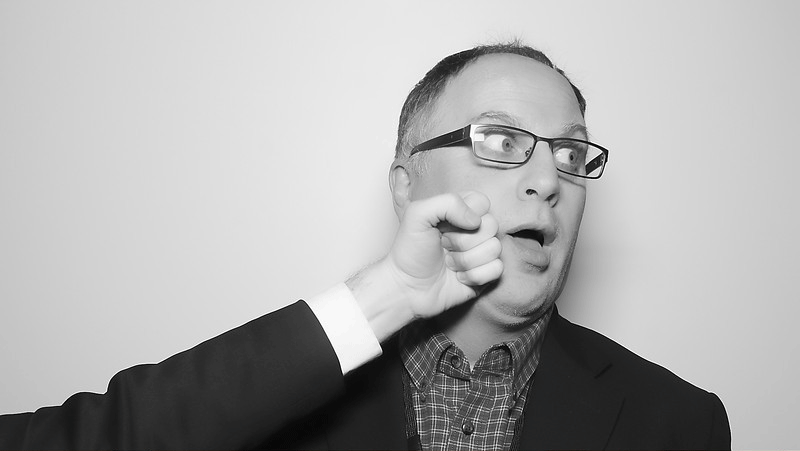 One of the leading voices reporting on the television industry, Bill is an award-winning journalist and commentator appearing in major print, broadcast and digital sources across Canada. His work has appeared in The Toronto Star, The Toronto Sun, The Globe & Mail, The Canadian Press and Zoomer magazine.
Additionally, in his work as a moderator and consultant, he contributes session content for industry brands including MIPCOM, the Banff World Media Festival, and the Toronto Jewish Film Festival.
Now in its 16th year, Bill's popular digital journal brioux.tv remains a trusted industry source for outspoken critical writing and breaking news.
He can be heard weekly on "briouxtv: the podcast", interviewing everyone from Dick Cavett, Mary Walsh, Malcolm McDowell and Anne Murray to Rick Mercer, Jay Baruchel, Jann Arden, Eric McCormack, Hamza Haq, Kristin Kreuk, Howie Mandel and Dave Thomas.
As founder of The TV on Film Project, Bill shares 16mm screenings from his collection of Canadian and American TV rarities at industry gatherings.
As a senior member of the Television Critics Association of North America (TCA), he continues to build strong dialogue with leading newsmakers and influencers from content groups around the world.