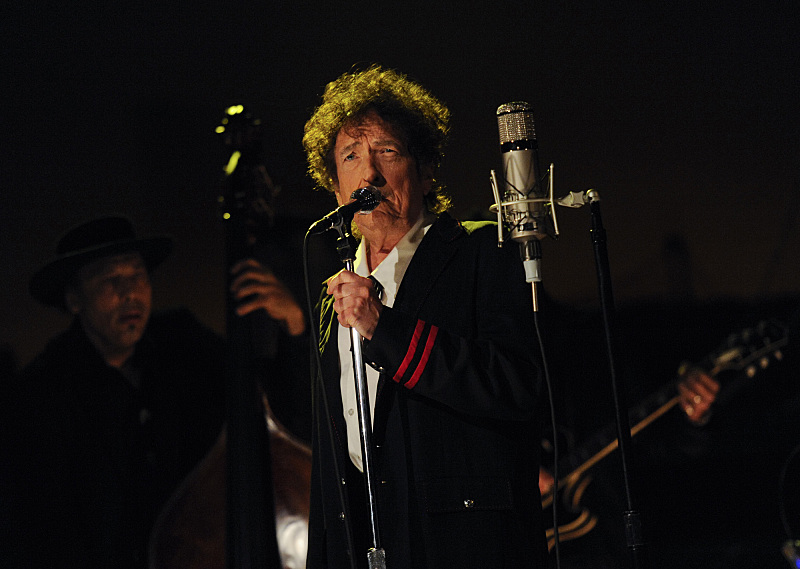 Hey, early risers! The folks at CBC Radio syndication have asked me to weigh in on David Letterman's final day as host of The Late Show. I'll be yakking between the hours of 6 a.m. and 9 a.m. ET with stations from Corner Brook to Kamloops. Toronto, Vancouver, Calgary and Ottawa are all in the mix.
I'll also be on CJOB at 10 a.m. Central taking Letterman with Charles Adler. Later in the day I'll do it again with podcast partner Scott Thompson at Hamilton's AM900 CHML.
Will we talk about Bob Dylan's strange but sweet rendition of "The Night We Called it a Day" on Tuesday's show? You'll have to get up early and listen. Dylan picked the right tune but I think I like Diana Krall's version better. Regis also snuck in for one last visit Tuesday, and there was a final desk bit with Rupert Gee. What stopped those hilarious streeter bits where Letterman would talk Gee into gooning New York restaurant patrons? A knife threat. Hello Deli!