David Letterman's departure from CBS's The Late Show seems more meaningful the closer it draws near. As I write this, he has one more show left to tape.
These past few weeks have been sweet and emotional for those of us who grew up with Dave as our guy. Norm Macdonald getting all choked–who saw that coming. It was surprising also to see Adam Sandler, of all people, pick up a guitar and nail it when it came to defining why Letterman's retirement is such a significant turning point for many of us. As Sandler sang, Letterman is "our best friend on TV."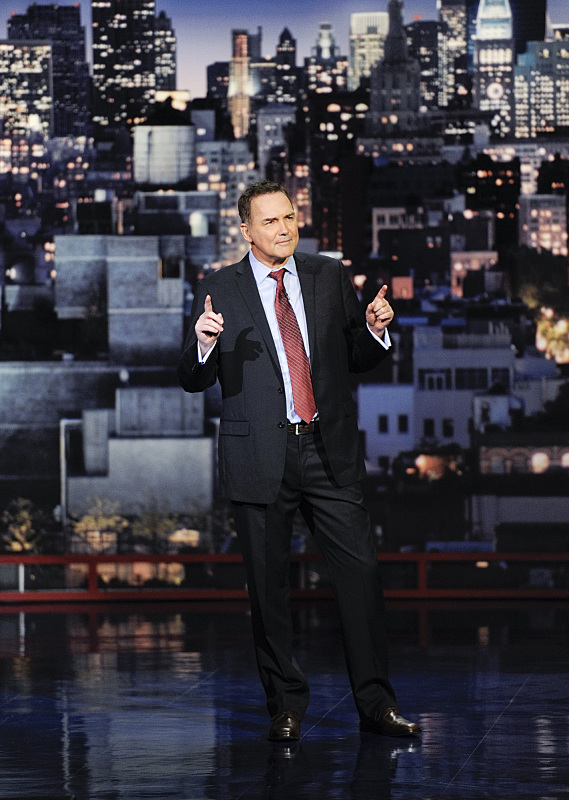 At the most recent TCA press tour in January, I asked everyone I could think of with a connection to Letterman to share a story. Among them: Jimmy Kimmel, Billy Crystal, Denis Leary, Will Forte, Danny DeVito, Joel McHale, Keri Russell, Jeff Garlin, David Spade, Elisha Cuthbert, Harry Connick, Jr., Donal Logue, NBC president Robert Greenblatt and Brendan Fraser. You can read their Letterman tributes here in this feature I wrote for The Toronto Star.
The story ran a little long and while it's all there on-line Frasier didn't make the cut in Monday's print edition so I've added his take below. I spoke with him not at TCA but on the phone last week at his home in Connecticut. He was a delight on the phone, just incredibly warm and natural for a full hour. The Upper Canada College grad is among the stars in the upcoming miniseries Texas Rising, bowing May 25 on Global and History.
I was backstage and it was freezing, it was like arctic, it's cold. I was told in the green room, I was meant to be second guest—I really don't remember what movie I made—It was my first appearance.

Talk about getting made, once you do this, it was the Super Bowl. Don Rickles was on as the lead guest. As we all know Don likes to talk, and Dave likes a talkative guest and it's his friend. I could easily have been bumped, sorry kid, better luck next time. I didn't know if I was going to go on or not. You've got the blindfold and the cigarette and you don't know if the firing squad has live ammunition or not. You're just waiting. The stage manager was such a pro and he put his hand in the small of my back and offered me a bottle of water and some tissues in case I needed to throw up or cry or both. Truthfully, I really felt like I was about to. I had the flop sweats projectile out my hands. I was rattled to say the least. I had nothing. No game, nothing.

Don Rickles is on, I can't hear what he's saying but the house can and there's just wave after wave of laughter and applause. I can't see Dave at all, but you know you're up. You're in the batting cage. They wrap it up and went to commercial break. Don Rickles walks off. He don't know me from a bar of soap—there's no reason why he should—and he stopped and he looked me squarely in the eye and clapped me on the shoulder and when he shook my hand –the cranky curmudgeon was gone instantly. He looked me square in the eye and he says, "Hey kid, I loved you in 'School Ties.' You're going to be great out there, go get 'em, have fun."

I walked  out and was told later I was very, very polite. He kept the kid gloves on. In truth, he wasn't anything but a consummate gentleman. All of that anxiety and fear that you do get just melted away.

He was very, very interested in me authentically. He's most interested when you're not putting something on. If I show him a baby picture of my kid, he really wants to know. That's a good thing. You have that out of body experience and that feeling of accomplishment when you're done. It's like you won the Super Bowl—and not the way Brady did it.

I was invited back, which was a privilege. I could play around and take my shoe off and dump sand…Paul Shaffer lives in the neighbourhood that I do—everybody's got a house around here somewhere—good old Canadian boy. Keeping it real. Always such a supremely cool cat.

Fraser as Billy Anderson in "Texas Rising"