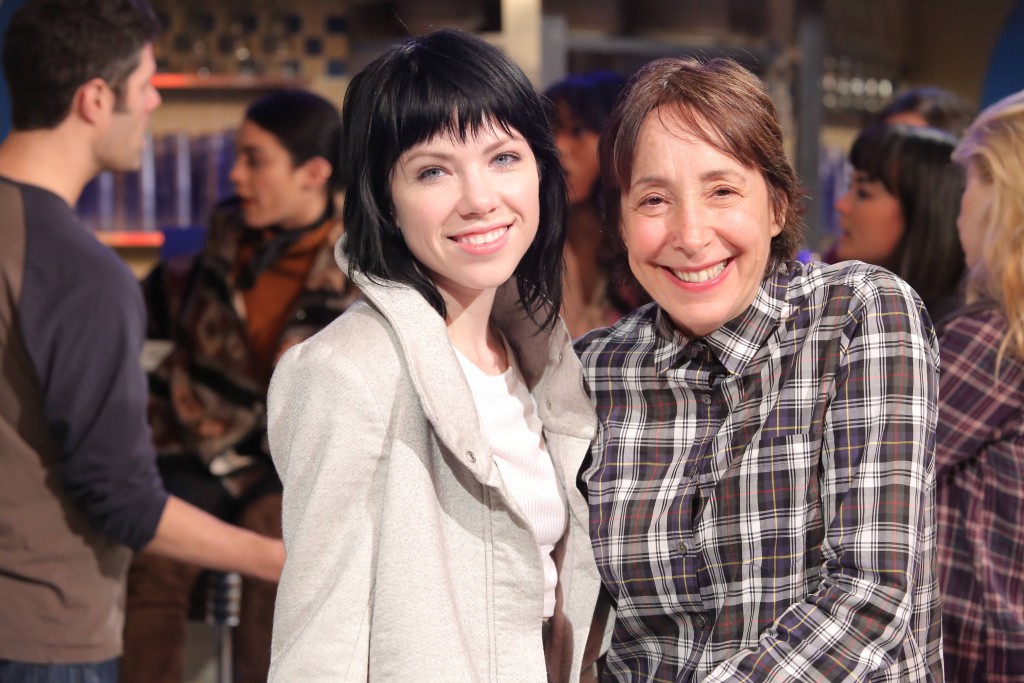 Grease Live! premieres Sunday night on Fox and CTV. The 1978 feature was a big hit in theatres and an even bigger hit in record stores. Olivia Newton John and John Travolta starred as All-American high school summer lovers Sandy and Danny.
Travolta gives the new TV production of Grease his blessing. (Read more here in this story I wrote in Sunday's Toronto Star).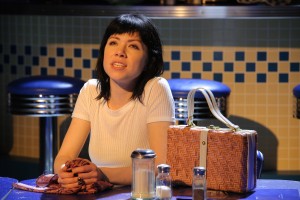 Julianne Hough (Dancing with the Stars) and singer Aaron Tveit (Gossip Girl) headline this new TV adaptation. Grease Live! is part of the growing trend to mount big, Broadway-style productions as live TV shows as network TV tries to jolt schedules with fare viewers will watch in real time–along with the commercials.  (Read my take on Five Broadway-to-TV hits from the past 25 years in Sunday's Toronto Star).
In on the extravaganza is Canadian singer Carly Rae Jepsen. The "Call Me Maybe" songbird plays Frenchy in Sunday's TV production.
"I was Sandy in our high school production of it," Jepsen told critics during the recent TCA press tour in Pasadena, Calif. That was back in Mission, B.C. Jepsen says it was also the very first time she walked around in high heels and black silk stalkings and her dad, who was the principal, was not amused.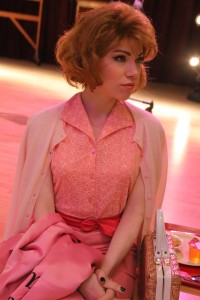 At 30, Jepsen's a little more grown up now and happy to be playing Frenchy. "As an adult, is is fun to take on a character with a little more ditziness and some sass and a little bit less of a vanilla quality then I'm used to playing," she said after the Fox TCA session.
In the movie, Frenchy does not have her own song but one was written for Jepsen to sing for this TV production.
"Basically its a prayer," says Jepsen. "I'm asking for some guidance. Beauty school hasn't worked out too well for me.
"One thing I really admire about Frenchy, wrong or right, is her innocence and optimism about life. of feeling that even though everything's gone wrong, maybe an angel will come and tell her what to do."
Jepsen says she grew up in a music-loving family. "My step mother was the very first to show me Grease," she says of their DVD screenings. "We would have pony tails on the top of our heads and we would dance and sing it out from beginning to end."