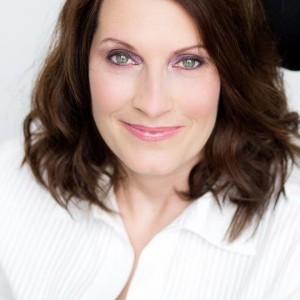 Time to shine a light on the good work being done by Lights, Camera, Access! (LCA!). 
Since 2007, this Toronto-based charitable organization has been dedicating their efforts to advocacy and advancement for people with disabilities who work – or want to work – in all aspects of the TV, Film and Digital media business in Canada.
Founded by Leesa Levinson, an actor and change-maker now living with Multiple Sclerosis, the organization is marking their upcoming 10th anniversary by publishing some compelling research today – and creating a new focal point for the conversation on disability, accessibility and inclusion – both in front of, and behind the camera.
At the main site you'll also find links to articles on inclusive drama classes, casting calls for deaf actors and how actors with disabilities are ready, willing and able to take on more roles.
The new research is a timely, fact filled call-out to industry leaders and influencers – especially in the TV biz.  The press material says that they "believe in a future where screen-based media leads the way."  No mean feat, but, getting out this information and encouraging engagement is good strategy.  As the old NBC spots used to say, 'The More You Know'…..
Take a look at the full announcement here.