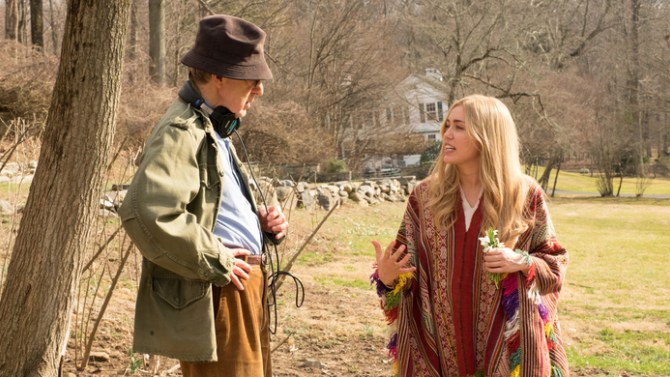 A day after the announcement of shomi's demise, the service put out a release saying it recently topped 900,000 subscribers.
SVP David Asch was quoted as saying that this "would likely make shomi a Top 10 service in North America."
Hey, I was one of them and if you were into Transparent, Mozart in the Jungle and Jane the Virgin it was an affordable way to watch those shows. It just never, after two years, commissioned or launched a Canadian, scripted original. The old network rent-a-show plan just does not fly in a digital world where viewers can access content from around the world.
Especially when international players such as Amazon decide to stop being suppliers and start becoming rivals.
For example: Amazon today announced they have picked up three of the pilots I wrote about yesterday: I Love Dick, Jean-Claude Van Johnson and The Tick will all become Amazon Original Series and will debut next year exclusively for Amazon Prime members.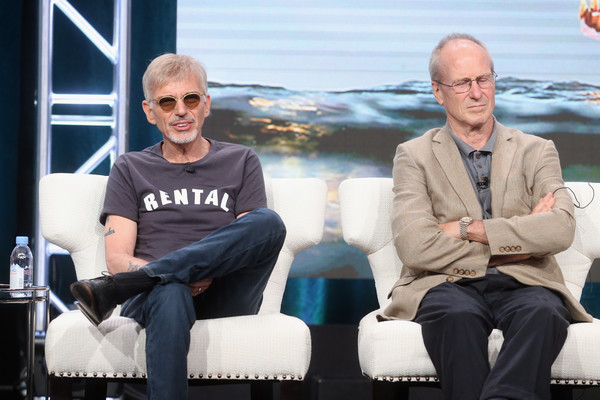 A screener for another Amazon series, Goliath, just arrived at my door. It stars Billy Bob Thornton as a down-and-out lawyer seeking redemption. William Hurt, Olivia Thirlby, Maria Bello and Canadian Molly Parker are also in the cast. David E. Kelley and Jonathan Shapiro are executive producers. It drops Oct. 14.
Woody Allen's first-ever TV series, Crisis in Six Scenes, premieres Friday on Amazon. It stars Miley Cyrus, Elaine May and Allen himself. Tim Goodman reviews it here for The Hollywood Reporter, dismissing it as a half-hearted effort while congratulating Amazon on beating Netflix to Woody's door.
So, even if the shows don't all live up to their promise, pretty hard for shomi to compete against world-wide services offering shows created by top storytellers such as Allen and Kelley. Still, partner up, take chances, try.
Will Canadians soon get to judge these Amazon offerings for themselves? Stay tuned.