Rogers finally pulled the plug on their doomed digital streaming service shomi. You can read their "We surrender!" release here.
The service is set to end Nov. 30. Rogers, which joined with Shaw on the venture just a couple of years ago, expects to incur a loss of $100M to $140M in its third quarter. Shomi how to stop the bleeding!
This isn't exactly out of left field. There have been rumours of shomi's demise for
months. In the digital, on-demand age, if you don't have original content that can't been viewed anywhere else, you might as well be asking folks to thread a 16mm projector.
What shomi did have of value was a couple of shows critics love, especially Transparent and Mozart in the Jungle. Those shows hail from Amazon Prime, a streaming service that has some tremendous new series and also features some really intriguing pilots. Amazon asks viewers to vote on the pilots they like — the perfect sample group, your customers.
Amazon also has an epic historical fantasy-drama, shot in Vancouver from Thunderbird, that is about to launch a second season and has never aired in Canada: The Man in the High Castle. Other fun-to-watch fare includes Phoebe Waller-Bridge's audacious Brit comedy Fleabag, the '80s summer job comedy Red Oaks (featuring Paul Riser plus a hilarious turn as a tennis instructor by The Listener's Ennis Esmer) and One Mississippi, a traumedy based on the life of stand up comedian/cancer survivor Tig Notaro.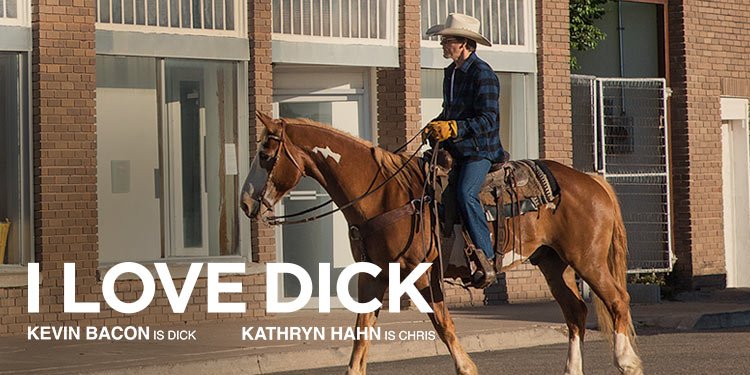 Pilots featuring Jean Claude Van Damm and a re-boot of The Tick are, at the very least, intriguing. A new series adapted by Transparent creator Jill Soloway, I Love Dick, looks more interesting to me based on the first episode than any new network series this fall. Kevin Bacon and Kathryn Hahn star, along with Griffith Dunne.
None of these new Amazon offerings were showing up on shomi's schedule, or anywhere else in Canada —almost as if they were being held back for some reason.
Up until now, Amazon has only ever been legally available in the U.S. and the U.K.  With shomi shut down, however, the way is clear for what is expected to be announced very soon: Amazon's entry into Canada.
This means more headaches for traditional broadcasters such as CBC, CTV, Global and City, already battling to cut through the clutter as they cling to their share of the pie. Sure, shomi's gone, but a new player such as Amazon opens shop and slaps six or seven must-see shows down upon entry. The result is transparent: peak TV just tilted a little more over to the digital side.