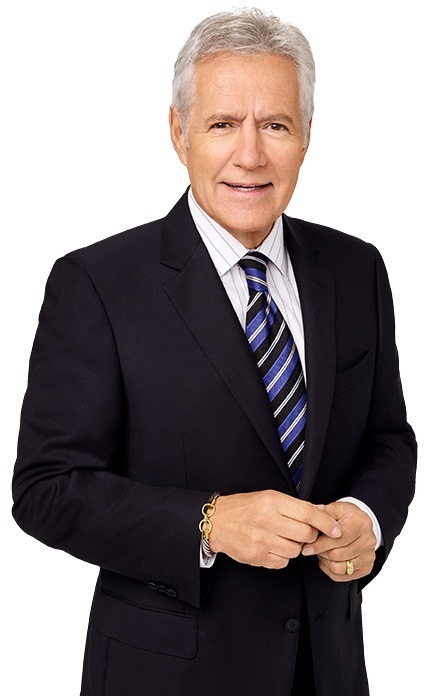 Are you old enough to remember Art Fleming? The original "star" of Jeopardy! — as announcer Don Pardo introduced him — was the game show question man from 1964 to 1975 and then briefly from 1978 to 79.
I might have the order of these shows flipped, but back when I was a wee lad in elementary school, it was Fleming I'd rush home at lunch time to see weekdays at noon, followed by The Flintstones at 12:30 on Toronto's CTV afiliate CFTO.
This was back in glorious black and white, or at least it was at our house. The Jeopardy questions and answers were printed on cardboard cards that had to be hand-yanked manually from behind. The true genius on Jeopardy was whoever had the job of manipulating them all so fast without screwing up.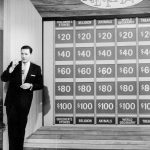 Fleming looked like an ex-Navy man and he was, serving in WWII. He was a radio announcer, did tons of TV and radio ads as well as a fair bit of acting when Jeopardy! creator Merv Griffin plucked him from relative obscurity. Fleming retired to Florida and died, age 70, in 1995.
Alex Trebek probably thought he'd have his work cut out trying to make viewers forget about Fleming when he began hosting a new version of the daily syndicated series in 1984. Word comes today that he will retire in 2020 when he turns 80. Thirty-six years is not a bad TV run for a former Reach for the Top quiz show host from Sudbury, Ont.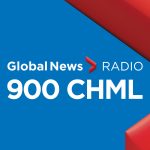 Trebek and who will replace him is the category as CHML AM900's Scott Radley invites me on this week for a round of radio speculation. You can listen in to the musings here.