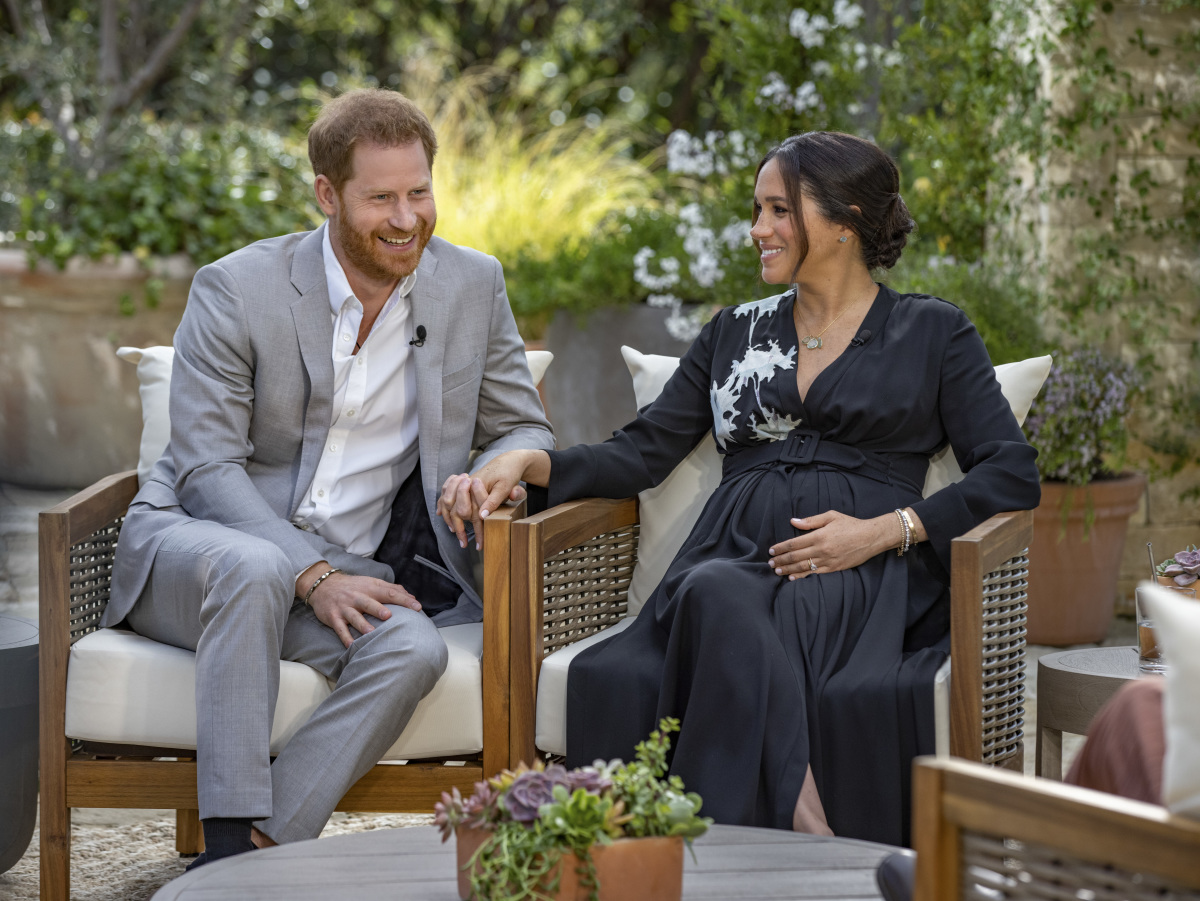 CBS Presents: Oprah with Meghan and Harry was an even bigger draw in Canada than in the United States Sunday night.
On Global in Canada, the two-hour special drew an average minute audience of 2.8 million viewers according to Live+ same day data from Numeris. This makes it, according to the network, the No. 1 entertainment program since the start of the year in Canada.
Preliminary Nielsen estimates in the US show that 17.1 million viewers caught the special on CBS Sunday night — a nostalgic number for a broadcast special.
For those who still wish to see it, the special is also available on the STACKTV streaming service as well as via the Global TV App for the next seven days.