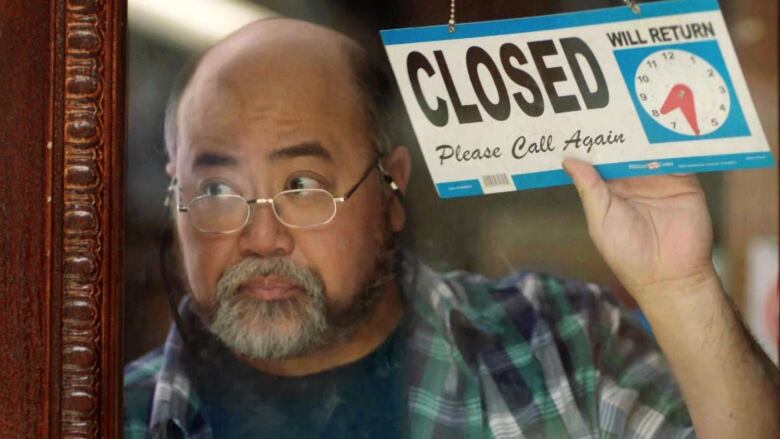 The message Monday that the creative team behind Kim's Convenience was about to say, "OK — see you" for good was a stunner for many — including, apparently, the cast.
The series, after all, had already been granted a sixth season, which would allow for a carefully planned farewell episode. Monday's release suggests that it is ending early because the co-creators — Ins Choi and Kevin White — are both anxious to move on to other projects.
Hey – it's possible. White, after all, left Schitt's Creek to be hands-on showrunner on Kim's. Before that, he worked on Corner Gas. That's as sterling a Canadian TV comedy resume as you can get.
I remember running into Choi — the playwright who created Kim's — after the first season at a CBC launch, I asked if he was psyched about season two. No, he suggested — an honest answer that surprised me at the time. It was hard work, he explained, trying to craft so many episodes of the series. Am I shocked that he's ready to move on after helping to write and supervise 60-plus scripts? Not particularly.
Shows do occasionally not over stay their welcome. Schitt's Creek, for example, could easily have run another year. Phoebe Waller-Bridge seems determined to crush the dreams of every Fleabag fan.
It is unusual, however, for a series to end a run a year earlier than an agreed upon network order. All bets are off, however, in COVID times where production costs and schedules have become harder to maintain.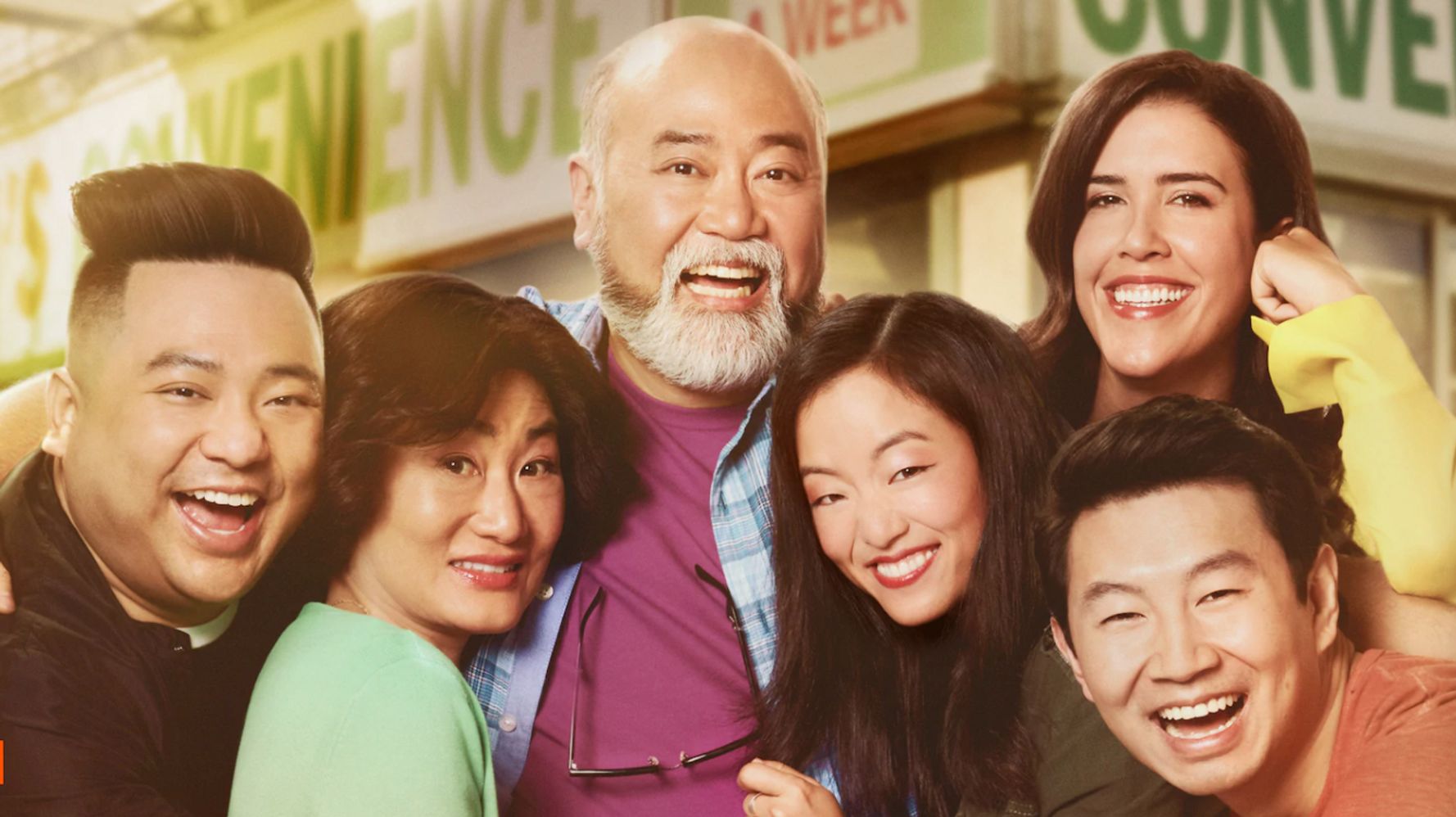 Kim's Convenience will wrap with 65 episodes — at one time a magic number which allowed for a 13 week, un-interrupted run on strip syndication. It's the threshold every series aims for, or at least used to aim for before streaming and shorter seasonal runs became more the norm. Kim's being showcased on Netflix — an on-demand service where the old strip scheduling models are irelevant — may have taken away some of the incentive to carry on.
The series had a robust launch back in 2016 thanks in part to a smart, last-minute side-step of a major hockey scheduling conflict. Executive producer Ivan Fecan, a veteran Canadian scheduling boss at CBC and CTV, lobbied for the switch. He knew that you only get one chance to make a good first impression. The first season topped a million viewers a week making Kim's Convenience the No. 1 comedy in Canada. It returned strong the following year, but — like every other series on broadcast television — slide a bit each year after that.
On the other hand, networks nowadays, if anything, seem to be holding onto shows as long as they can. The Simpsons was just renewed for a 33rd and a 34th season. Even scripted comedies such as Mom and Last Man Standing have lumbered into eighth and ninth seasons. Better to have a brand people know to cut through the clutter goes the conventional wisdom.
Which makes ending shows such as Kim's and Frankie Drake Mysteries — announced as winding down a day or two before Kim's — impactful. Again, as the four leads discussed on Lauren Lee Smith's Instagram page, the cast did not see that coming. Frankie Drake ranks behind only Murdoch Mysteries and Coroner among scripted hour-long CBC dramas this season.
CBC also needs to replace Trickster next fall; other shows are awaiting renewals.
Meanwhile, Kim's Convenience continues Tuesday nights at 8 p.m. ET on CBC and on-demand at CBC Gem. The final episode is scheduled for April 13, and even though it wasn't written specifically as a series-ender, it works say those in the know.