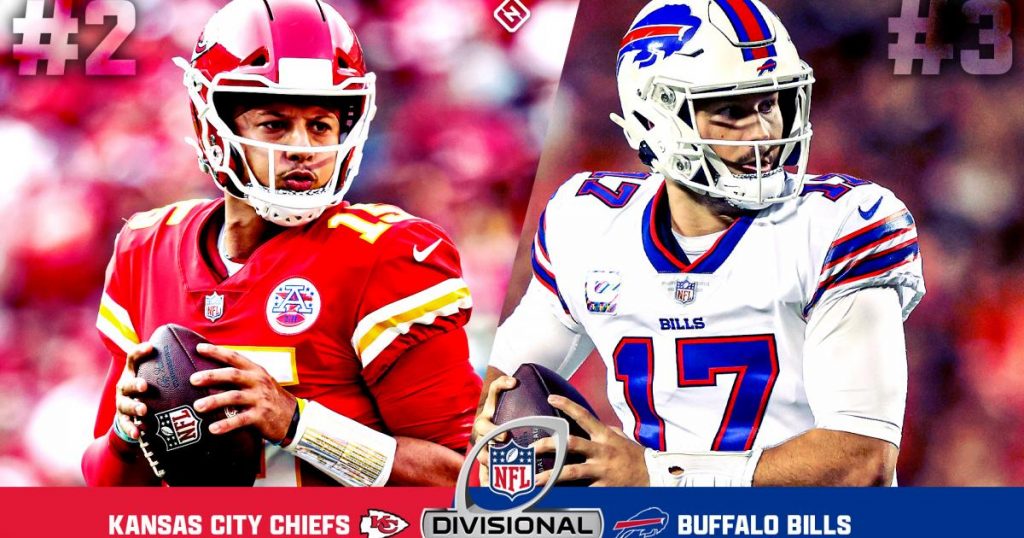 It wasn't the ending Buffalo Bills fans had in mind (and within grasp) but that heart-stopping Bills-Kansas City Chiefs NFL Divisional Playoff game Sunday scored a big touchdown for CBS.
According to the network, Bills-Chiefs was the most-watched divisional playoff game on any network in five years, averaging 42.736 million viewers. That's up 18 per cent from last year's divisional playoff tilt between Tampa Bay and New Orleans.
KC vs. Buffalo is also the most watched television program on any network since Super Bowl LV.
The Bills-Chiefs game peaked at 51.697 million viewers — the second week in a row that the NFL on CBS has peaked past the 50-million mark. A week earlier, the 49ers-Cowboys game peaked at 50.229 million viewers.
The game also scored on ViacomCBS's streaming platform, Paramount+. It stands there as the most-streamed non-Super Bowl game of all time, with all the tight divisional games Sunday adding up to the most-streamed non-Super Bowl weekend ever.
You have to go back to 2017 to find a bigger divisional draw. That's when an average of over 48,000 fans watched Green Bay and Dallas duke it out.
CBS Sports is coming off its most-watched regular season in six years. Their 35.9 million average for the two playoff rounds is the networks best post-season so far in 10 years and second-best on record and is up 27 per cent throught the Divisional round.
NBC and CTV have rights to the Super Bowl this year. The game airs Feb. 13, the day before Valentine's Day. (You're welcome, ladies.) It will also stream on Peacock.