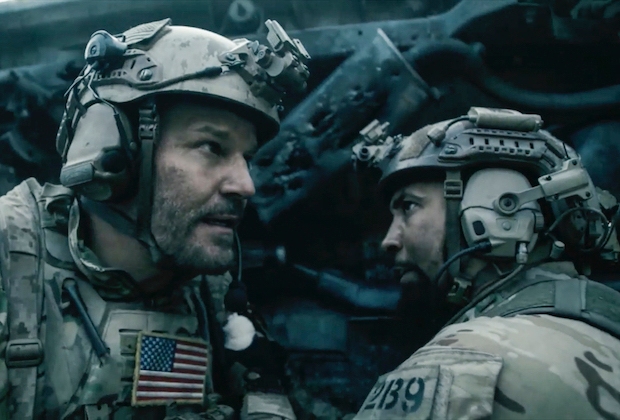 Was that Season Five finale really the series-ender for SEAL Team?
That's the question many fans of the series are asking this week. The fifth season was truncated to just 14 episodes after the series migrated from CBS to the ViacomCBS streaming platform Paramount+ last fall. Fans in Canada had to wait until earlier this month to finally see anything past the four episodes that were shown as a "special presentation" on CBS and Global.
Without spoiling anything, the final hour, "All Bravo Stations," tied up a significant number of loose ends on the home front among characters on the series. By the very end of the episode, viewers were left with a feeling that the series could not move forward without a significant re-boot.
Paramount+ has so far offered no word as to the fate of the series. If the series does move forward on the streaming service, it will likely have had to had a positive impact on subcriptions to the Viacom streamer.
In terms of old-fashioned ratings, the four episodes which ran on CBS in the fall averaged a 0.39 rating among 18-49-year-olds and drew 3.47 million US viewers a week overall. That was a drop of 19 per cent in the demo and 12 per cent overall in Live+same day viewership.
The series does seem to be trending down, but judging by how vocal and supportive fans have been in reaction to posts at brioux.tv, they're not about to let go of this show without a fight.
Series lead David Boreanaz told TVLine that he hasn't heard whether of not the show will be back. "I do know that we've done great for Paramount+," he added, "and I'll just leave it there."
So will we, but check back for any official news on the future of SEAL Team.
.