With Upfronts behind us in Canada, and as we stagger past the pandemic, it is time for a closer look at what the media companies have planned for the 2022-2023 season. The executives who make the major programming decisions agreed to discuss their priorities in a series of brioux.tv podcast episodes I'm calling, "Battle of the Network Stars: Executive Division."
All the networks, private and public, are ramping up efforts to succeed across several platforms. Ad supported video on demand has become a priority, with year-to-year growth celebrated on platforms such as Stack TV. More than half of that viewership is live and concurrent with what is available on linear platforms, with Corus seeing that as a way to reach the young cord cutters and cord nevers. Rogers and Bell are equally gung ho about their AVODS.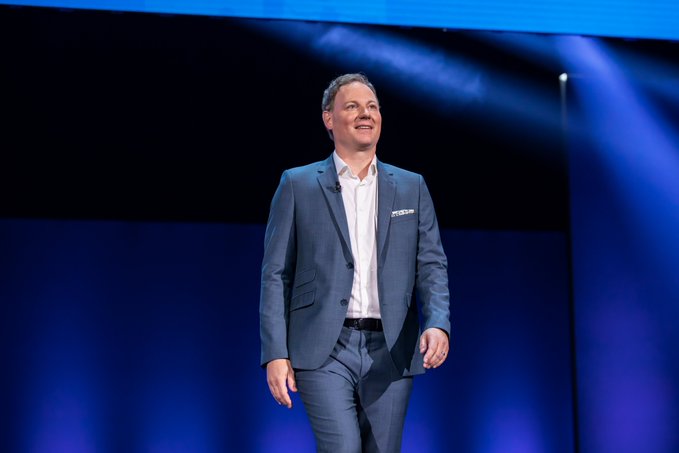 At the same time, in the wake of the recent Netflix losses, there seems to be a renewed energy to the conventional broadcast channels. At Bell's live and in-person upfront in Toronto last week, there was talk from the stage about a "big push back to linear" and how it remains the "quickest brand" to deliver ad messaging.
What was perhaps surprising, given the relatively small number of import content on offer the past two or three years from American broadcasters and studios at the Hollywood screenings, was how firmly Canadian networks still cling to their "strong simulcast options." With up to 16 primetime hours in simulcast on Citytv, CTV and Global, the idea that Canadians might start to see more Canadian-made shows during the evening hours still seems like wishful thinking.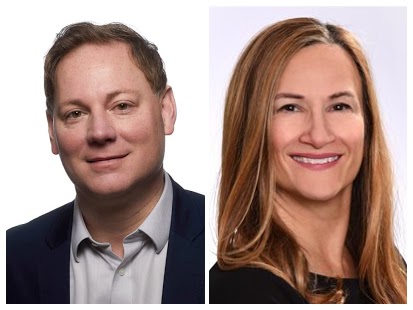 Time was limited on this zoom call with Bell executives Justin Stockman, VP Content Development & Programming and Pat DiVittorio, VP Programming, CTV & Specialty. The conversation veered more towards this spring at the Hollywood screenings and what Bell brought home for the 2022-2023 season. New US imports include East New York, Rookie Blue: Feds and Alaska with Hilary Swank and later a Night Court remake set for mid-season.
Bell did not have the best luck last year at this time, with imports such as Queens and The Wonder Years underperforming. The Cleaning Lady was a rare upgrade last fall. Global, on the other hand, saw gains from hot rookies such as Ghosts, and, for the first time in 20 seasons, Global was able to claim a Fall season win in core prime (8 p.m. to 11 p.m.).
CTV, however, with the power of the Super Bowl, was able to declare victory for the 21st consecutive fall/winter/spring overall season in core or any other kind of overall prime. With a new NFL deal in place and rights to several more Super Bowls, their aim will be to make it 25 in a row.
For now, listen in as Stockman and DiVittorio talk about bringing back The Amazing Race Canada this summer after being benched due to COVID in 2020 and 2021. And, in a lighthearted extra, Stockman shares his pick for his favourite all-time TV theme song. You can listen in to the entire conversation by clicking the blue and white arrow, above.
STARTING WEDNESDAY: Corus VP Daniel Eves will be the next "Battle of the Network Stars" podcast guest. He will share what to expect next season on Global and other Corus platforms.