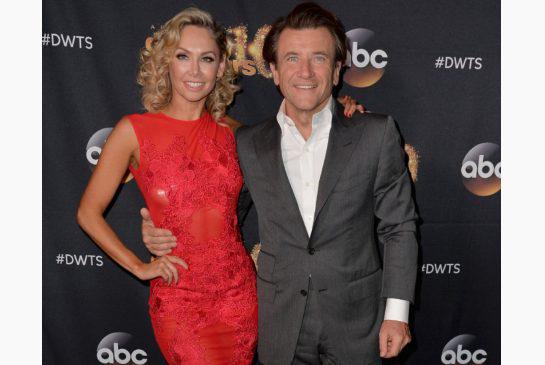 HOLLYWOOD–Last week, I wrote about how Shark Tank's Canadian tycoon, Robert Herjavec, was focused on winning the mirror ball trophy on the 10th anniversary season of Dancing with the Stars.
Last night, Monday, I found out not only is it tough to win the competition, but it's tricky to even get a ticket into the ballroom.
I happened to be in Hollywood doing other interviews and tried to squeeze into the CBS Television City studio where DWTS is taped. Best ABC publicity could do at such short notice was get me on the list for the after party at a trendy Hollywood night spot, Hyde Kitchen & Cocktails on Sunset Boulevard. (Great fried chicken sliders, by the way. The Brussels sprouts on a single potato chips, however, is just a sad way to wreck good junk food.)
The party was set up in a large room with a giant screen where guests watched the West Coast feed of the show. A DJ mashed the feed up with music over the commercials, which is something we all should try at home.
Herjavec waited till after the episode screened before making the scene at the after party. He said the dress rehearsal was way more stressful than the actual performance. The day before, he was asked to meet a woman with cancer who was such a big fan she had re-scheduled her chemotherapy treatment just to meet him. "It kind of puts all this in perspective," he said.
Kym says Robert really is in it to win it and is the "perfect pupil." They've had to rehearse on the go, even dancing on the tycoon's personal jet.
Last year's winner, Alfonso Ribeiro (The Fresh Prince of Bel Air), was at both the taping and the after party. He says he keeps his mirror ball trophy in his front foyer for all his guests to see. Hey, I'd have it around my neck.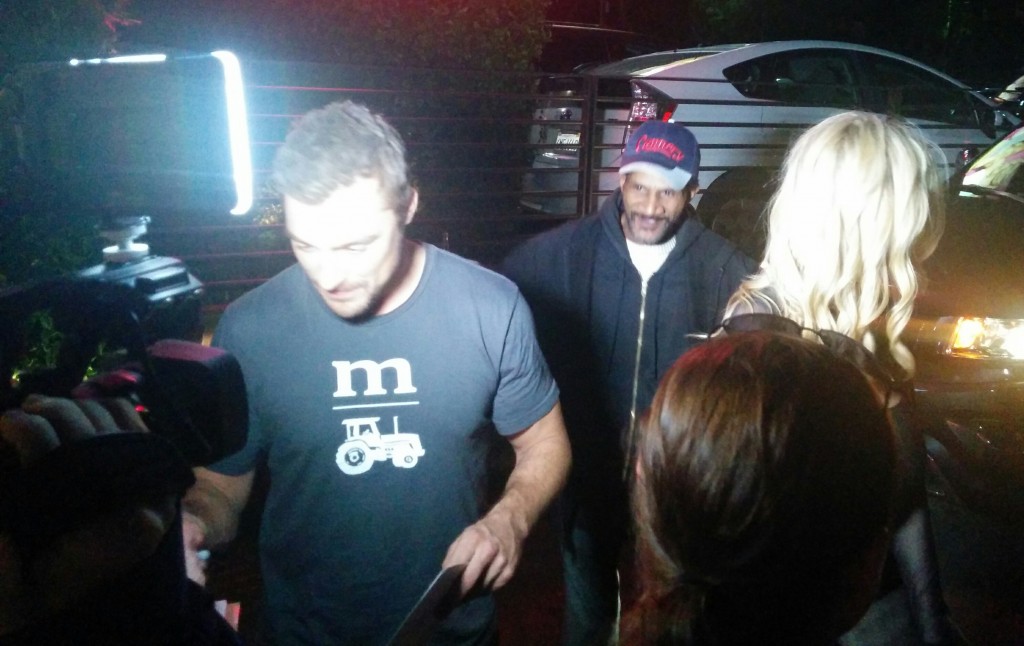 Bachelor Chris Soules arrived late at the party with his new fiancée Whitney Bishoff. The pair stopped to sign autographs at the front driveway entrance to the after party. A homeless man asked Chris to autograph a dollar bill, which pretty much sums up everything that is wrong right now in America.
You'll find my full recap of Monday night's 20th season premiere of DWTS here at The Toronto Star's on-line edition.