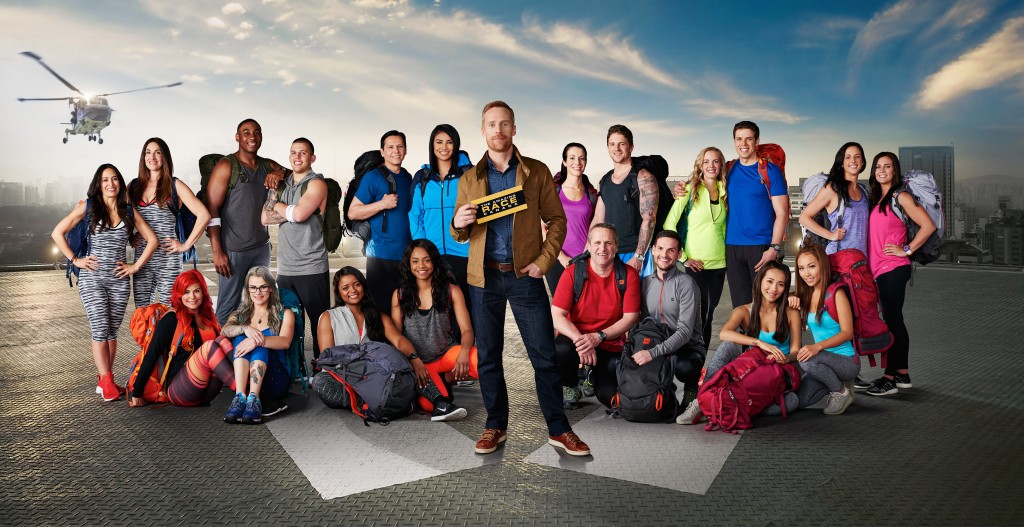 Executive producer John Brunton says The Amazing Rave Canada is one reality show that doesn't need a villain.
"It's a hero show," says Brunton. "It's a show where you want to root for people. It's not a 'Pick my villain' show, pick the bad guys."
Brunton should know–he also produces Big Brother Canada and did Canadian Idol plus Battle of the Blades.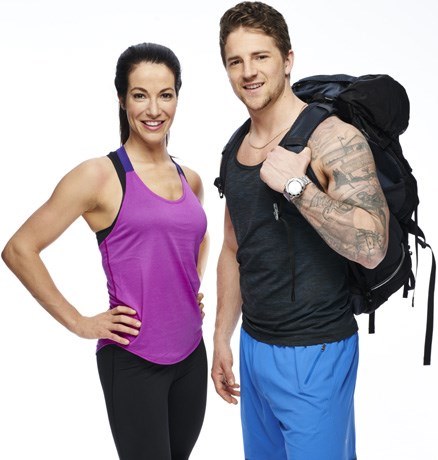 There is a couple to root against, however, in the fourth season of TARC, which begins Tuesday night at 8 p.m. on CTV: the "Big Brother" couple, Jillian MacLaughlin, 30, and Emmett Blois, 28. These two highly competitive Nova Scotia natives met three years ago in the Big Brother Canada house. Jillian was the season 1 winner. They used to date each other, broke up, and have re-teamed as friends to try and win the second leg of the Canadian reality show triple crown (the other being Masterchef Canada).
"They're sort of in love, sort of not in love," says Brunton. "We don't know which way it's going to tilt. We certainly didn't select them because we though then villainous."
Certainly–although the canny producer will take that edge, too.
Emmett, he says, "is a monster, very smart, very competitive—I don't think anybody's more competitive than that guy."
So while it's not necessary to have a villain on The Amazing Race Canada, "it's always good to have super competitive people," says Brunton. "I thik that you do want feisty people."
Canadians are often accused of being too polite, of being shy. "Shy doesn't work well on a show like this," says Brunton.
Emmett will pull stuff like telling other team members they have to go into an office and get a ticket when they really don't have to do this. "That's game play," says Brunton. "There's a lot of money at stake."
Read more about this summer's Amazing Race Canada contestants here in this feature I wrote for The Canadian Press.