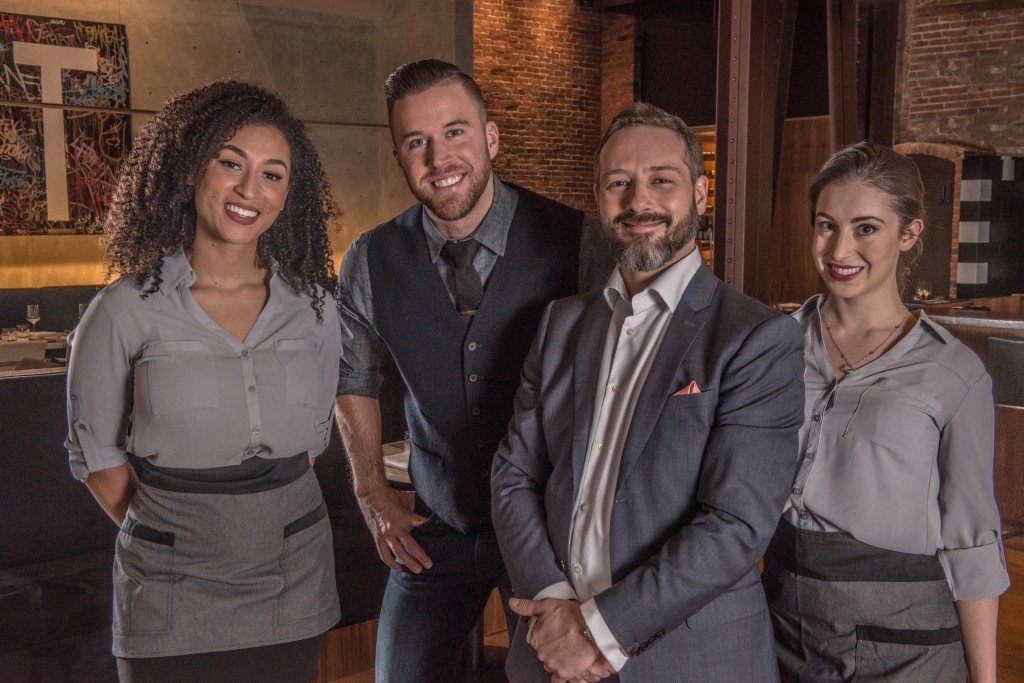 I asked Adam Snider, who plays the chipper bartender on First Dates, how he thought he'd do on the series. Season Two begins Tuesday, March 14, on Slice.
"Good question," he said on the phone from Vancouver (the series is shot there in a downtown restaurant). "I think I would fare well. I can pretty much talk to anybody, at least for a couple of hours."
The couples paired up on these TV blind dates do spend about two hours together. Dinner is part of the deal. For at least one mismatched couple on the premiere, the minutes must have seemed like hours.
Snider is from Southern Ontario and did work as a bartender in both Toronto and Vancouver. For the past five years he's been working as a fitness manager and a personal trainer.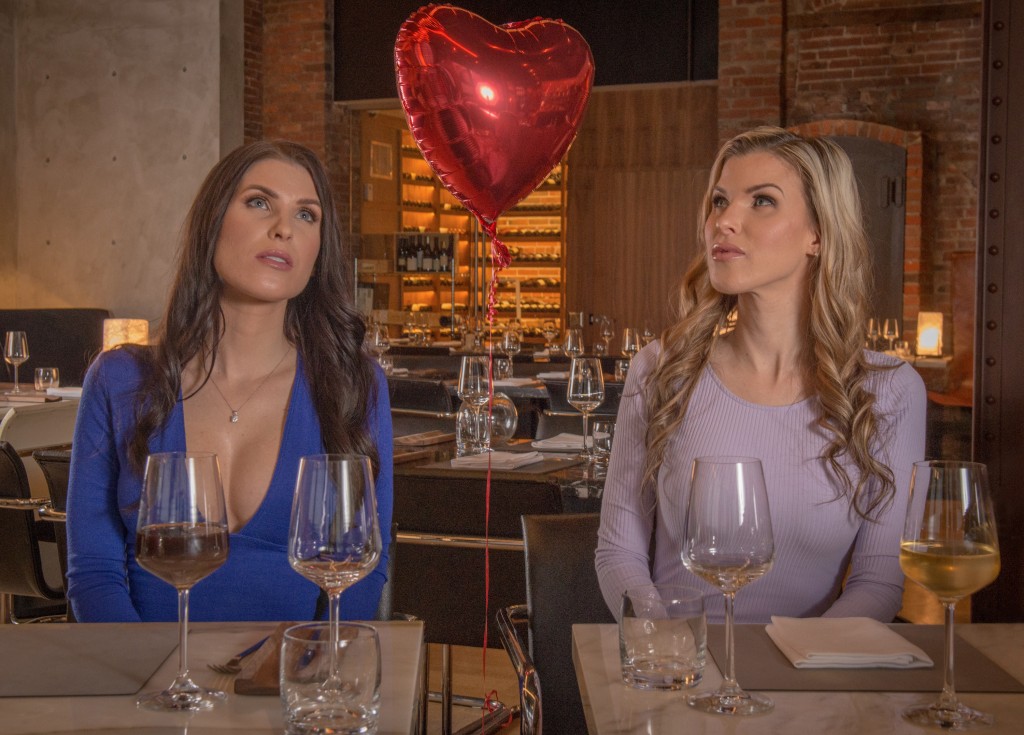 He sees the series more as a documentary than as a reality show. It's totally unscripted and the 40 or so cameras in the restaurant simply record what happens.
About a thousand people applied to be on the second season of First Dates. I asked Adam if he had any tips for people looking for love on this series.
"Absolutely," he said. "First of all, relax, right? First dates are scary. Second one is caring. Make sure you're putting the effort in to dress up. It's a date, right? Don't show up in ripped jeans."
Like the dude in the season opener who shows up looking like he's there to start working on the lady's roof. Check please!
Snider says his dating days are behind him. He and his fiance like spending romantic evenings watching The Affair. This is a sure relationship killer. No couple can watch that show together without fighting!
The First Dates franchise began in The UK, where they're up to Season 9. Other versions play in Australia and Ireland. There's also a French Canadian version out of Montreal. The American First Dates premieres in about a week.
Read more about First Dates here at this feature I wrote for The Canadian Press.