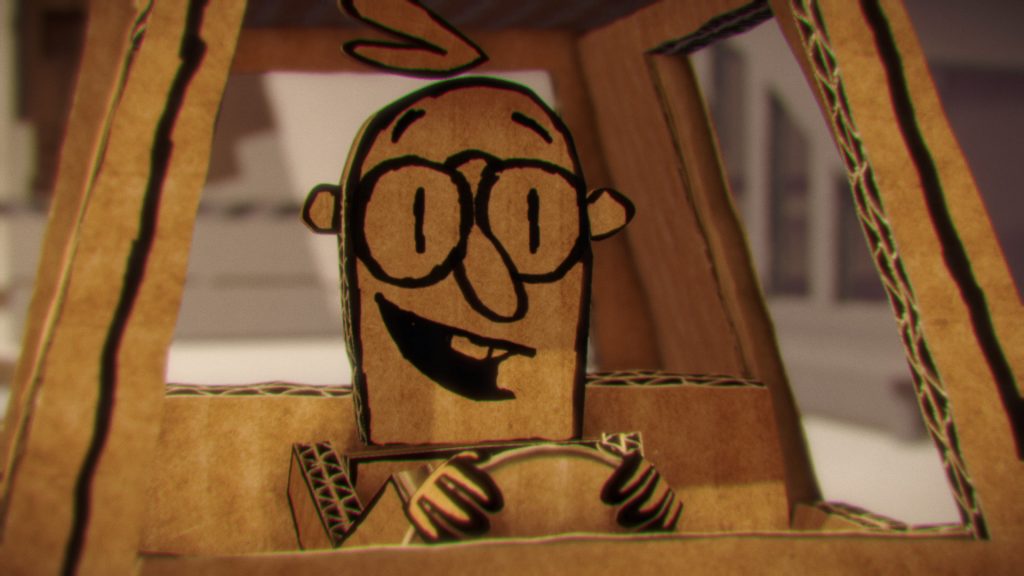 CANNES — Forget all that stuff about Peak TV and the new "Golden Age." Every year at MIPCOM, the heap of content on display during the international TV market is staggering. As it says on an enormous poster on the side of one of the 200-foot yachts out in the harbor, "Content is king. Distribution is King Kong."
Not that everything shopped here, however, is Breaking Bad good. Here are some of the weird little shows being floated this year at MIPCOM:
Killer Mosquitos. The Italian film house Minerva Pictures is behind this gem about a group of friends on a retreat in the country who get swarmed by killer mosquitos "that feast on human flash like Piranhas." They only way out is to spark up some doobies — seems the bugs can't stand the roaches.
Fairytale Land, from Russia's Kvarta195, is a barely-animated comedy casting world leaders in sitcom situations. Motion capture is used to turn Barack Obama into a cowboy, Putin into an Olympian, Merkle into a soccer coach or something. Clearly there's no need to turn Trump into a cartoon character.
Pregnant and Platonic. The offering from Israel's Gil formats is not a new spin on Cagney & Lacey. It is about a man and a woman who decide they don't need a romantic relationship to start a family. In Brampton, these people are simply known as "parents."
The same company offers shows called Prank Star (the search for the nation's biggest prankster), Street Jury (randomly chosen pedestrians review an actual dispute) and While You were Getting Married, a game show that takes place during actual weddings.
Eat Me (Or Try Not To), from Montreal, looks at iconic food brands — Cheez Whiz, Nutella, Jell-O, Oreos, Hamburger Helper, Kool-Aid and others. It doesn't judge them or us for eating them, but it does offer plenty of mind-blowing facts and looks at how they were so successfully marketed.
Mr. Carton (France's Miam! Animation). Thirteen two-minute adventures of a dude made of cardboard who sets out to drive his cardboard car to the ocean.
Guardian: The Lonely and Great God, from C J E&M in the Republic of Korea, might take the MIPCOM prize for unintentional translation hilarity. This show's description includes the line, "Goblin living in Seoul in 2016 is the sexiest chick magnet."