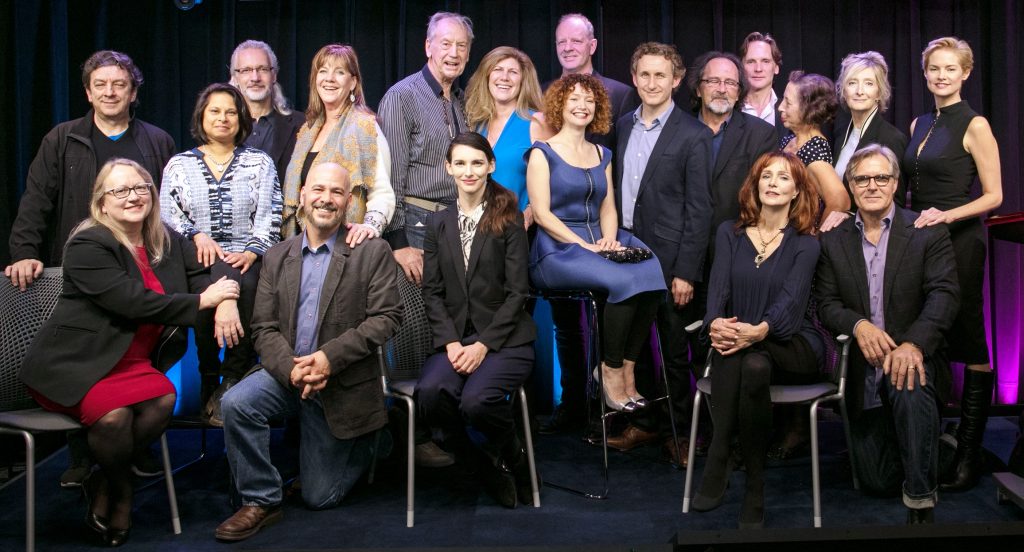 Curating and sharing vintage TV shows has been a passion of mine for several years. I've been screening 16mm network prints of everything from Batman and Bewitched to The Dick Van Dyke Show and half-hour Fall Preview reels since 2011 at TV on Film Project screenings. As some of you know, I'd rather thread than stream.
One frustration has been getting my hands on classic Canadian TV content. CBC Archives has done a fine job of curating many of their heritage titles, but other networks have not.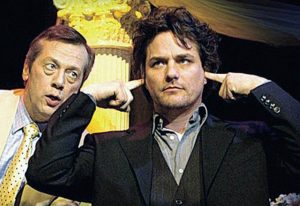 Canada Media Fund CEO Valerie Creighton shares this passion for showcasing and celebrating Canada's TV heritage. For the past five years, she and her team at the CMF, along with colleagues at Telefilm, have been working on a project that would allow Canadians — as well as viewers all around the world — to access homegrown TV titles from the past.
It was so long ago Creighton says she was looking for the right "platform" for viewers to access this Canada Gold. Things came into focus once discussions were held with Google, and YouTube entered the picture as the logical destination for this curated content. Who wouldn't want to partner with a company already drawing a billion-and-a-half viewers a month?
A deal was cut with Deluxe colour labs in Toronto to digitize a lot of analogue content, an expensive and time-consuming process to do right.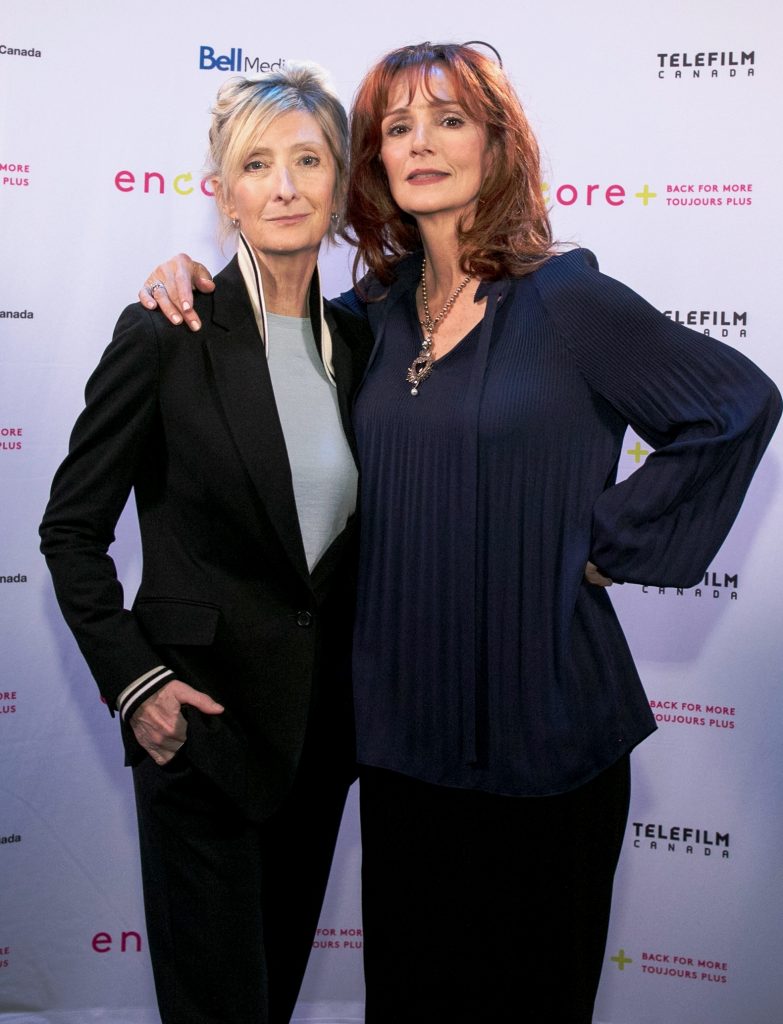 Creighton's dream became a reality Tuesday night in Toronto at the launch of encore+. The new YouTube channel already offers 100 videos that can be streamed on demand at no cost.
Series such as The Littlest Hobo, Mr. Dressup, Degrassi Junior High, Due South, Are You Afraid of the Dark and even movies such as "My American Cousin" and "New Waterford Girl" are up now and ready for streaming.
One of the best pickups: Slings & Arrows, a gem of a dramedy that aired on Movie Central/The Movie Network from 2003 to 2006 and found an audience (and rave reviews) in the States on Sundance. Paul Gross, Stephen Ouimette and Martha Burns starred in this darkly comic take on a Stratford Festival-like theatre company; Mark McKinney, Susan Coyne and Bob Martin were among the writers/performers. When people ask where's Canada's Golden Age TV show, this is where I point them.
More more titles and episodes will be added (The Beachcombers? SCTV?) to encore+'s lineup, but this is an impressive start. The headaches involved in setting this precedent with rights holders, guilds and unions must have seemed insurmountable in the beginning. Eventually, however, many saw fit to make these gems available to a new generation of viewers, as well as folks who cherished them the first time around.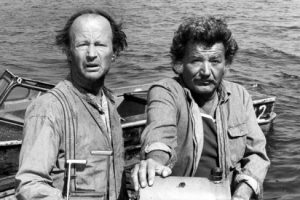 Some rights holders are locked into other deals or still find value in content they can sell abroad if not at home. That's probably kept some obvious gems such as Kevin Sullivan's Anne of Green Gables off the list. Some older content, such as The Forest Rangers, was shot on film and would require an even more expensive and painstaking transfer to 4k excellence.
Follow this link to the encore+ YouTube page. There's a lot to sample and sort through already.
Go here for my full, Canadian Press report of Tuesday's launch, attended by stars such as Henry Czerny, Sheila McCarthy, Pat Mastroianni and Jennifer Dale. Missing, unfortunately, was London from The Littlest Hobo.
For a quick taste of what encore+ has to offer, check out the teaser below.