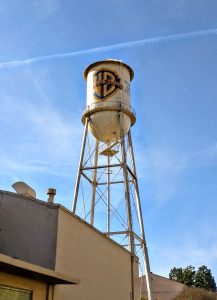 The 2018 winter TCA press tour is coming to a sleepy end this week. PBS shuts things down with a panel featuring Bill Nye the Science Guy on Wednesday.
The usual "death march with cocktails" was more "with Sominex" this January as overall energy levels seemed down among participants not starring in a re-boot of Roseanne. There was more broadcast executive session ducking from the scared-y cats at CBS and NBC; FOX suits stepped up, however (although few details about the ABC-Disney acquisition of Fox media properties were shared). A life-like robot representing ABC Entertainment President Channing Dungey also took questions, although she made former CBS programming boss Nina Tassler seem like a White House blabber mouth when it comes to the art of answering questions with non-answers.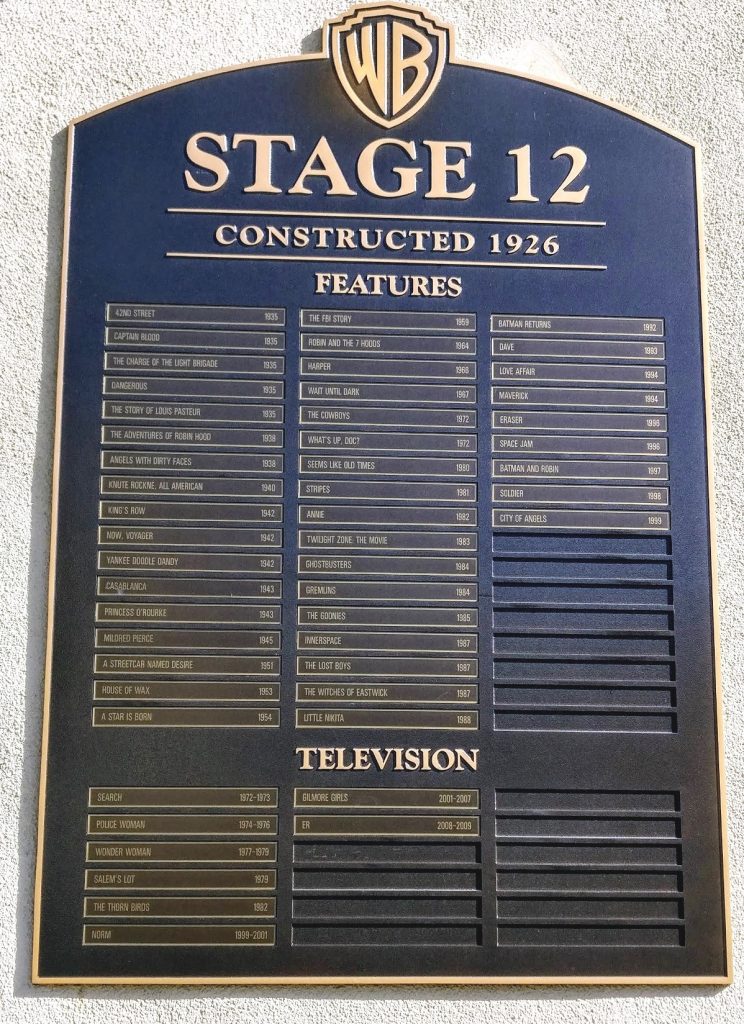 There were a few excursions away from the stale air of the Langham Huntington, however, including a visit to the Warners Studio lot to greet the cast and producers behind CBS' latest Chuck Lorre hit, Young Sheldon.
The series is produced out of sound stage 12, a fabled barn that was once home to such epic films as "Casablanca," "Stripes" and "Ghostbusters" not to mention Wonder Woman, Gilmore Girls and Norm.
The main cast members and the producers sat in front of the house set and took questions from a bus load of critics. In attendance were Lance Barber, Montana Jordan, Raegan Revord, Annie Potts, Zoe Perry, Iain Armitage; executive producer and narrator, Jim Parsons, co‑creator and executive producer, Chuck Lorre, and co‑creator and executive producer, Steve Molaro.
Many of the questions went to Armitage, the nine-year-old star of the series who sat on a director's chair next to executive producer and narrator Parsons. I find the character a bit much on the series but in real life Armitage is a pretty cool kid.
QUESTION:  Iain, what do you like about "Young Sheldon"?  What do you like about this young man you play?

IAIN ARMITAGE:  I like that he's ‑‑ I love that he's smart, obviously.  He is an interesting character, and not exactly hard to play, but he isn't easy, either.  And you kind of have to think totally differently, because he's this incredible ‑‑ incredibly smart kid, and I'm not.
Armitage, who is learning fast, tried to give Parsons credit for being a great mentor. Parsons poo-poo-ed that notion, saying the young man is a quick study and just seems to instinctively get all of Sheldon's eccentricities.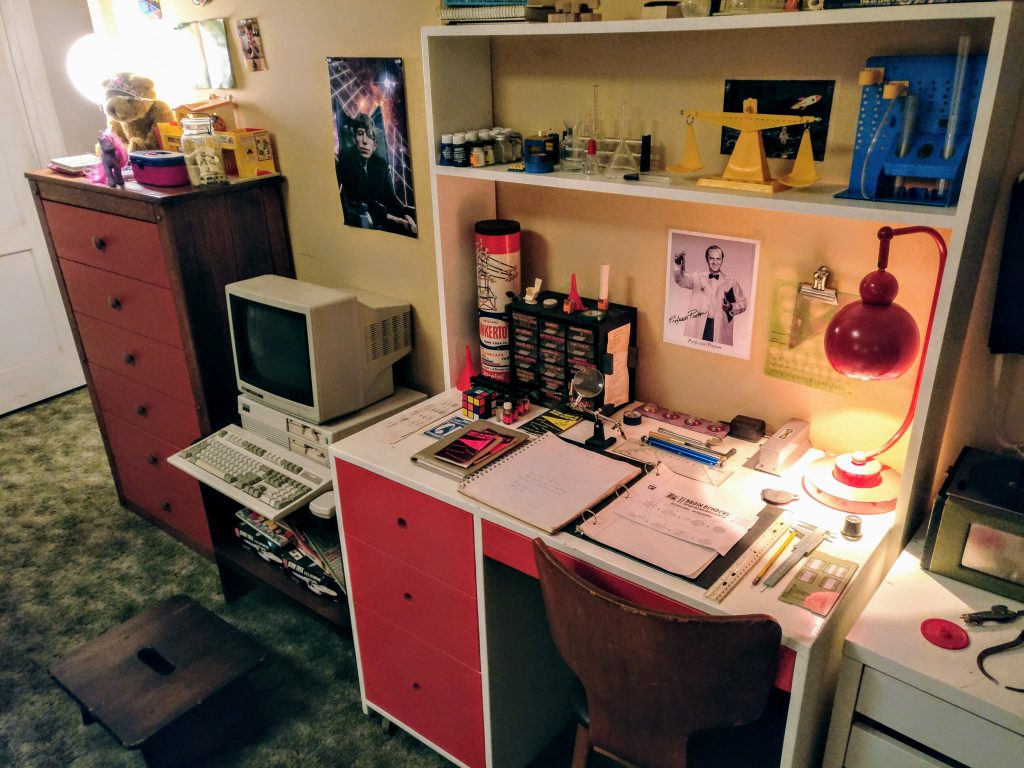 From Virginia, the child actor has precious few acting credits, although his other biggie is a role on Big Little Lies — a Golden Globe winner for Best New Show. Did he think all Hollywood was like this, as in nothing but success?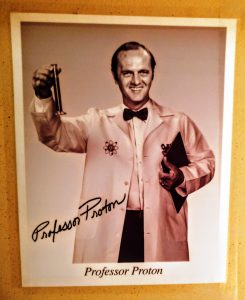 "I hope everything I'm in is great," he replied, but "I understand that one day I'm going to do a show, and it won't be that good."
I asked Lorre at the session if the plan was to eventually cut back on Parson's narration on the series. Critics were shown an episode on the shuttle ride from Pasadena to Burbank, one that especially dealt with religion. Parsons' had maybe one or two lines the whole half-hour.
"Boy, I wish there was a plan," said Lorre, who has never used narration before on a series and felt that, so far, they writers just went to Parsons where appropriate.
The showrunner sees Parsons, however as "this incredible comic weapon" who provides context from The Big Bang Theory. "He's a comedy sniper," says Lorre.  So when to use him is something we're learning as we go."
Parsons says recording narration has been a breeze so far and he can often get several episodes done in two hours or less.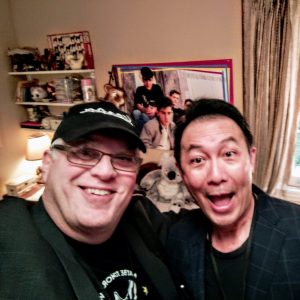 I dashed through the house set after the interviews and was impressed with all the details. These sets seem to get more finished and complete all time. Young Sheldon's bedroom was especially cool, with plenty of nerdy little touches including a Star Trek Enterprise replica dangling from the ceiling and a big poster of Einstein on the wall. An old Apple computer sat ready near his desk, with a picture of Stephen Hawking on the wall right above it.
Prior to the Young Sheldon session, the Warners' PR team herded us into a beautiful, old school studio theatre. A panel featuring the producers of several "Blue Ribbon Content" providers sat before the screen and updated critics on this newish digital platform. This was led by EVP Peter Girardi, whose wife hails from the St. Catherine's, Ont., area. (I had asked him if there was any Canadian content…).
Among the Blue Ribbon entries was a live-action Scooby-Doo spin off called Daphne & Velma from Blondie Girl productions. The Blondie Girls are sisters Ashley and Jennifer Tisdale, who  are focused on telling tales for millennial women. By updating animated heroines from the '60s? Sure, why not.