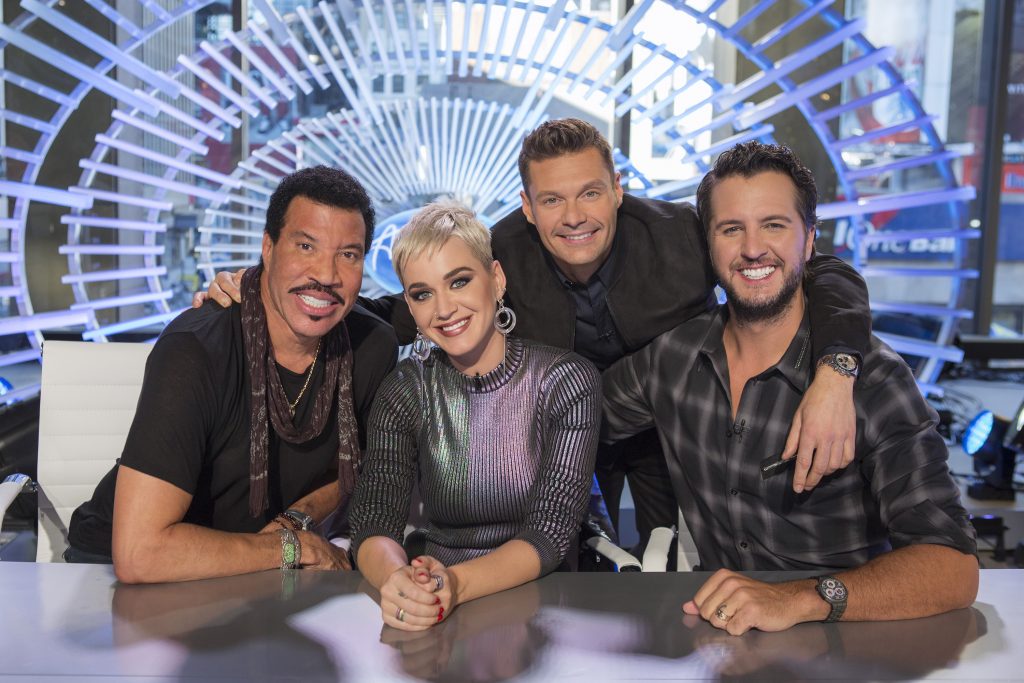 Last January at the TCA press tour in Pasadena, Calif., Lionel Richie was trying to explain his motivation for becoming a judge on American Idol.
"How many times do you hear 'No' in this business?" he asked reporters. "More than you'll ever hear 'Yes.'"
Richie, we were told, came up the old fashioned way. "I started out with an antiquated thing called radio." He helped form The Commodores, they signed with Motown in 1972, performed with The Jackson 5 and — with the help of a lot of radio play — started piling up the hits.
"If you had a breakout, it's called 'You have a shot at the top.' This is the shot for your breakout, because, otherwise, no one will ever see you."
The music business is now all about talent shows," he said. He turned down Idol at first, but then decided it was time for him, at 68, to help pick and groom the next musical superstar for the full rigours of show business.
"I've seen artists, they can sing their asses off," he told us. "They couldn't take the pressure."
Some didn't just fail to make it as artists, "they died," said Richie. "They died, because they couldn't take the changes of the business. It never stays the same."
Another pitfall, said Richie: "There's always an insecure moment. If you don't know who you are, you're going to fail with a number one record."
This coming Sunday on Idol is Prince Night. The season concludes with a two-hour, "Top 3" performance finale on Sunday, May 20 and a two-hour grande finale Monday, May 21 on ABC and CTV Two.
Read more about Lionel Richie and American Idol here at this cover story I wrote for the May edition of Forever Young magazine.