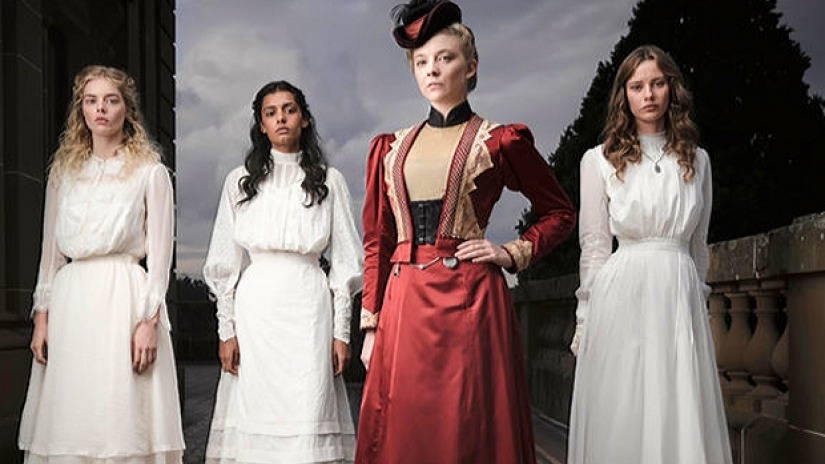 FX president John Landgraf was embarrassed to learn a few years ago that the shows on his network had very few female directors. He took steps to correct that, mandating his producers embrace a 50/50 gender policy. Others, including the CBC here in Canada, have followed suit.
It's about time. Canadian productions have long benefited from a deep pool of celebrated female directors, including Anne Wheeler, Holy Dale, Patricia Rozema, Gail Harvey, Helen Shaver, Sarah Poley and Deepa Mehta.
Add Larysa Kondracki to the list. She burst on the scene in 2011 with her thoroughly-researched war drama "The Whistleblower," winning a genie in 2011 as Canada's Best Director.
Since then, she has worked on some of the most celebrated series on television, including Better Call Saul, The Americans, Legion and The Walking Dead.
Her work is currently on view in the six-episode Australian miniseries Picnic at Hanging Rock, seen Sundays on Bravo in Canada and elsewhere on Amazon Prime Video.
I spoke with Kondrack i on the phone recently. Born in Toronto, schooled in Montreal (McGill) and New York (Columbia) and a long time LA resident, she's now back living in her hometown. I asked who inspired her to become a director. Her choices weren't based on gender or nationality.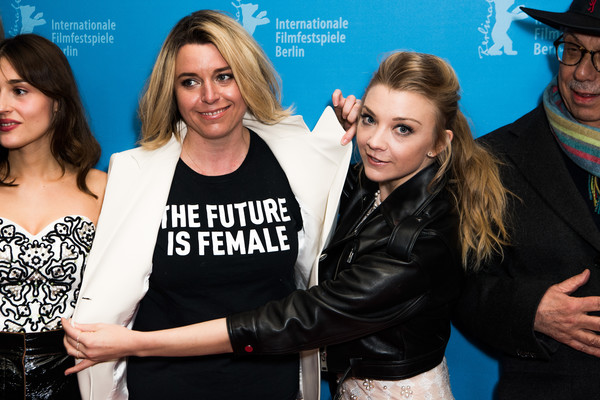 "I think if you look at the careers of Stephen Spielberg or  Michael Mann, they did a lot of television," she said. "It's good I think to just apply that concept; move fast and just get all this experience. As you work on shows you learn which shows work successfully and which don't."
She agreed that success often comes down to a showrunner with a great creative vision, whether it's Vince Gilligan (Better Call Saul) or Noah Hawley (Legion).
Picnic was Kondracki's first showrunner assignment; she also directed the first three episodes.
After "Picnic" wrapped in and around Melbourne last year, she helmed the pilot episode for the ABC series The Fix, which premieres in the fall. Robin Tunney (The Mentalist) and Adewale Akinnuoye-Agbaje (Lost) star in a story about a high profile prosecutor who moves to Oregon; former OJ Simpson prosecutor Marcia Clark is among the executive producers.
Read more about Kondracki and her unique method of getting the most from her Picnic peeps here at this feature I wrote for The Canadian Press.