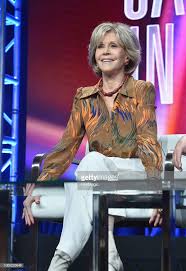 "Don't trust good lookin' liberals."
That's Jane Fonda's advice, especially when it comes to Canada's prime minister.
The two-time Best Actress Oscar winner and activist was at the Beverly Hilton in Los Angeles last July to promote "Jane Fonda in Five Acts," director Susan Lacy's compelling look at the 80-year-old Hollywood legend. The documentary premieres next Monday, Sept. 24, on HBO and HBO Canada.
Fonda is surprisingly up to speed when it comes to Canadian politics. The star of the Netflix comedy Frankie and Grace told me she was pissed at Justin Trudeau because he promised to help clean up the environment while on the international stage and then turned around and fought for the Trans Mountain pipeline carrying Canadian oil from Alberta to the coast of British Columbia.
Fonda shared memories of Justin's father, former prime minister Pierre Trudeau, as well as other Canadians such as actor Donald Sutherland. "We were lovers," she told me, temporarily derailing my next four questions. The one-on-one interview took place during last summer's Television Critics Association press tour.
I've interviewed so many celebrities I seldom get nervous, but I wanted to make a good impression with Fonda. Fit and feisty and looking nowhere near her age, she has had quite a life as part of a first family of film, with father Henry, brother Peter and niece Bridget all in bold type. Factor in her political activism, especially polarizing during the Vietnam war, her marriages to powerful men such as Roger Vadim, Tom Hayden and Ted Turner, her years as a fitness icon, and you wonder how she had time to raise three children. Plus, hell, there's "Barbarella."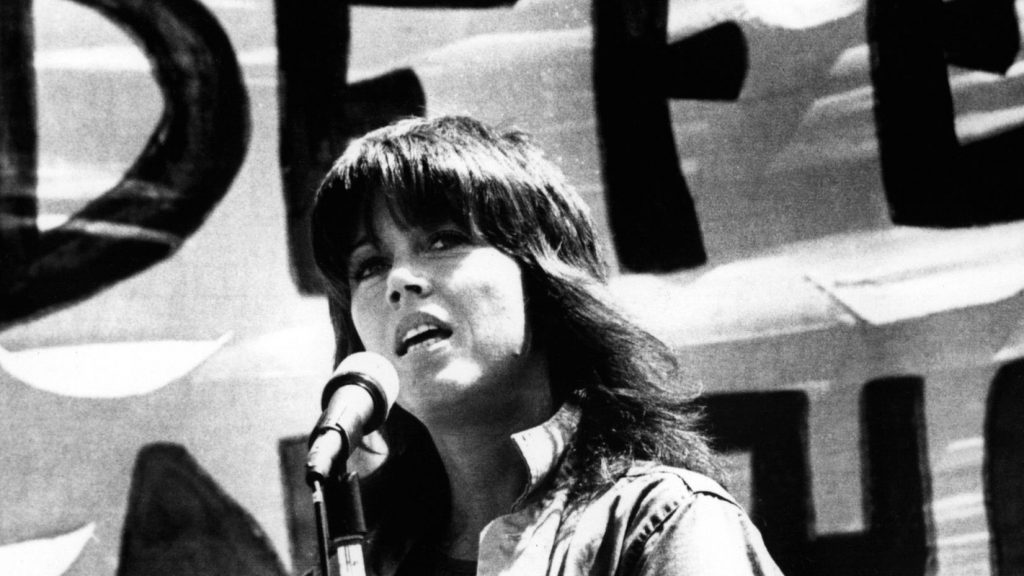 So I packed some fresh duds for the interview, flew to LAX and — of course — the airline lost my luggage. The search was on, but the bag did not arrive in time for the interview. I walked into the hotel room in the clothes I flew in, and apologized. "This is not my tribute to your dad in "The Grapes of Wrath," I pleaded.
Fonda was fine. "You look perfectly dressed for summer," she told me, quickly putting me at ease and motioning to sit down.
I did, and came back with some fun stories including an unexpected swipe at Justin Trudeau. Read it all here in the online edition of Canada's national newsmagazine, Maclean's.