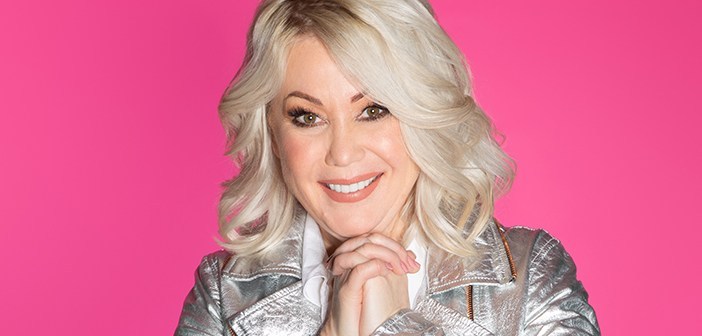 CTV's new sitcom Jann launched Wednesday to 768,000 overnight estimated viewers across Canada.
That's a pretty decent score nowadays for a homegrown series with no simulcast support. Streaming and PVR data should easily send the Live+7 totals to 900,000+.
The rest of CTV's Wednesday night went like this: The Goldbergs at 8 p.m. (525,000) followed by Jann, Grey's Anatomy (834,000) and finally the new lighthearted spy series Whiskey Cavalier (986,000).
The timeslot winner over at Global was a two-hour version of perennial hit Survivor, scoring 1,441,000 from 8-10 p.m. Global drew 800,000 at 7 p.m. with Big Brother Canada and 663,000 at 10 p.m. with Seal Team.
Citytv's high score came at 9 with a new episode of Modern Family (329,000) with comedy import The Cool Kids drawing just 131,000 opposite Jann at 8:30. a Michael Buble special at 10 was seen live by an estimated 190,000. CBC saw 296,000 return for the third episode of CBC's new East Coast legal drama Diggstown, with 179,000 sticking around at 9 for the BBC import Ordeal by Innocence. CTV Two was a non-factor, slumming with shows borrowed from Discovery; Mighty Cruise Ships (128,000) and Highway Through Hell (104,000).
The big draw in sports Wednesday was the Leafs-Sabres game on Sportsnet (878,000), with 604,000 of that total concentrated in Sportsnet Ont. The NBA Raptors game, which started just as the Leafs finished, drew 217,000 on Sportsnet Ont. TSN did 237,000 with a Jets-Ducks tilt.