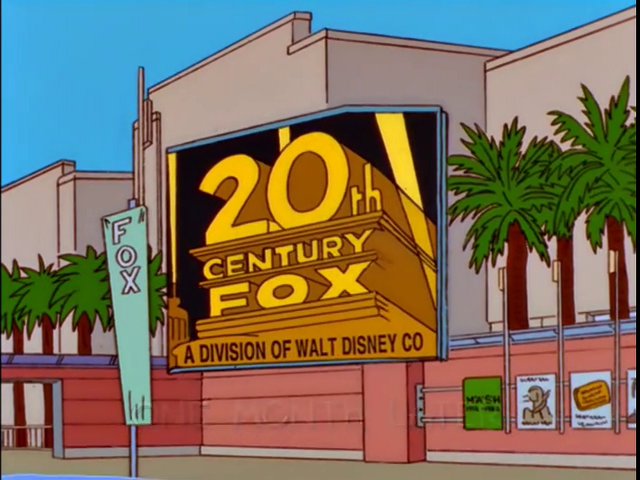 Earlier this week I spoke with CHML's afternoon host Scott Thompson about Disney's US$71 billion acquisition of 21st Century Fox, an entertainment industry power move that took two years to finalize.
Besides the movie division and access to films such as "Avatar," "Titanic" and "Deadpool," Fox's TV holdings are vast and international. They include
Twentieth Century Fox Television, FX Productions and Fox21; FX Networks; National Geographic Partners; Fox Networks Group International; Star India; and Fox's interests in Hulu, Tata Sky and Endemol Shine Group.
The move gives Disney a pipeline to much more adult content as companies stock up for the streaming revolution. Netflix — the largest employer of Canadian animators in the world — has built a business model that aims to capture viewers from the cradle to the grave. Disney had the cradle part down but this deal gives them access to FX's Emmy-winning lineup of dark dramas such as the upcoming Fosse/Verdon, as well as Ryan Murphy's hits such as American Horror Story. There's also Atlanta, Fargo and Better Things. TV's longest-running scripted series — The Simpsons — is now also under the Disney tent, as is This Is Us (produced by Fox Television Studios), Modern Family and Empire.
The move comes just as other industry giants are set to launch their own streaming services. Warners will soon offer a package that will include everything from "Casablanca" to The Sopranos as well as such legacy comedies as Friends and The Big Bang Theory. On Monday, I'll be in Cupertino, Calif., at the headquarters of Apple, Inc, foe the launch of their new, stand alone, streaming entertainment service — coming soon to an iPhone or iPad near you.
These companies will join Netflix, Amazon Prime Video, CBS AllAccess and, of course, Crave as streaming services that will be available to all Canadians. On April 8, Criterion will also launch a service that movie lovers who treasure that company's carefully curated collection of film classics will be sure to enjoy.
If you thought there was major disruption in the broadcast and cable TV business before, welcome to the apocalypse. That new Warners streaming channel, still unnamed, could someday become the only world wide window to HBO content. How will that eventually impact content deals currently in play in Canada at Bell and Crave? The big studios, the five that remain anyway (Disney/Fox, Warners, CBS/Paramount, Sony and NBC Universal), are clawing back rights to their legacy movies and TV shows. That $75 or $90 per month cable package may soon translate into five or six $15/month streaming services. People are already starting to write about "subscription fatigue."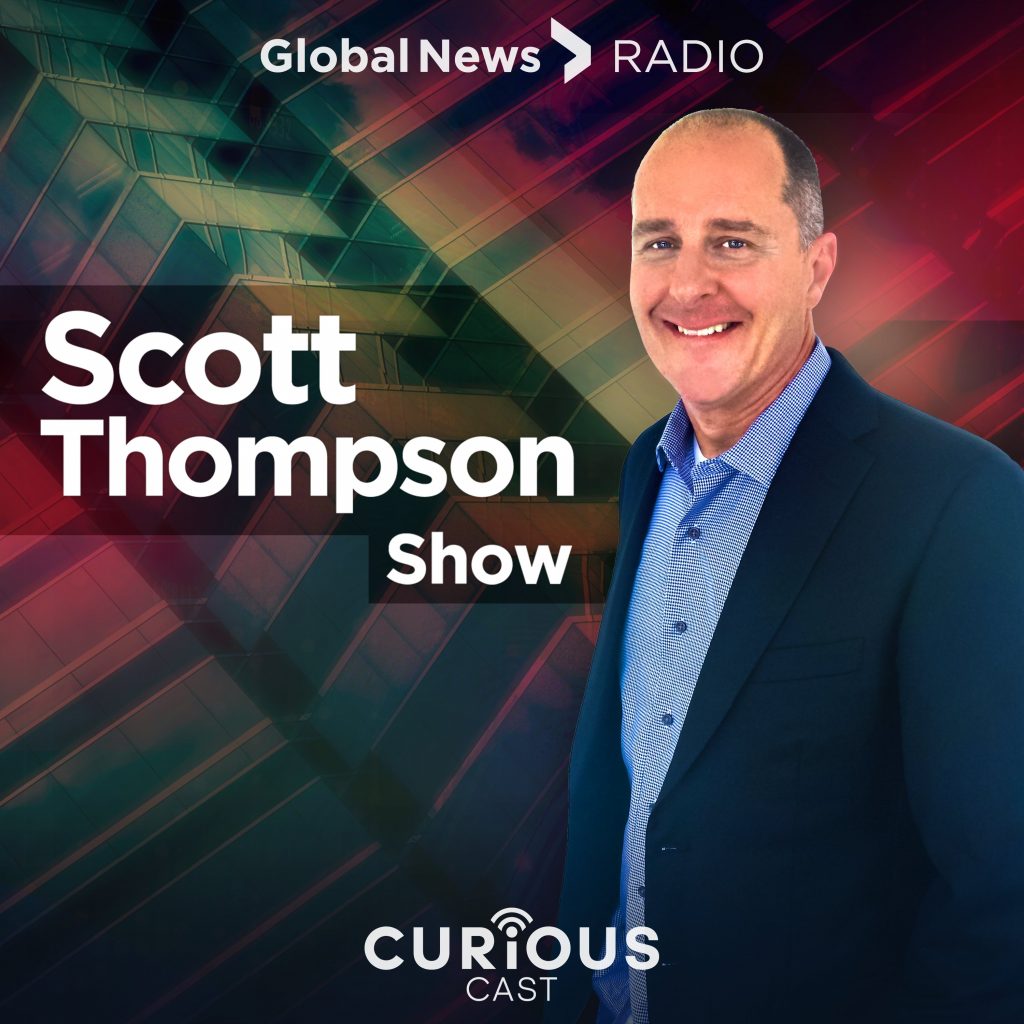 Me and Scott kick the topic around for ten or 12 minutes. Listen in here, but quickly, before Disney buys the rights.