People are still upset about that "Simpsons come to Canada" episode that aired last Sunday. Most of the ruckus, however, comes from south of the border.
It seems the good folks of Buffalo, N.Y., are ready to sic Cellino & Barnes on the show's writing team — including the co-writer of "D'oh Canada," Exeter, Ont., native Tim Long.
On the episode, the city of Buffalo was lumped into a sequence where Homer sings about upstate New York in a parody of the old Sinatra standard, "New York, New York." The news the new ditty was spreading, however, was not good: the region was portrayed as part of America's rusted out steel belt, with, at one point, a dancing Opioid mascot dancing with sports mascots from Syracuse University and other northern New York regions. People were also shown taking selfies in front of a burning and decayed Kodak plant in nearby Rochester, N.Y.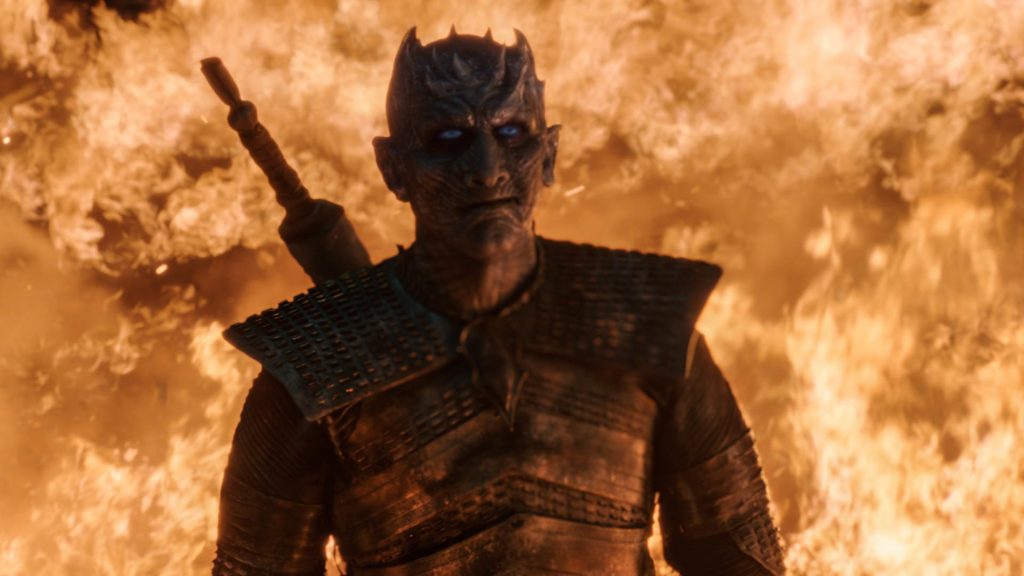 Ouch. The governor of the state and a few mayors got into a Twitter snit about it. And rightly so — if you've been to Buffalo lately, there's quite a revival going on, with plenty to see and do around the harbourfront and the stadium areas including craft beer bistros. Canals where once you'd only go to dump a body are now filled each summer with paddle boats and canoes.
CHML's Scott Thompson had me on Tuesday to talk about it, and also shine a light on that barely lit Battle of Winterfell zombie war Sunday on Game of Thrones. Some fans loved it, others are still trying to find ways to turn back down the brightness levels on their flat screens.
We give it all a thorough radio thrashing for about 15 minutes. You can listen in here.