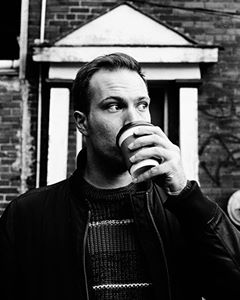 A few weeks ago I was invited back to Mike Boon's Toronto Mike podcast, this time to kick out the TV theme song jams. I played it pretty close to my wheelhouse for all things '60s and '70s, so it had quite a retro vibe, for which I make no apologies. The brassy, audacious theme from The Avengers — the classic Brit spy drama starring Patrick Mcnee and Diana Rigg — topped my list, with The Jeffersons, Hill Street Blues, Taxi, The Courtship of Eddie's Father and even the old, original, 1969-71 version of The Bill Cosby Show making the cut. Listen to me and Mike bat all 15 around here).
One who listened was my son Dan Brioux, 26, who generally liked my picks but thought they were pretty last century. Dan, who survived four years at Vice Canada as a development producer, offered his own Top 10 TV Theme Song picks. You'll find them below, with reasons. Others have also stepped up or were quizzed, so check back for more on this topic or feel free to add your favourites in the comments.
Cowboy Bebop (1997-98). Coolest sci-fi western spy jazz tune ever made. Grabs my attention every time. I absolutely love this song.
The Office (US) (2005-13). I mean, this is a classic. It somehow so perfectly captures Scranton's small town charm. Also check out this fantastic  lil wayne mashup of it that I used to rinse in uni.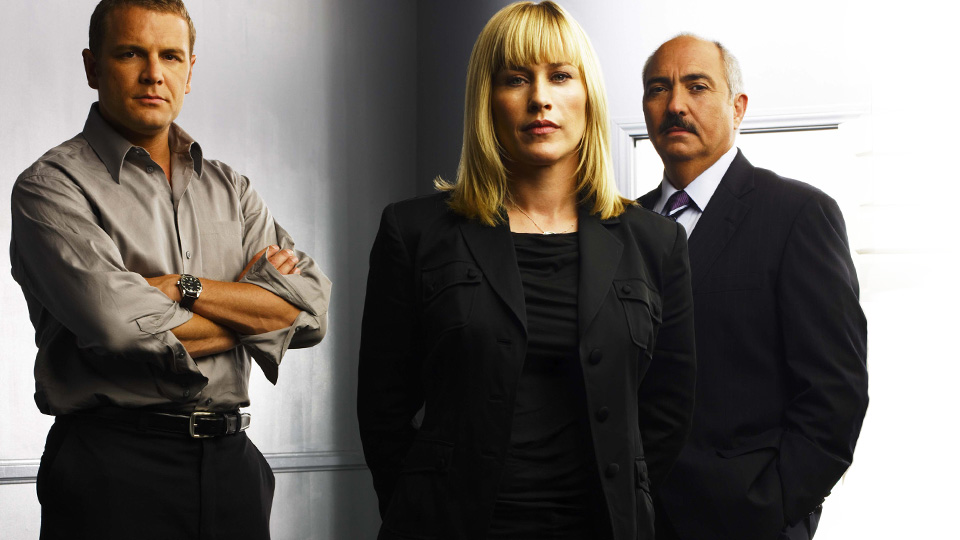 Medium (2005-11). Only putting this on the list because it's the scariest f-ing theme ever composed. Mom used to watch this and I would actually get up and run out of the room. Any theme that can prompt such an emotional reaction is worth listing.
Malcolm in the Middle (2000-06). I was around Malcolm's age when this show came out and I remember digging the opening theme so hard. Perfectly sums up pre-teen angst.
Clone High (2002-03). I know every word. It's the greatest expositional opening theme in my book. It's also such a perfect example of the MTV indie/emo boom of the early 2000s. 
Bojack Horseman (2013-17). So funky and unique. Really cool how the visuals change from season to season too. Netflix has a "skip intro" feature. I never click it. Also the drummer from The Black Keys composed it with his uncle.
The Daily Show with Jon Stewart (1999 – 2015). Kind of an odd pick, but this one is such an earworm. I'll never be able to get it out of my head, I still hum it sometimes.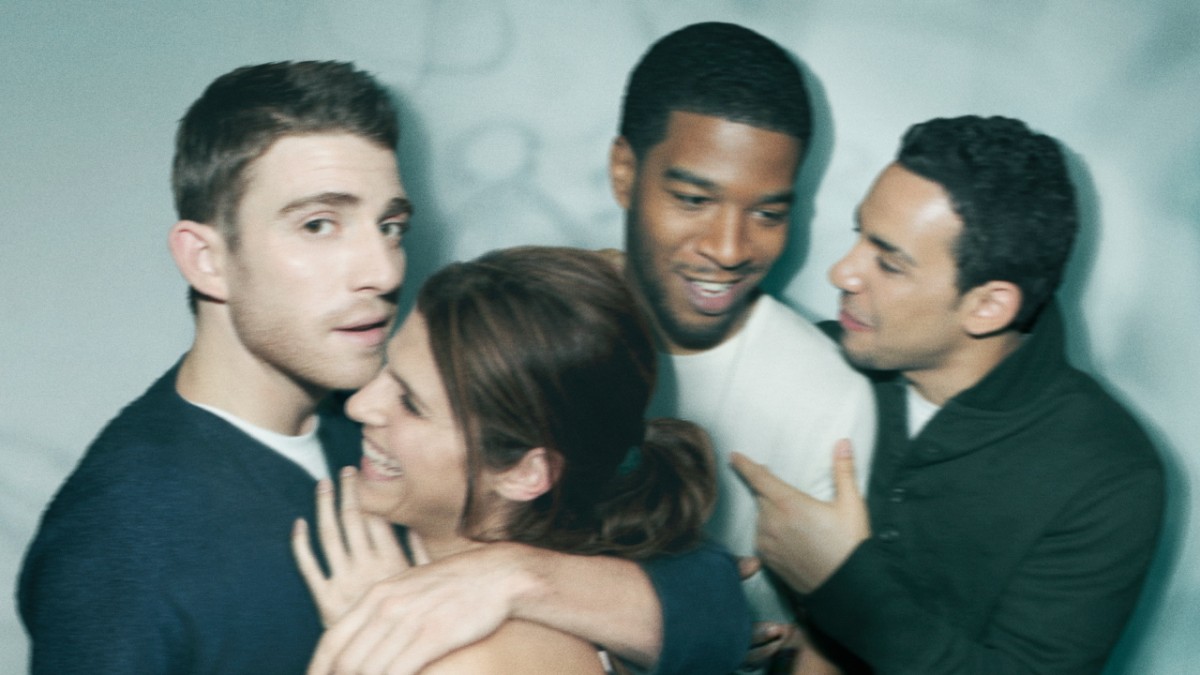 How to Make it in America (2010-11). The song is called "I Need a Dollar" by Alue Blacc. Premiering in 2010, it's a song (and show) that perfectly foreshadows the coming decade — back when American Apparel was the coolest store, everything was Helvetica, trendy NY culture curators (VICE) were booming, and Instagram had just launched. The show's influence is definitely underrated.
Pokemon (1997 – present). Pikachu is my generation's Mickey Mouse and with movies like "Detective Pikachu" coming out, I don't think that's changing anytime soon. I've even seen people sing this at karaoke.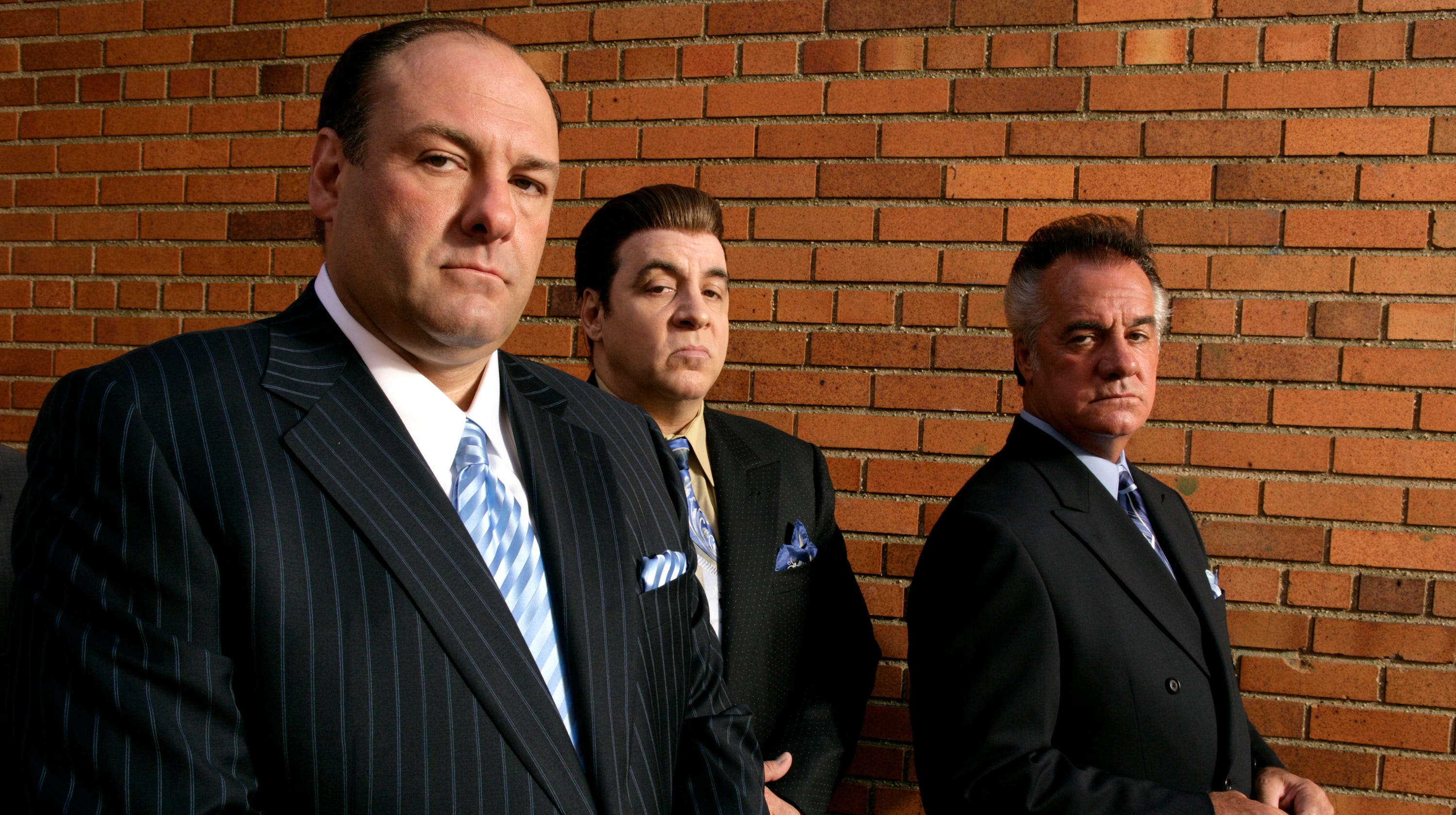 The Sopranos (1999 – 2007). I'm just amazed this wasn't on your list. This revolutionized opening credits, but you already know that.