Monday, July 1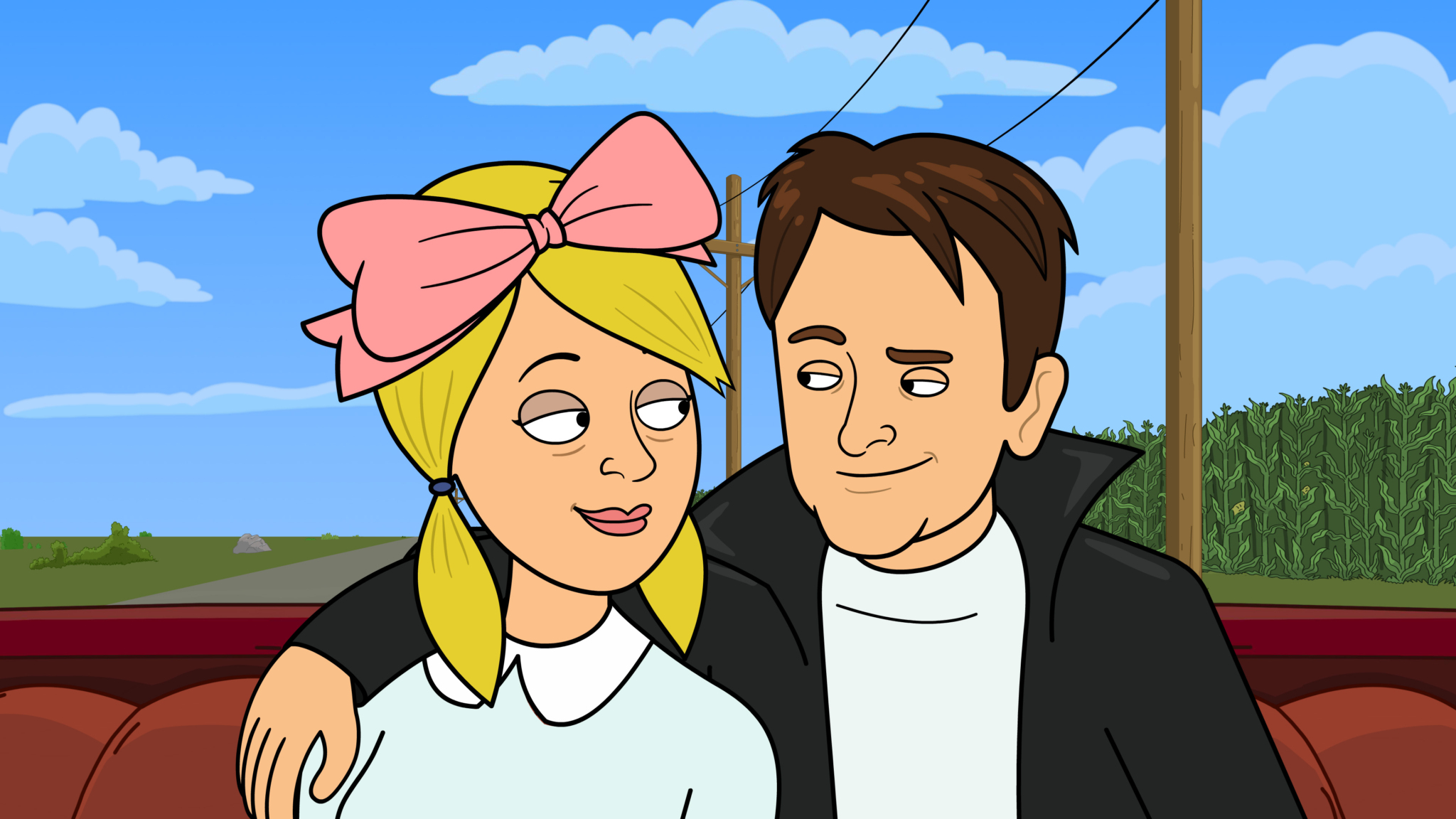 Corner Gas Animated (Comedy). Brett Butt's 'toon transformation of his Saskatchewan-based, live-action sitcom is back for a second season featuring guest voice appearances from Michael J. Fox (above right) and prime minister Justin Trudeau. Looks like somebody's angling for an Order of Canada appointment!
Divorce (HBO). Jessica Parker and Thomas Hayden Church drag out their divorce for a third season.
Katherine Ryan: Glitter Room (Netflix). The Sarnia, Ont., native is featured in this stand-up comedy special riffing off her success in The UK on television.
Tuesday, July 2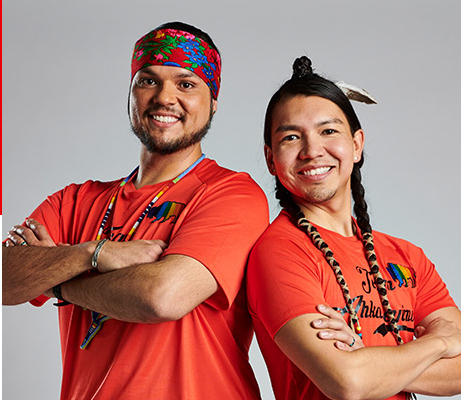 The Amazing Race Canada (CTV). Host Jon Montgomery leads ten new teams on a cross-Canada trek. This seventh season features Edmonton residents Anthony Johnson and James Makokis right) who are out to shake up Indigenous stereotypes. The two met on Facebook four years ago when Anthony spotted James as the centerfold in OUT magazine.
The Red Line (CTV). Hockey fans will be disappointed to learn that this has nothing to do with the NHL. Instead, Noah Wyle (ER) stars in this eight-part limited series which follows three very different Chicago families in the wake of a tragedy.
Thursday, July 4
Stranger Things (Netflix). Returns for a third, even stranger season.
Sunday, July 7
Apollo: Missions to the Moon (National Geographic Channel). A look back at all 17 Apollo moon missions, from the tragic Apollo 1 fire though all the moon landings in one two hour documentary.
Monday, July 8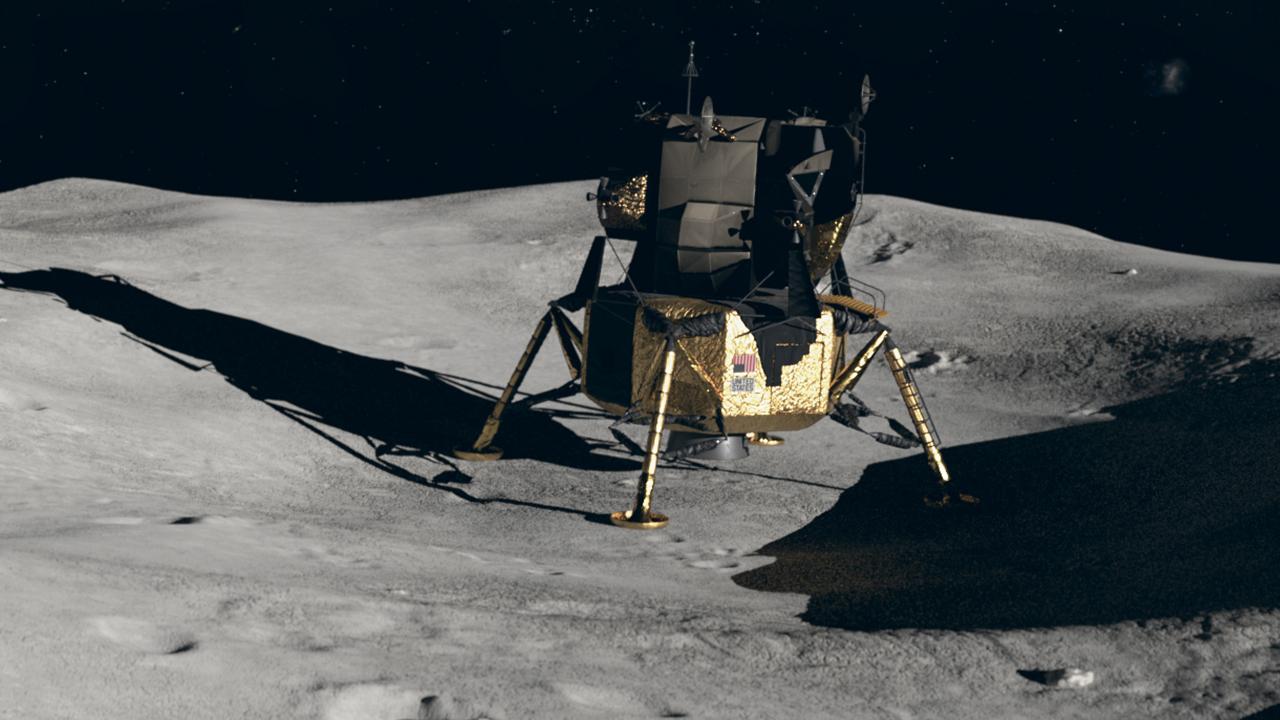 American Experience: Chasing the Moon (PBS). This six-hour documentary plays across three nights, taking in the whole of the space race, from Sputnik to Tranquility Base. A must for moonies.
Tuesday, July 9
Biography: Farah Fawcett Forever (A&E). I'm not sure exactly what it means that a Farrah Fawcett special documentary might outdraw specials saluting earthlings landing on the moon.
Bring the Funny (NBC, Citytv). Standup comedian Amanda Seales hosts this comedy competition featuring variety acts, sketch comedy troupes, magicians, and other performers. Kenan Thompson, Chrissy Teigen and Jeff Foxworthy are among the judges. The grand prize is nothing to laugh at: $250,000.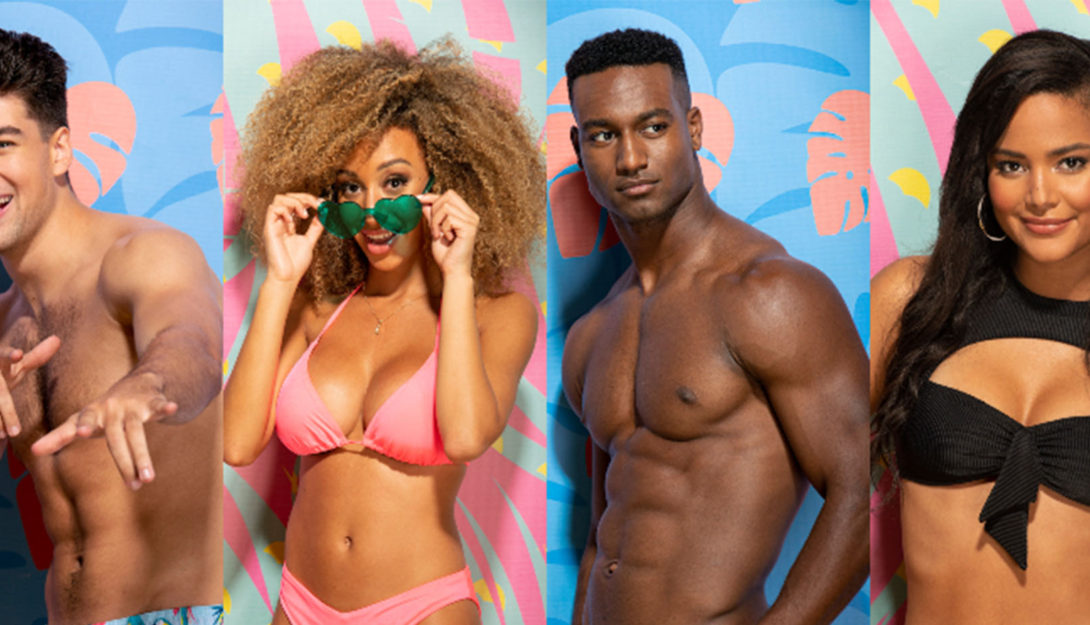 Love Island (CBS, CTV). A big hit in The UK, this dating/reality show drops a group of highly photogenic singles off on a tropical island. Matchmaking begins as participants' couple up. Those not in the dating loop can be dumped from the island. Audiences eventually declare one couple the winner. It's sort of like Gilligan's Island if the professor and Mary Anne had silicone implants.
Thursday, July 11
Hollywood Game Night (NBC, CTV), hosted by Jane Lynch, returns for another season.
Tuesday, July 16
Biography: JFK Jr. – The Final Year (A&E). A look back at little John John. Note for Millennials: this is about the guy who's dad sounded like Mayor Quimby.
Pandora (The CW). Set in the year 2199, Priscilla Quintana heads the cast of this summer sci-fi action series set at Earth's Space Training Academy.
Wednesday, July 17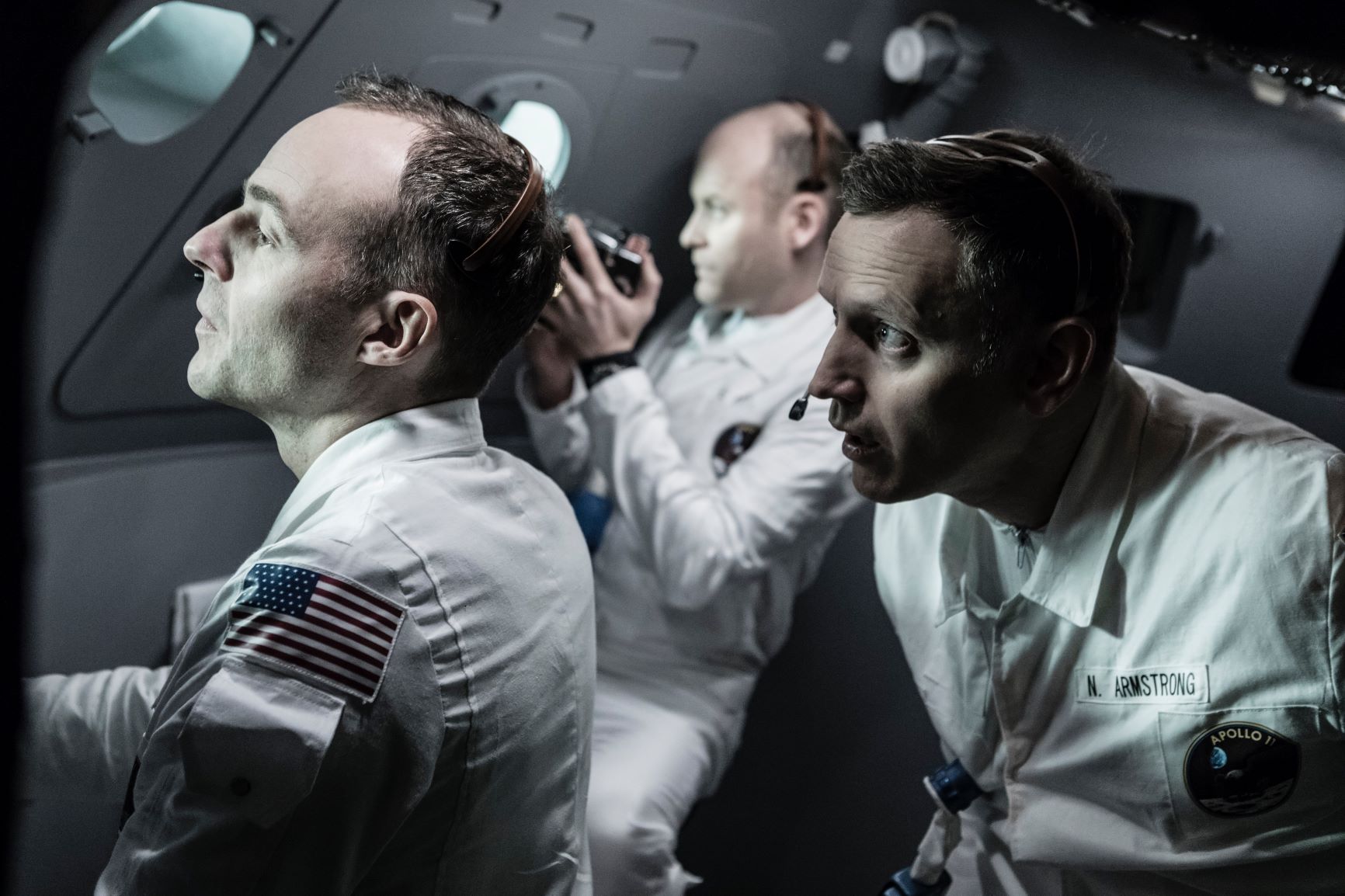 8 Days: To the Moon and Back (PBS). Features live actors in space suits lip sync actual audio from the Apollo 11 cockpit. It works, as you hear Neil Armstrong, Buzz Aldrin and Michael Collins' actual voices in an out-of-this-world recreation.
Friday, July 19
 Killjoys (Space, Syfy). The Canadian space avengers series returns for a fifth and final season.
Tuesday, July 23
The Beaverton (Comedy). More wacky headlines from the Toronto-based satire, featuring fake news anchors Emma Hunter and Miquel Rivas.
Friday, July 26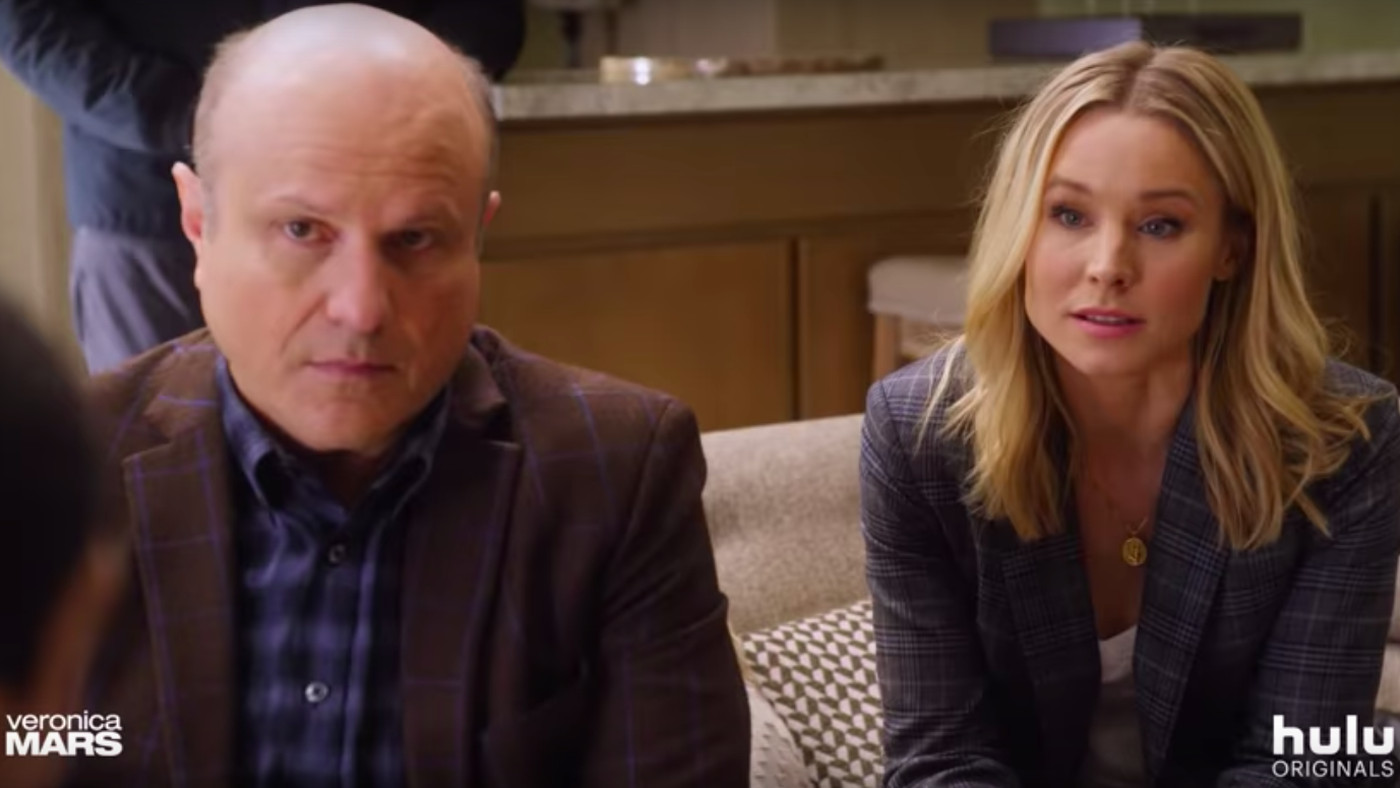 Veronica Mars (Crave). Kristen Bell (The Good Place) and Toronto native Enrico Colantoni (Flashpoint) return in this daddy-daughter detective series first seen on The CW from 2004-2007. This fourth season brings the series up to present day, with Veronica investigating  a murder mystery during spring break in Neptune. New faces joining the series include Patton Oswalt, J.K. Simmons, Dawnn Lewis and Mary McDonnell.
Sunday, July 28
Bulletproof (The CW). A British import featuring a gang of best friends who track down the world's most dangerous criminals. Hey, it's not like there's a lot on TV this month.
Monday, July 29
Bachelor in Paradise (ABC, Citytv) returns for another season of roses and rejection.