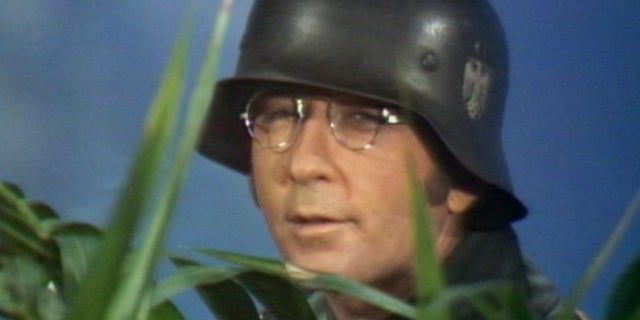 It always seemed to me that Arte Johnson should have been a much bigger TV star.
As The New York Times notes in their obituary of Johnson, who died Wednesday in Los Angeles at 90, the actor/comedian was "a one-man ensemble."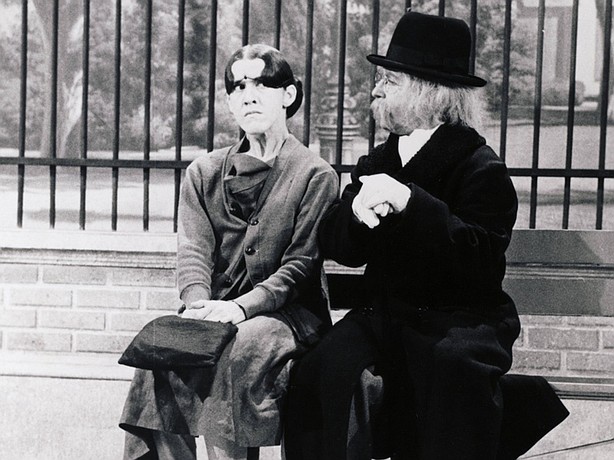 I first became aware of Johnson, as did many others, as one of the break out players on Rowan & Martin's Laugh-In (1968 – 73). The diminutive comic's catch phrase, "Verrry interesting," with Johnson parting through bushes and leering under his German war helmet, was echoed in school yards across North America in the late '60s. His dirty old man character, always harassing Ruth Buzzi on those park bench sketches, were laugh out loud funny.
While Johnson worked steadily for decades in Hollywood, a follow up TV hit eluded the actor. He guested on shows such as Love Boat, Fantasy Island and even Kojack. He was a familiar face on game shows such as Match Game, The Gong Show and Hollywood Squares. There was a juicy second banana role as Reinfeld in George Hamilton's 1979 sleeper vampire comedy "Love at First Bite." And there were numerous animated voice-over assignments, including Animaniacs.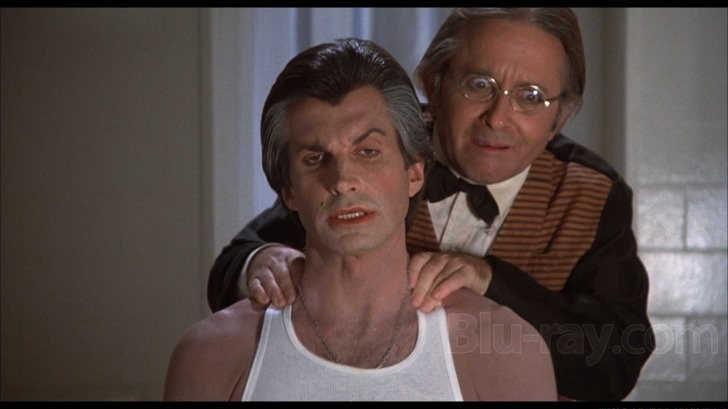 What he didn't land next was the kind of opportunity Tim Conway found on The Carol Burnett Show. Johnson just seemed too identified with that zany Laugh-In brand.
Digging through his IMDb credits, ther big revelation is just how much TV Johnson did before Laugh-In. His credits stretch back to appearances on The Danny Thomas Show and December Bride in the mid-'50s. Johnson popped up on Red Skelton and Jack Benny's shows from the 'early '60s as well as episodes of both The Twilight Zone and Alfred Hitchcock Presents. He was on Dr. Kildare, McHale's Navy (with Conway), Bewitched and The Dick Van Dyke Show. He was on Lost in Space, I Dream of Jeannie and The Partridge Family. He was on both Captain Kangaroo and Sesame Street.
As his helmeted character Wolfgang Busch might have said on Laugh-In, "Verrry interesting — and prolific!"