The oldest teammate ever on The Amazing Race Canada was eliminated Tuesday night.
Gilles Miron, a 65-year-old grandfather from Sunderland, Ont., was eliminated on the third leg of the race along with his 20-year-old grandson Sean after running afoul of the dreaded (and newly introduced) "Double Blind One Way."
Much of Tuesdays' race was run in and around Edmonton. The episode will be repeated Saturday on CTV.
The very active canoe instructor was certainly fit enough; he and his grandson just ran into some bad luck. Winning the leg were married teammates Dave Leduc and Irina Terehova, the Bolivian kick boxer and the journalist, who look unstoppable. They won a trip to Morocco. Seven teams remain.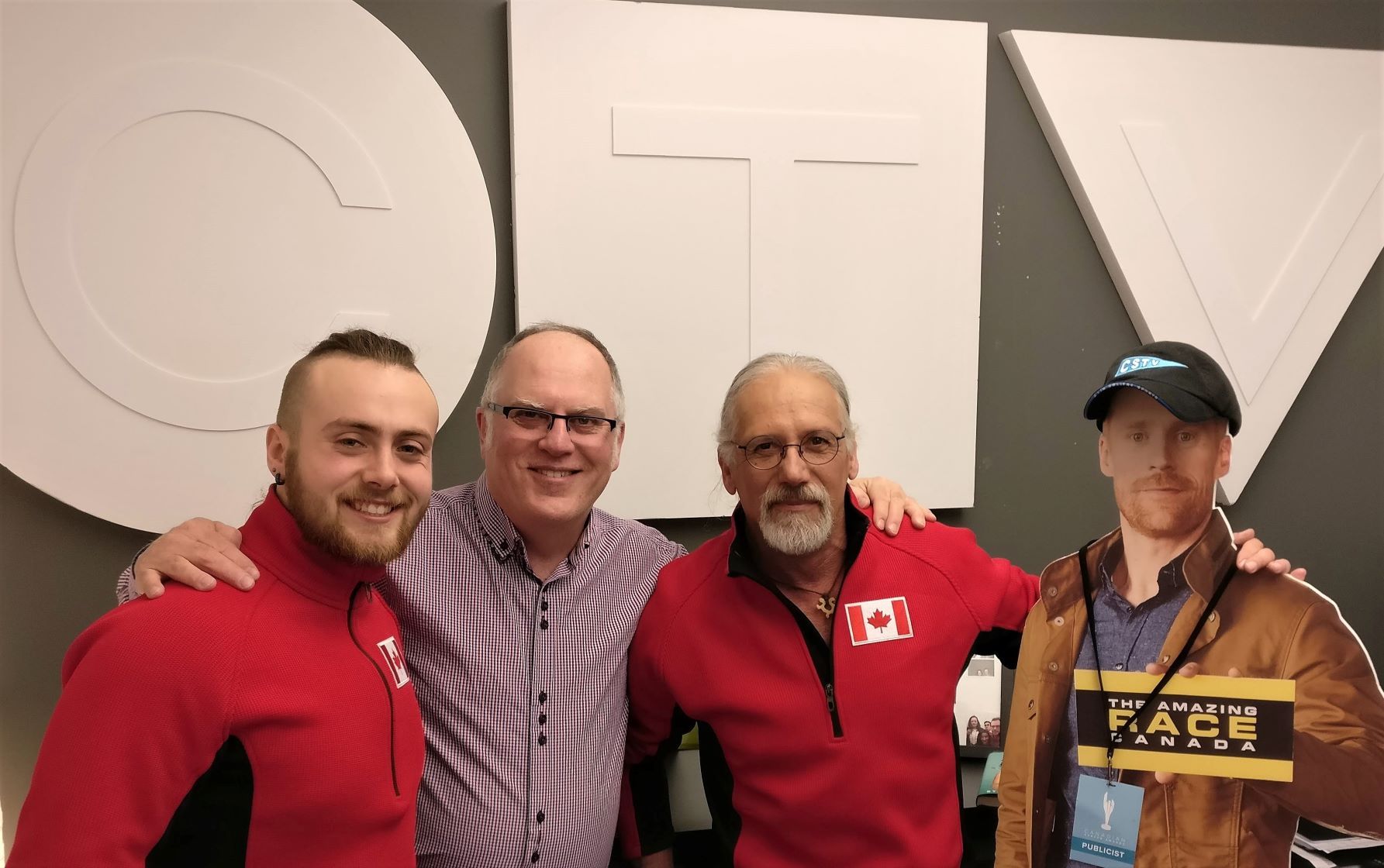 I spoke with the Miron's before the race and profiled them in this month's issue of Forever Young magazine. You can turn to page 16 and read that story here. In many ways they are more like a father-and-son team, and their family bond and togetherness is truly inspirational.
The duo had the right attitude going into the race. "This time we're spending together is a huge win for us," said Gilles. "We can't lose this race because we're winning every single day that we're spending together."
See what else they had to say heading into the race in the above video.
The Amazing Race Canada remains by far Canada's most-watched summer series, roaring back to over two million total Live +7 viewers the week of July 1-7 according to data company Numeris. The No. 2 most watched series across Canada that week was the CTV Evening News at just under 1.3 million, with Big Brother's Wednesday edition on Global ranking No. 3 that same week at a little over 1.2 million.