Sometimes, it is funny what seems to matter most in Canada — at least politically.
On Thursday, the Supreme Court of Canada ruled that the Canadian Radio-television and Telecommunications Commission (CRTC) strayed beyond the scope of its authority under the Broadcasting Act when it took action to ensure the U.S. Super Bowls ads could be seen in their entirety north of the border.
An exception to the simultaneous substitution pact — the scheme allowing Canadian broadcasters to substitute their signals over American channels in Canada whenever shows are broadcast simultaneously — is at the centre of the ruling. Sim-sub has for decades been a financial windfall for CTV, Global, Citytv and others. Their whole business model is built on it. This cross border cash grab has a lot to do with why Canadian schedules are so jammed with American content. CTV and others have been allowed to sell ads at a higher rate because they can as much as double their audience once the American channel numbers (which carry Canadian ads) are factored into the mix.
The former chair of the CRTC, Jean-Pierre Blais, heaved a hand grenade into the whole sim-sub scenario in 2015 when — responding to what was characterized as hundreds of consumer complaints — he mandated an exception to the sim-sub rule. This allowed the American feed to run directly into Canada for the NFL's championship game. Bell, which owns both CTV and TSN, cried foul as the ruling cost them millions in lost ad revenue. Given the option to switch, around 40 per cent of the Super Bowl audience in Canada chose to view the latest ads from Budweiser, Walmart, Target and other US advertisers. Instead of enjoying an eight or nine million viewer audience bonanza, CTV and TSN had to settle for five-and-a-half. Still a good take, but not when Canadian Tire and Tim Horton's start demanding their discounts.
I always got Bell's frustration. It's not fair to them, prior to Blais' ruling, to have negotiated a price to buy NFL rights — the most expensive sports property there is — and then find out that they bought a deflated property. Blais whole stand-up-for-the -consumer approach did seem a little reach-y at times. The very idea of the head of the commission saying no to Big Media. Unheard of!
That all this played out in an era when every Canadian with a millennial in the family can watch every single U.S. Super Bowl commercial — in some instances before they air — only underlies the futility of enforcing analog regulations in a digital world. Plus that other inconvenient truth: Canadians seem to care more about access to American commercials than Canadian programming.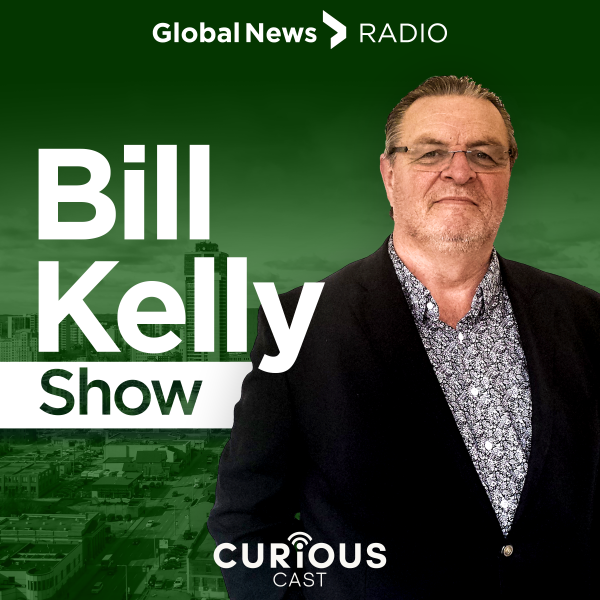 That's a whole other debate. Meantime, listen in here as I kick the whole Super Bowl ad football around for a dozen minutes or so with Global News Radio host Bill Kelly at CHML AM590.