English Canada's insatiable thirst for the latest American first responder drama boosted CTV to the top of the weekly average minute audience ratings list in the Jan. 20-26 Numeris report.
Of the Top-30 TV shows in all ages, Live+7 day viewings, third season firehouse series Station 19 on CTV went right to the top, with 2,545,000 viewers. That was followed by 16 season wonder Grey's Anatomy, No. 2 with 2,483,000 viewers, and steady draw The Good Doctor, No. 3 with 2,411,000 viewers.
Global broke up the CTV sweep at No. 4 with The 2020 Grammy Awards (1,941,000), followed by their simulcast of No. 5 on the list, aging procedural NCIS (1,906).
At No. 6 was Star Trek: Picard, which engaged 1,851,000 CTV Sci Fi viewers. Another new Bell import, the Rob Lowe led firehouse drama 9-1-1 Lonestar, drew 1,801,000 for a 7th place finish.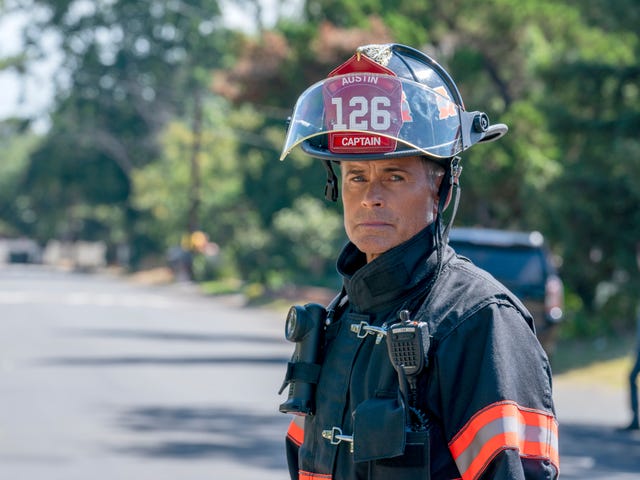 Rounding out the Top 10 were Global's FBI (1,702,000), the five night average audience for the CTV Evening News (1,646,000) and Global's imported doc drama New Amsterdam (1,626,000).
The top-rated Canadian scripted shows of the week? CBC's Murdoch Mysteries drew 989,000 viewers, good enough for 26th spot. Nurses, new this winter on Global, just made the list in 30th place with 964,000 viewers.