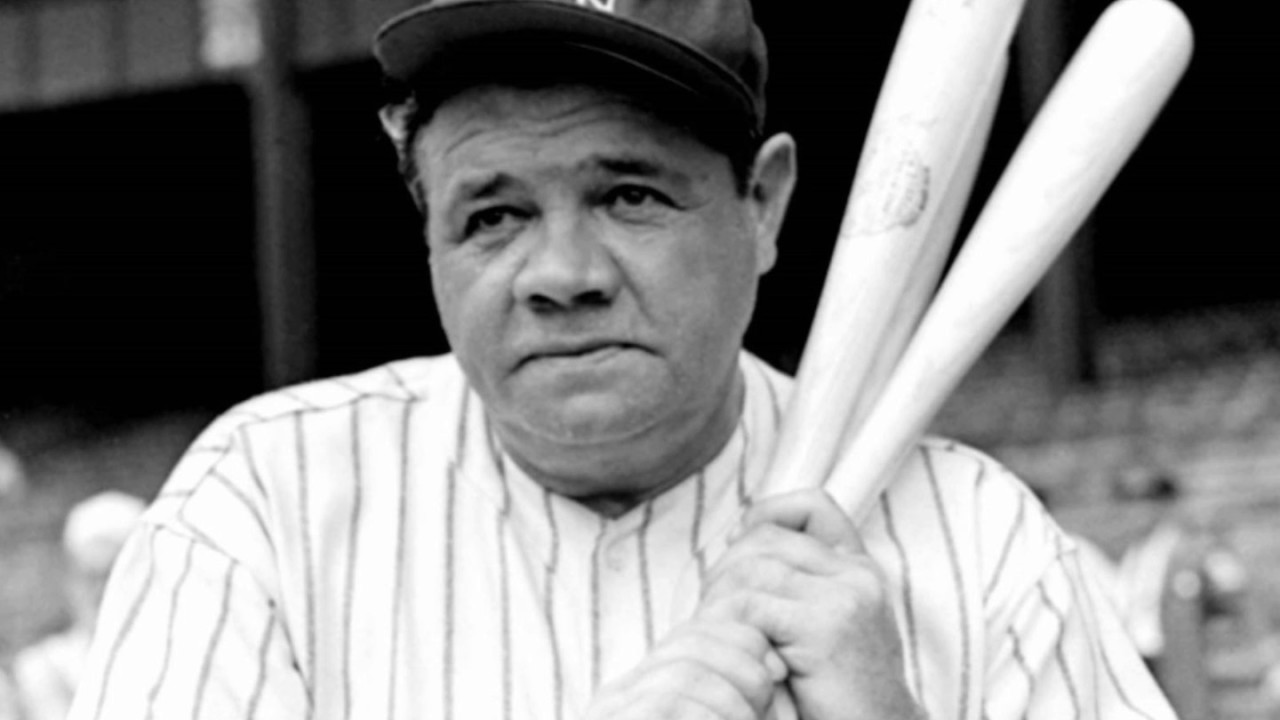 Sports fans are already climbing the walls with all the major leagues suspended until further notice. That now looks to be for much longer than just two or three weeks, jeopardizing everything from the NBC and NHL playoffs to the launch of the baseball season to The Masters and The Kentucky Derby.
Sportsnet has already started vamping with classic hockey reruns, including a fairly recent, old-fashioned shootout Sunday night betweem Thre Toronto Maple Leafs and Chicago. While the duel between top snipers Austin Matthews and Patrick Kane was exciting, it also made me, at least, lament the loss of Leafs 'skaters Connor Brown, Nasim Kadri and Patrick Marleau.
A few older games were also pulled out of the vaults, including historic tilts featuring Wayne Gretzky, then with the Los Angeles Kings, breaking Gordie Howe's NHL points and goals totals. The shocker here was that the league actually stopped play the moment the records were broken, rolled red carpets onto the ice, and had Howe and No. 99's family members Janet and Walter Gretzky as well as Ron Zeigler and Bruce McNall (!) join in on the backslapping. Couldn't that have waited till after the game? Can you imagine somebody in the NFL making a record-breaking catch and the league pushing pause for 40 minutes while an athlete from one team was presented with a silver tray?
Those moments aside, I was surprised how easy it was for this sports-starved fan to slip back into those games. That's why I'm making the easy decision to make Ken Burn's Baseball my second "Pandemic Programming" pick.
When it premiered in September of 1994, it was watched by 45 million viewers, making it the most-watched program ever on US public television. It was probably proportionally even more popular in Canada, due to the fact that the Toronto Blue Jays had just won back-to-back World Series championships.
The 18 1/2 hour documentary series was smartly produced in nine "inning" segments and even started with a through the years look at national anthems. It was narrated by former NBC news anchor John Chancellor. Historic footage and stills of everybody from Ty Cobb to the notorious "Black Sox" to Babe Ruth and Hank Aaron were all featured and set to music from each era.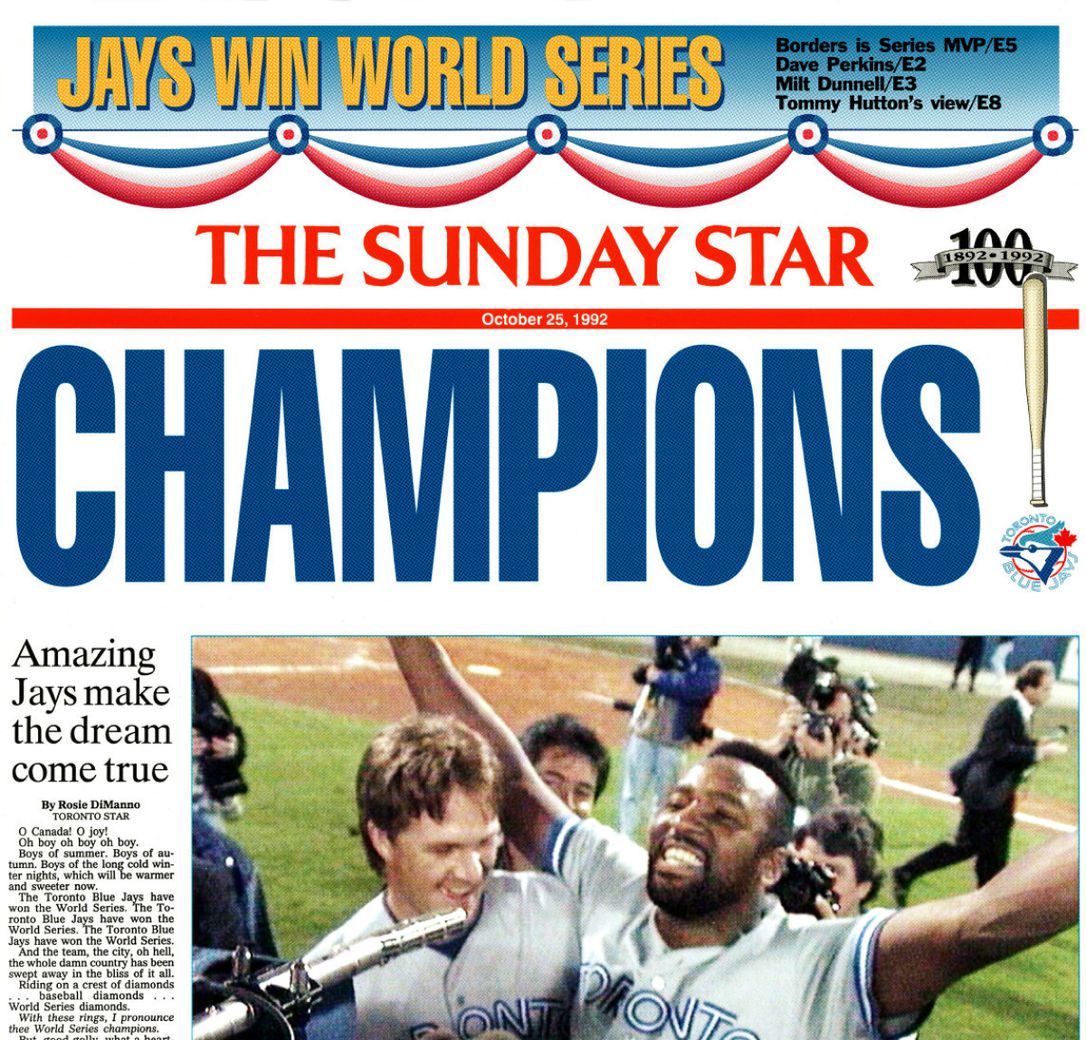 Burns later added a "Tenth inning" to the doc, which wrecked it as it contains footage of the Boston Red Sox winning a World Series or two. It also deals with the ugly side of baseball's recent history, including rampant steroid use and also, again, the whole Boston Red Sox thing.
Since Baseball, Burns and producing partner Lynn Novick have made tremendous documentaries about Jazz, Prohibition, WWII, The Vietnam War and, most recently, Country Music. The team is now busy working on future docs profiling both Ernest Hemmingway and Muhammad Ali.
The 66-year-old filmmaker is making Baseball available to stream for free for an indefinite time on PBS.org. Recommendation: Watch the first Nine innings but skip the Tenth. Find it here at PBS.org.