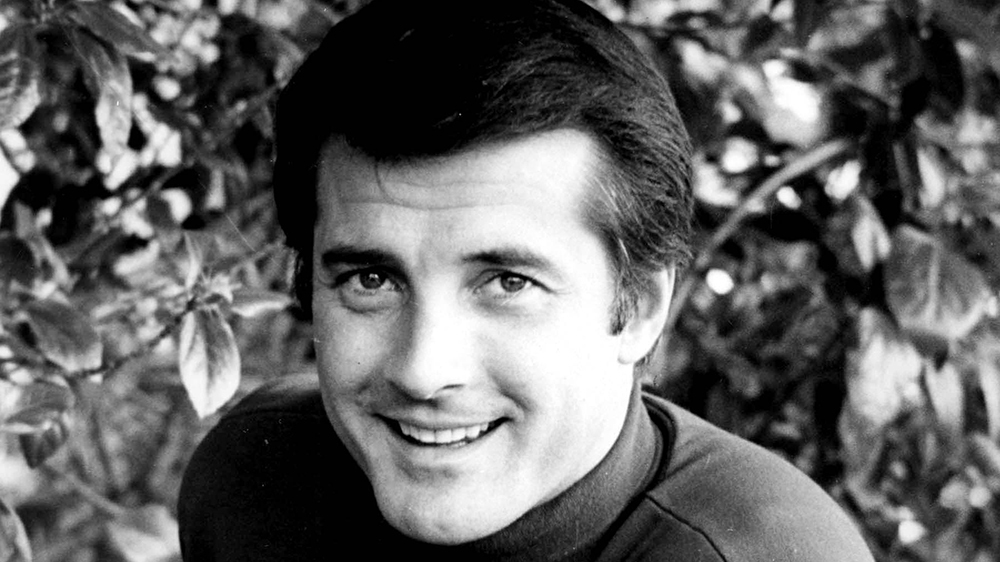 Here's a sobering thought: with the passing of Lyle Waggoner, — setting Dick Van Dyke's half-season tenure aside — Carol Burnett and Vicky Lawrence are now the only surviving main cast members from The Carol Burnett Show.
Wagoner died Tuesday, March 17 in Los Angeles after a short illness. He was 84.
Here's a couple of quick thoughts about Waggoner, a welcome, familiar face for many TV viewers in the '60s and '70s.
Holy typecasting! It did come down to either him or Adam West when William Dozier was creating the original Batman TV series in the '60s. Waggoner tested for the part and even donned the cape and full batsuit in his audition. West just had a little more camp under his cowl.
Waggoner was hired as the announcer but quickly became a strapping straight man in Carol Burnett Show sketches between 1967 and 1974 (and as an occasional guest after that). He's also remembered for his three season stint on Wonder Woman (1976-79).
Due to a shift in the timeline from the '40s to the '70s, he has the rare distinction of playing father and later son military men characters on Wonder Woman.
As Wonder Woman was winding down, the actor branched out with a line of star trailers called Star Waggons. He grew his fleet of vehicles into one of Hollywood's biggest renters of mobile dressing rooms as well as makeup and wardrobe trucks. Murder She Wrote, Columbo and Star Trek: The Next Generation were all clients. "Acting is such an unstable business that you always need to look for a backup," a wise Waggoner once said. His two sons now run the business.
In 1973 he was the centerfold model for the first issue of Playgirl magazine.
He and his wife, Sharon Kennedy, an actress, financial consultant and realtor, enjoyed 60 years of marriage. Not bad for a Hollywood hunk.