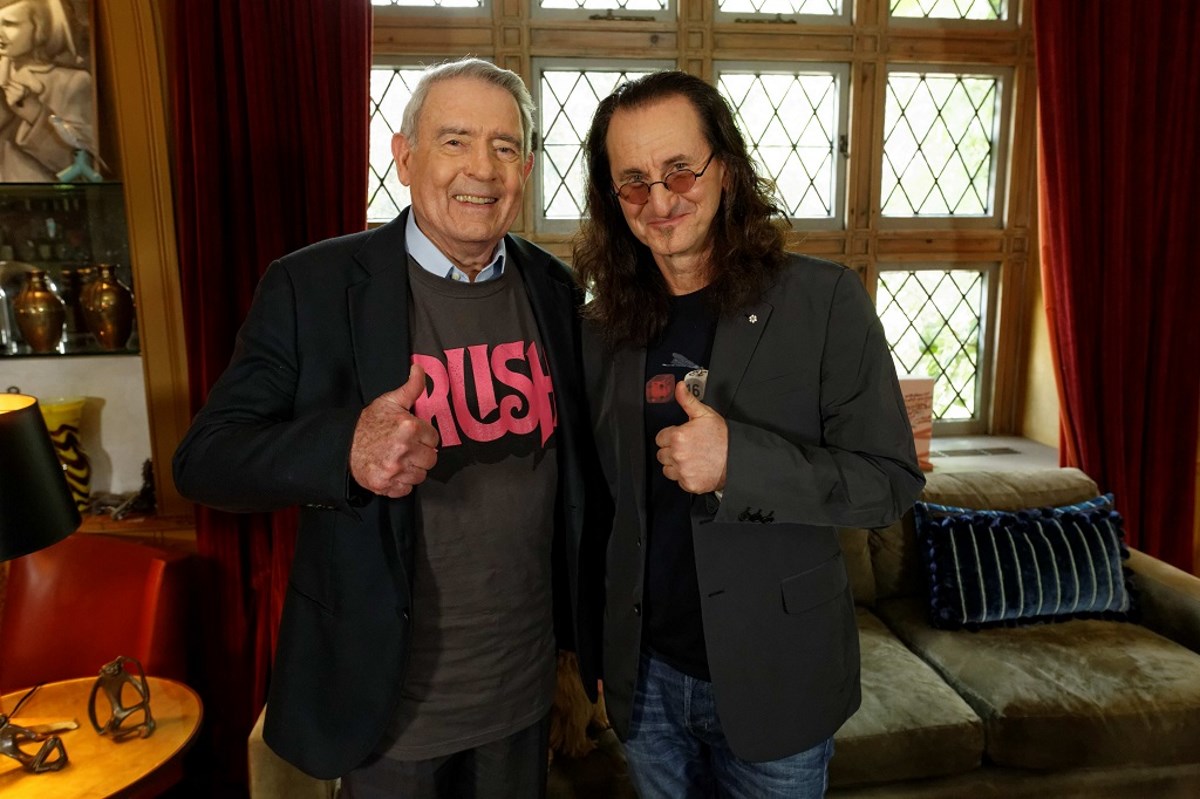 One of the great elder statesmen of American broadcast news is coming to Canada.
Following the retirement of Walter Cronkite in 1981, Dan Rather spent 24 years in the big chair as anchor of the CBS Evening News. Before that, he was CBS's man in Dallas on the fateful day when U.S. president John F. Kennedy was assassinated; he was also a central figure in CBS' Watergate coverage.
If you never followed him on Twitter, you should. At 88, he remains a voice of sound judgement, context and authority on the North American news scene. His personal asides have grown touching with age — unless the topic is Trump. Then he goes after the current president, to use one of Rather's classic expressions, "like a raven on a road kill."
Since 2013, the Texas-born newsman has been enjoying more casual conversations with celebrities and other newsmakers on the AXS TV cable series The Big Interview with Dan Rather. That series comes to a national Canadian streaming audience for the first time with today's announcement that it has been acquired by Crave.
Crave subscribers will be able to immediately access 42 episodes from the sixth and seventh seasons of the series. Among the rock and pop stars rappin' with Rather are Ringo Starr, Robert Plant, Cindi Lauper and Doors drummer John Densmore. Among the actors are Bryan Cranston, Billy Bob Thornton, Carl Reiner and Rob Reiner. There's a good sampling of Canadian talent, too, including Dan Aykroyd, Paul Shaffer, Shania Twain and Rush frontman Geddy Lee.
Check him out on Crave; this kid's got a decent chance of catching on.