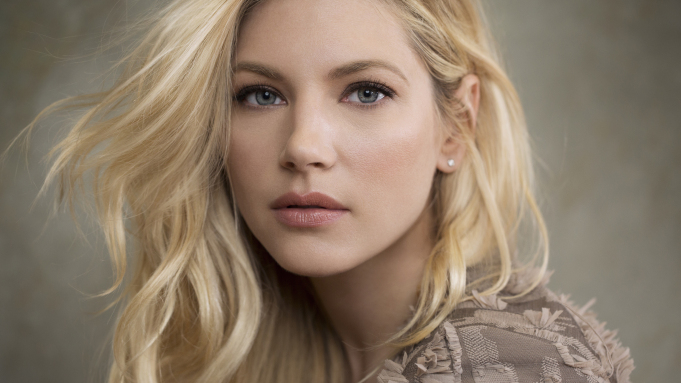 As it is with everything else, this is an unusual year for TV networks.
Due to the COVID-19 pandemic and subsequent social distancing, the major US broadcasters had to cancel their pricey upfront launches in New York in May. Instead of talent and producers doing the annual ad market meet and greet — and in the face of a predicted 20 per cent plunge in broadcast ad buys — word on the new season has been trickling out via zoom and other on-line platforms.
NBC and ABC were the last to give some indication of their plans for 2020-21. An extra month to plan really only resulted in a few minor scheduling additions as both chose to stick to the status quo for now.
ABC ordered three new shows: David E. Kelley's Big Sky stars Etobicoke lass Katheryn Winnick (Vikings) as the estranged wife of a private eye. An ex-cop, she's asked to join in on the search for two sisters abducted by a truck driver. Call Your Mother stars Kyra Sedgwick in a comedy about an empty nester mom who decides to barge in on her grown children who moved thousands of miles away. Supermarket Sweep is a remake of an old game show; it remains to be seen if particiants will have to wear masks and observe distancing as they approach the cash out areas.
ABC, which cancelled spring drama For Life, has moved a few shows around — including The Conners — to make room for these new shows. They say they're launching as usual in September, but who the hell really knows? Even they had Black-ish bumped to mid-season a few days ago. Is this really the month to be bumping Black-ish? The Anthony Anderson comedy is back on the "fall" sked for now.
NBC Wednesday announced just one new series: Law & Order: Organized Crime. Headlining that will be former Law & Order SVU star Christopher Meloni. This despite calls for networks to reign in the steady diet of crime shows that have been frightening audiences for 25 years. Why not just launch a new series called Tone Deaf?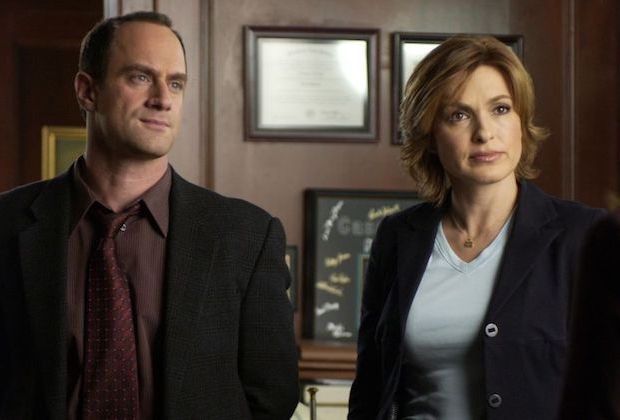 Mid-season shows from NBC include two comedies: Mr. Mayor starring Ted Danson and Holly Hunter, and Kenan, starring Saturday Night Live mainstay Kenan Thompson. To which I say, what's up with that? In casting news, Gwen Stefani returns to The Voice.
The network honchos gave on-line speeches patting themselves on the back for creating such stable schedules. The reality is network television is in decline and investing in any new shows seems pointless when there is so much uncertainty as to how or when everything gets put back before cameras. If and when that happens, will there be enough viewers left who haven't already jumped ship to Netflix, Amazon, Disney+ and other streaming services?
This waiting game and lack of new content is a further kick in the nuts challenge for Canada's private broadcasters, who are scrambling to stitch their own schedules together now that the American content pipe has been capped. Officials from Rogers' newly christianed "Sports & Media" have announced that their virtual "In"-front will take place on-line June 22; CTV promises to tell all with their virtual "Home"-front June 23. UPDATE: Corus, which owns Global, also plans to host a virtual upfront on Tuesday, although their on-line event is strictly aimed at the ad community.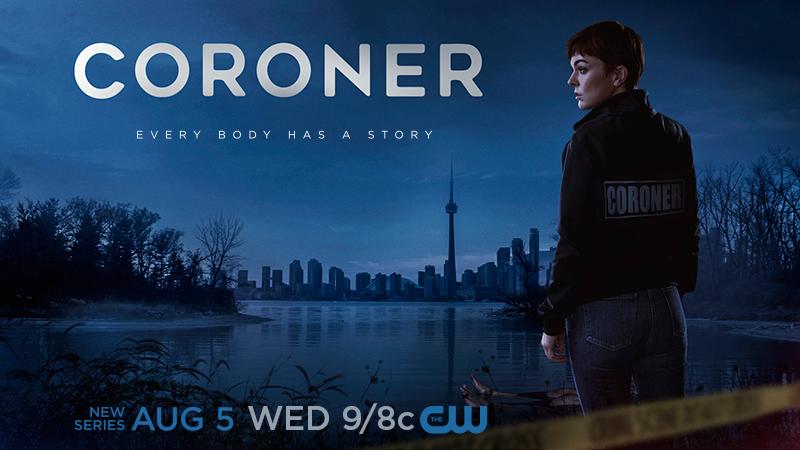 Who knows? Among the programming announcements may be news of more Canadian-produced series heading stateside, or other kinds of international partnerships on content. The CW announced Thursday that ther new CBC pickup — The Coroner — will open in America on Aug. 5. Looks like there'll be no plans to alter or hide the show's Toronto setting. The CW poster for the series shows lead actress Serinda Swan standing on one of the Toronto Islands with the city clearly in the background — including a prominently placed CN Tower.