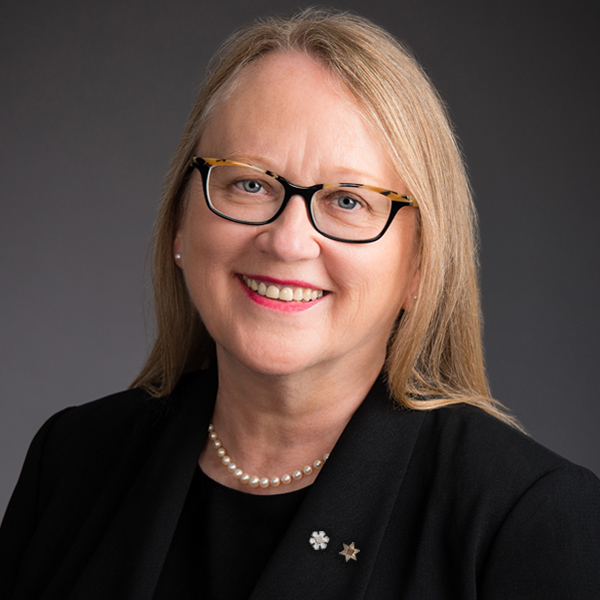 Episode 7 of brioux.tv: the podcast is up and features the sheriff of the wild west otherwise known as the Canadian TV industry: Valerie Creighton.
As president and CEO of the Canada Media Fund, Creighton should be celebrating the 10th anniversary of the creation and re-branding of her vital funding organization. Instead, she's a central player in helping producers, studios and networks ride out the worldwide COVID-19 pandemic.
The Heritage ministry has tasked the CMF with allocating $89 million to members of the TV industry in emergency funding, a mission Creighton and her team have tackled with utmost haste. As studios and producer inch towards a return to production, more funding will likely be required.
Creighton, who has another job running a ranch in Saskatchewan, is uniquely qualified to straighten out a multi-billion-dollar content business. As she tells me in this podcast, this rancher, "knows how to take down a barb wire fence." That's about as apt a job description for bridging the various interests and factions of the TV biz as I've ever heard.
She proved it a few years ago when the CMF and Telefilm joined forces to somehow pull a great deal of Canada's "lost" TV past out of several dusty vaults. Lawyers, rights holders, guilds — they all said it couldn't be done. Creighton locked them in a room until they did it. The result — episodes of everything from Wayne & Shuster to Due South and Degrassi — is free for all to see on the YouTube encore+ channel. 
That's Creighton, turning chaos into comfort food — the kind of programming a lot of us crave right now. Hear her on all of this, plus her shock and delight on being recently named to the Order of Canada, on brioux.tv: the podcast.