I wondered if any of the Canadian networks would dare use phrases such as "the most coveted new series of the season" to hype their September schedules. After all, thanks to COVID-19, this is a year with a record low number of American rookies to cherry pick. There weren't even pilots to watch. It's like saying Elizabeth May is the "most-coveted" member of The Green Party.
CTV, however, has declared the new Chuck Lorre comedy B Positive as "most covetted." It stars Canadian Thomas Middleditch (Silicon Valley) as a divorced dad who needs a kidney. He meets a rough around the edges woman (Annaleigh Ashford) who may be willing to part with an organ and hilarity ensues. Sara Rue is part of the ensemble.
CTV and Global announced their 2020-21 lineups Tuesday; Rogers/Citytv did likewise Monday. CTV named two other new shows to their fall lineup:
Filthy Rich stars Gerald McRaney as the head of a Christian television network who dies in a plane crash, leaving his rich widow (Kim Cattrall) to split his fotune with three illegitimate children. Why do new shows book McRaney now just to kill him off right away? Maybe he'll haunt Cattrall; fingers crossed.
Supermarket Sweep is a game show, originally from the '60s, where contestants run around and snatch groceries. This is what electrifies viewers when unemployment soars. Hope all the players are wearing masks!
Because the fall is still a bit of an unpredicable mess, the networks have saved shows they'd normally have shown this spring or summer to fill slots in September. For CTV that means, finally, a second season of JANN. The singer-songwriter returns in eight new episodes.
To make room on their schedule, CTV has for now jammed Station 19 — a very popular show in Canada — out of simulcast at 7 p.m. on Thursdays. The network also plans to announce their new homegrown productions at their virtual "Homefront," happening Tuesday afternoon. Look for a new season of their hit medical drama Transplant and, perhaps, some sort of Cardinal spinoff.
At Corus, two imported "most coveted" rookies were added to the schedule: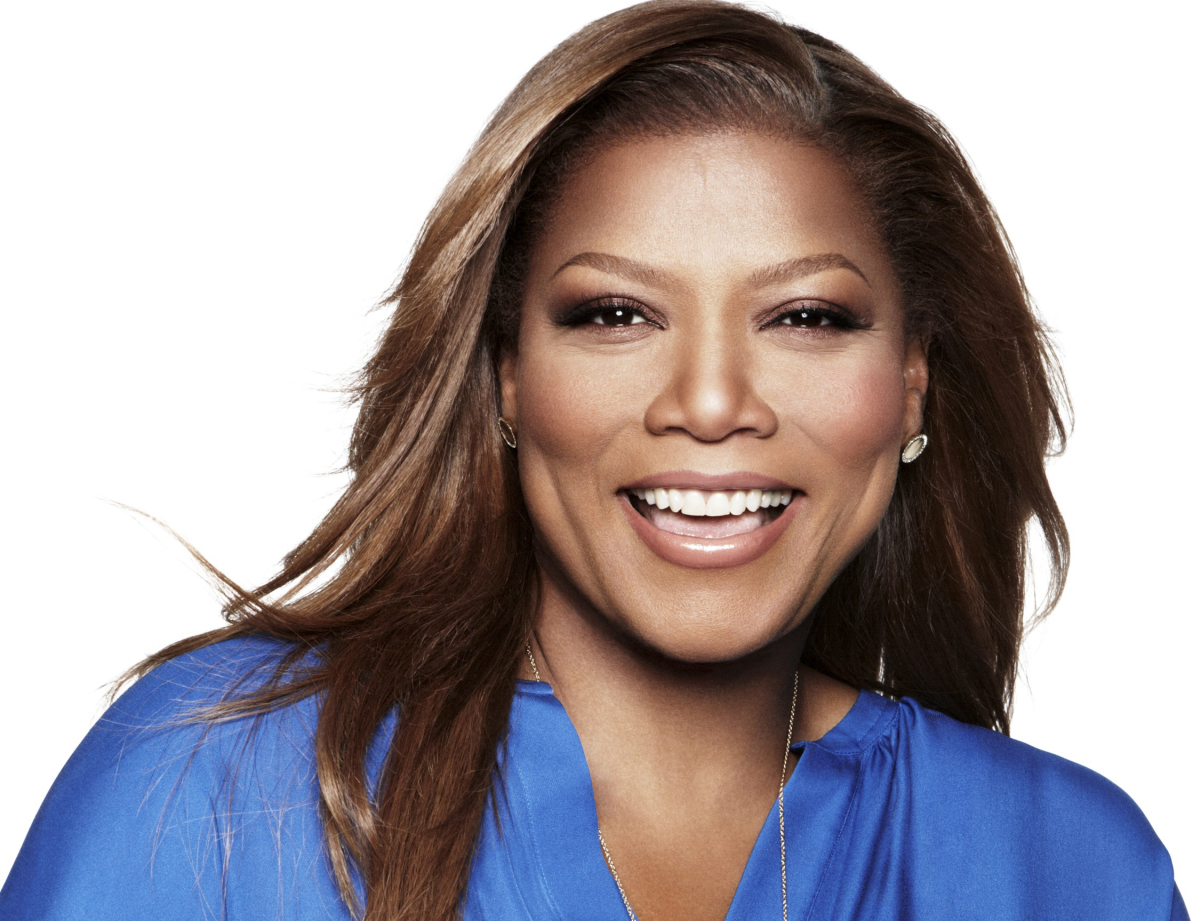 The Equalizer is a remake of the old CBS vengeance drama that starred Edward Woodward. Queen Latifah is the new bawse in town, and this time mommy has a daughter to defend.
neXt, from the creator of 24: Legacy, is about artificial intelligence gone rogue. John Slattery (Mad Men) is among the stars. This edgy Fox drama will make you think twice about that Alexia thing you talk to everyday. Because this was originally supposd to air in the spring, there is a pilot and you can watch it here.
Global also has a new made-in-Canada miniseries called Departure. It's about an airliner that mysteriously disappears right after take off. Panjabi and the great Christopher Plummer star. Follow this link to the sneak peek.
Global is also sitting on their fourth season of the hit Canadian drama Private Eyes. Normally it would have returned already. The Jason Priestley drama is now scheduled for fall and a fifth season has already been ordered. They've also picked up 60 Minutes, a 50-year-old newsmagazine that has bounced arund several nets in Canada but seems a savvy grab now that most of us are watching news like never before.
The main Corus network also plans to carry a new, original legal drama, Family Law, in 2021. Victor Garber and Jewel Staite star. Also in the new year, look for a new season of the Mississauga-based medical drama Nurses.
On Monday, Rogers Sports & Media announced one new "most-coveted" import to the Citytv fall schedule: Law & Order: Organized Crime. Christopher Meloni has stopped pouting long enough to work with Dick Wolf again on this spinoff drama. Aren't we supposed to push pause on cop shows right now?
Citytv also picked up three comedy imports which are being banked for 2021:
Young Rock, about Dwayne "The Rock" Johnston, in his younger days. Look for Young Rock to beat the crap out of Young Sheldon.
Mr. Mayor, a Tina Fey produced comedy from NBC starring Ted Danson and Holly Hunter.
The Great North, from the folks behind Bob's Burders, is an animated sitcom about a family living in Alaska. Two smart notes about this series: animated comedies are immune to pandemic problems as they are drawn and voices are recorded in isolation; and Fox has already ordered a second season.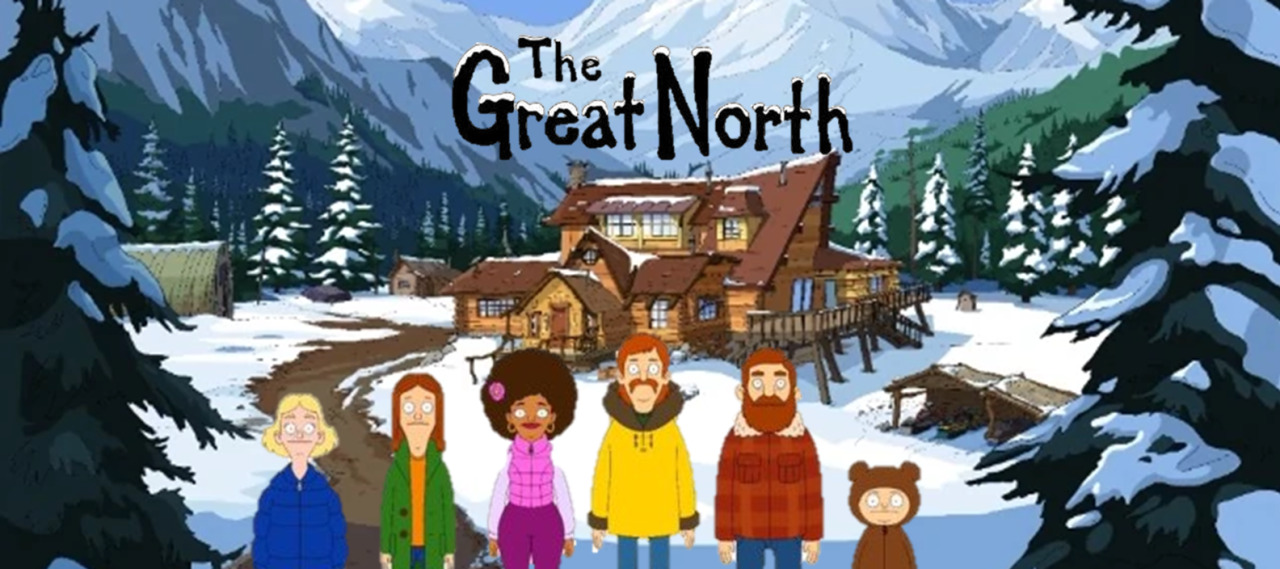 New Rogers S&M boss Jordan Banks told reporters Monday that, yes, the deal to carry FX and FXX in Canada runs out this year but he has "every intention" of renewing it. Ratings for the two specialty networks are up 16 per cent and 66 per cent year-to-year.