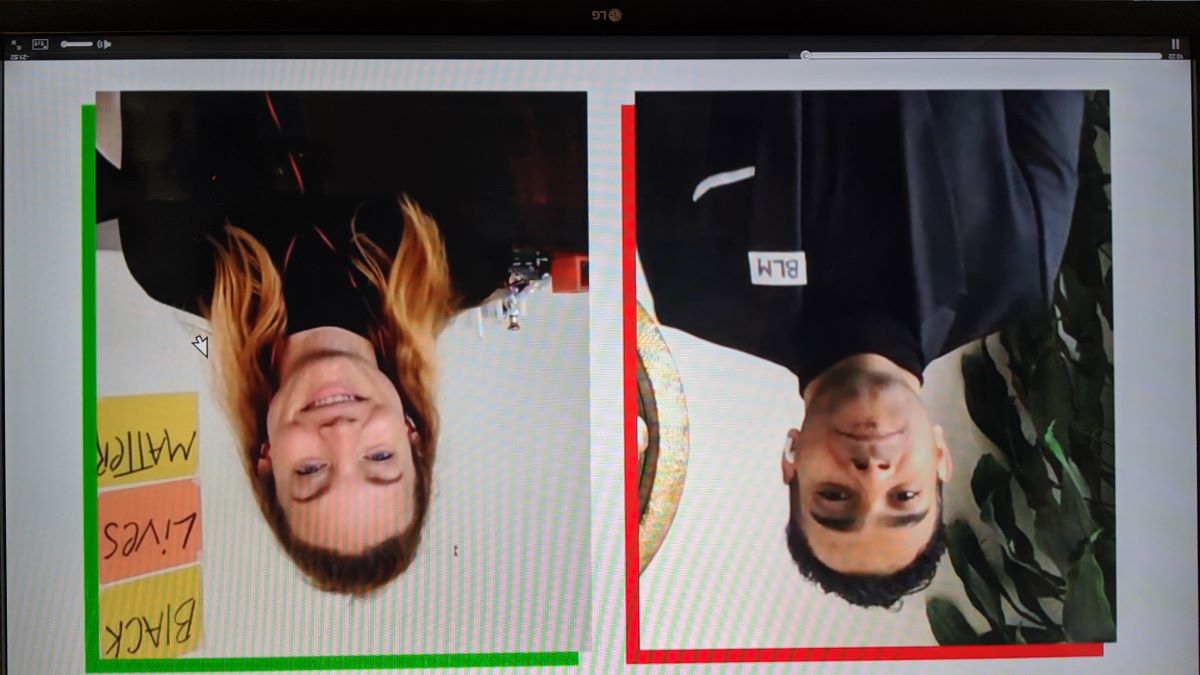 CTV's at home, virtual upfront presentation for advertisers took a while to start streaming Tuesday afternoon. The same thing happened Monday to Rogers/Citytv/Sportsnet. Before we all make with the media companies that can't run media jokes, these presentations are complex productions shared with thousands of ad buyers simultaneously, on a variety of systems, across Canada and beyond. Plus, remember, we are all in unchartered territory here. It takes me ten minutes just to log onto Zoom once a month with Humble and Fred. Everybody chill.
Beyond the technical snafus, CTV ran a brisk, 40 minute ad sell that was star-packed and impressive. Rogers on Monday delivered a slick and efficient sales package too. Didn't see what Corus/Global shared with the ad community but if you did, reports are welcome in the comments section below.
To get this out of the way, CTV's Your Morning host — the one who's recently been in the news — was part of the mix, right in the opening segment. (Nothing was live; everything was pre-taped and packaged). And if you're wondering, there was absolutely no mention of a little show that until recently was performing fairly well for the network: I Do, Re-do.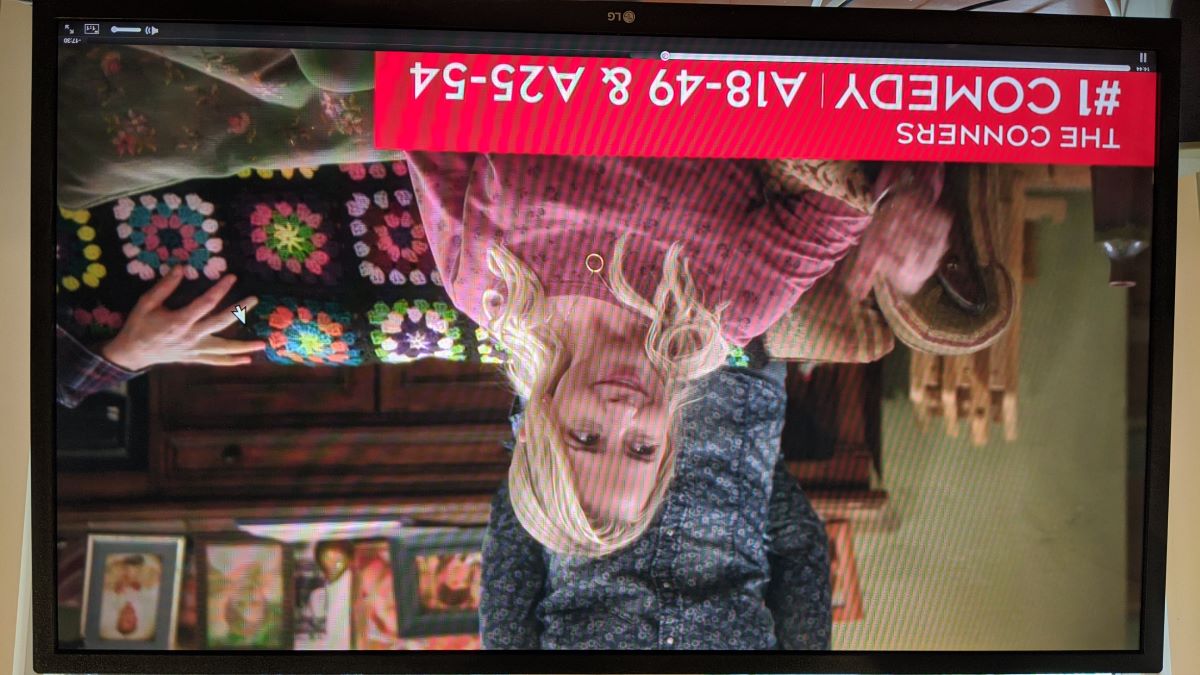 One thing CTV does do well is gather talent on both sides of the border and point camera phones at them. It's impressive, for example, to see almost all of the American late night talk show hosts in one upfront video. Conan O'Brien even gave a shout out to John Diefenbaker, who was first elected as Canada's prime minister on the day I was born. Look it up if your browser goes back that far.
It was also good to see TV personalities such as Marilyn Denis and Jann Arden brave cameras at home sans hair and makeup. They both looked great, and it made me feel less self conscious about my David Letterman COVID beard.
The visual breadth of the CTV sell is dazzling, with scenes of Doctor Who mixed with Star Trek: Picard, then Rob Lowe, then TSN and the Raptors' win, then Letterkenny (renewed for a ninth season) leading into Lisa Laflamme. It is a deep and enviable bench.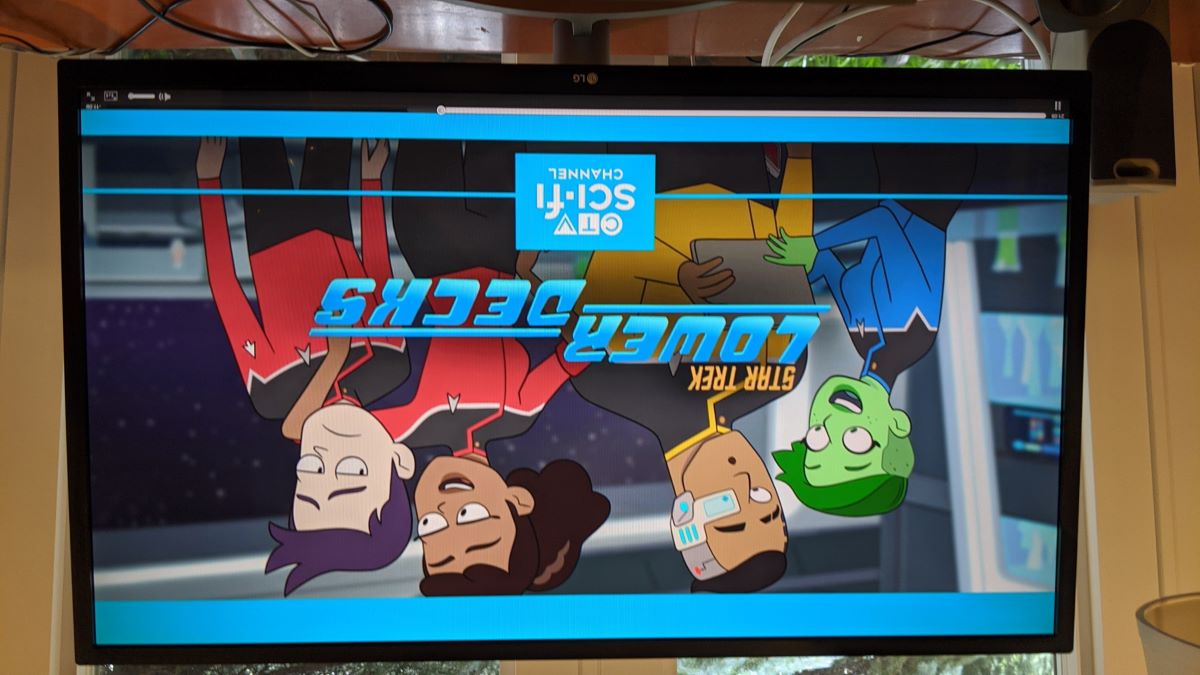 CTV president Randy Lennox stood at home and began by acknowledging these crazy times, suggesting "every day feels like a week." Then it was quickly back to his usual "Great News!" gusto, making Jann Arden happy by announcing her sitcom JANN has been renewed before season two of her series has even aired. It will return in the fall.
Lennox committed to a renewed pledge to do better when it comes to his network and racial equality. He then basked in the huge audience for "Stronger Together" before handing off to programming boss Mike Cosentino. He confirmed the worst kept secret in television: Transplant will be back for a second season. The Montreal-based hospital drama soared to a weekly average of 1.4 million viewers in the winter/spring, astounding for a series that earns every eyeball without a simulcast bump. Hamza Haq and co-star Laurence Leboeuf, both showing signs or stickers supporting Black Lives Matter, took a bow on behalf of the cast.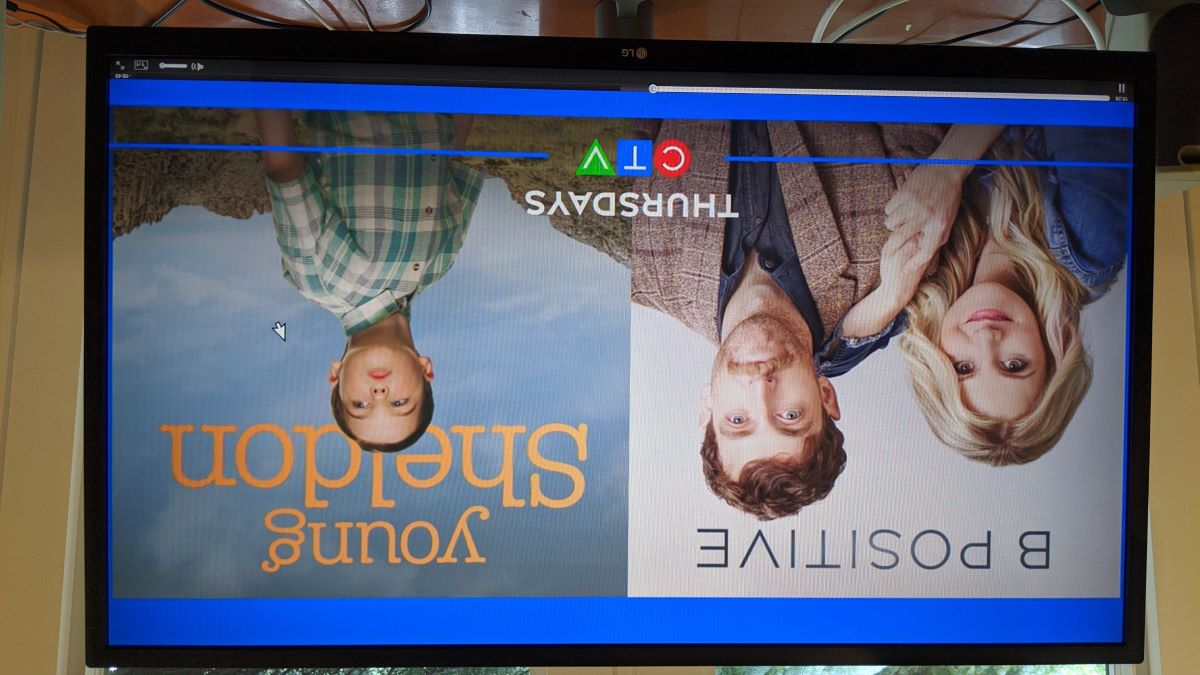 The script tends to get a little braggy at CTV upfronts but, hey, it's not like they're making any of this up. They have been the most-watched broadcaster in Canada 19 years in a row and extended their lead over Global by 30 percent last season. (The Super Bowl, which drew a record 9.4 million viewers, helped.) Cosentino did his chart thing showing Bell nets had 42 of the Top-50 most-watched episodes in Canada in 2019-20 — impressive considering The Big Bang Theory is history and not a factor. If you're wondering, 17 episodes of The Good Doctor made the list.
Cos ended with pointing to the NFL, The Oscars and the track record, stating CTV was "the least risky ad buy in Canada." That might well be true, but TSN and Media Sales president Stewart Johnston wisely address the elephant in the room head on: how can ad buyers commit to a fall that might look a whole lot different if a second wave of COVID-19 benches the NFL and other key content? The Bell guys, we were told, have thought of that, sharing news of a "no fixed D-Day" policy and assuring the buyers that all their fall campaigns are guaranteed.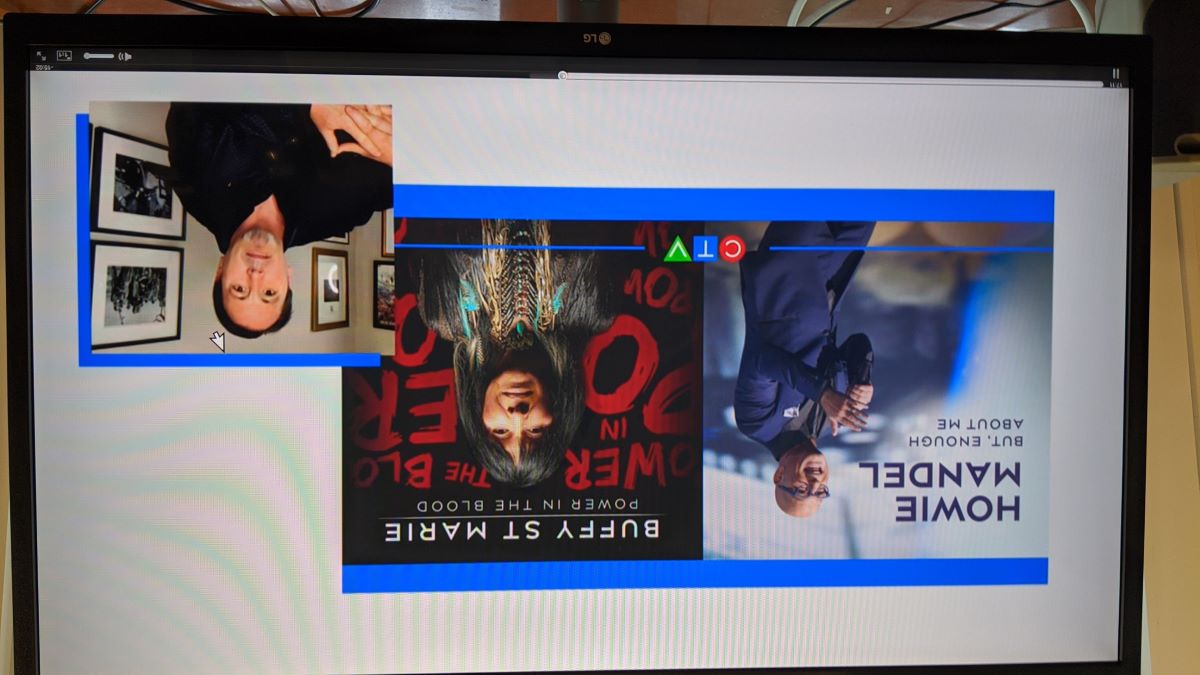 Throughout the 40 minute video, the fact that there are so few new shows this year was barely noticed and artfully glossed over. Cosentino said that Chuck Lorre's new CBS comedy B Positive was one of the few pilots this year that was completely finished before COVID shut every set down. We learned that former SNL cast member Leslie Jones will host the US pickup Supermarket Sweep, and that there will be two new documentary specials next season saluting Howie Mandel and Buffy Sainte-Marie. Otherwise, quick clips promoting new and returning hits led to an overwhelming array of shout outs from everybody from Lecy Goranson from The Conners to Wilson Bethel from All Rise.
I'm sure the 25-year-old ad buyers missed the free bar, dance grooves and ambiance from Meridian Hall in Toronto, but from a Brampton-based reporter's point of view, these fall promotional packs cut through a lot of clutter and commuting.