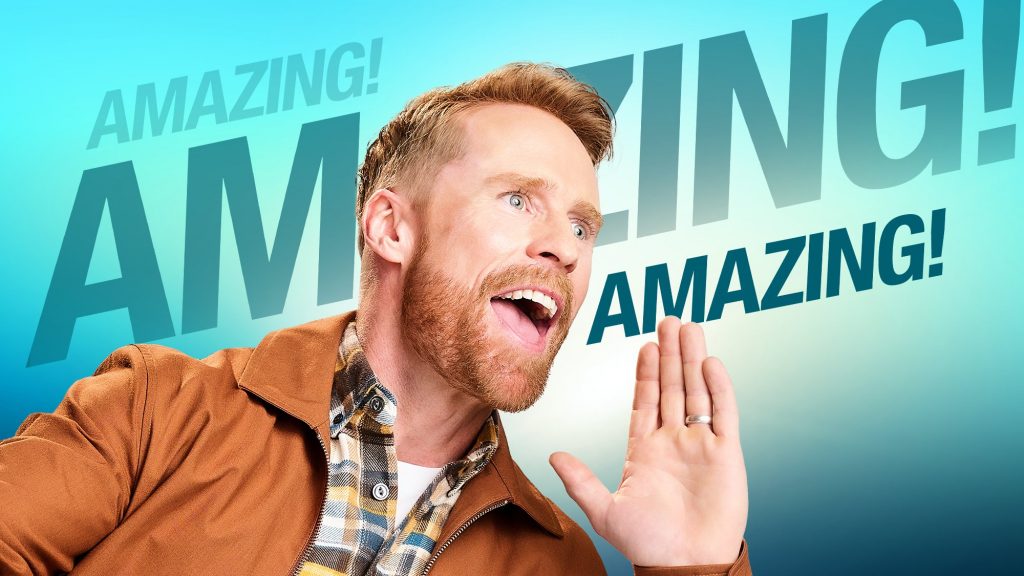 On the eve of the series' 9th season finale, CTV announced Tuesday in Toronto that The Amazing Race Canada will be back in 2024 for a 10th season.
The coast-to-coast adventure series, hosted by Jon Montgomery, once again dominated Canada's summer TV ratings. The series emerges as the top-rated Canadian program for the 2022-23 broadcast year with a season average of 1.7 million viewers. (Source: Numeris. Summer 2023: May 22 – Sept. 10, 2023. 2022-23 Broadcast Year: Aug. 29, 2022 – Aug. 27, 2023.)
For those who missed it and would like to catch up, the entire season will begin streaming on Crave starting Friday, Sept. 22.
In Tuesday's release, executive producer and showrunner Mark Lysakowski was quoted saying that, in next summer's Season 10, "race fans can expect to see some of our 'greatest hits,' in addition to new destinations that tell a unique Canadian story."
Bell programming VP Justin Stockman called the series "unstoppable" and said the network looks "forward to continuing to highlight this beautiful country."
The renewal was expected. Almost every other broadcast network series has seen its viewership erode over the past dozen years as streaming services began to command more than half the attentions of Canadian viewers. Yet TARC's overall numbers, across various platforms now, pretty much equals its peak viewing numbers from any previous season.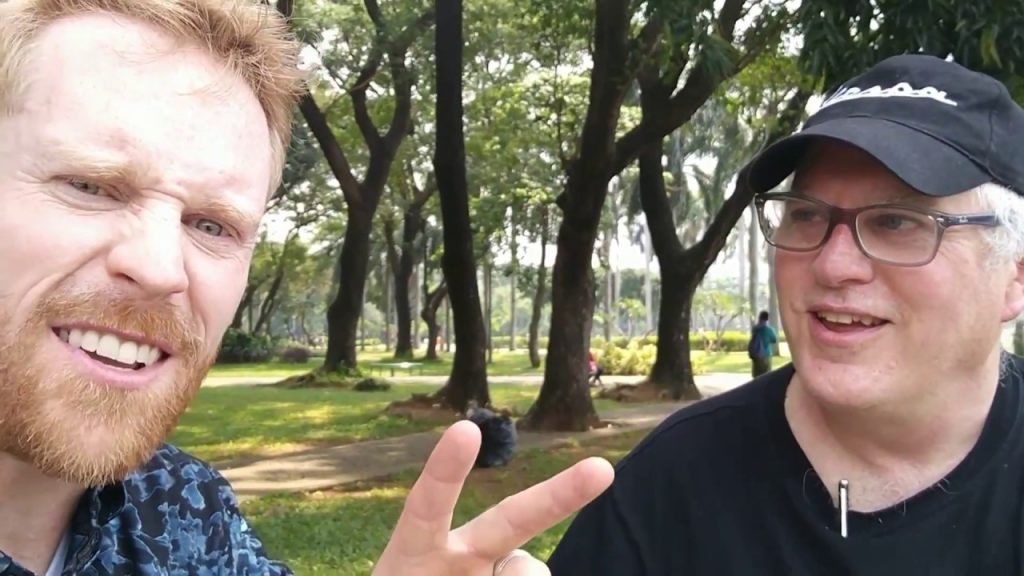 What is in doubt, however, is whether The Amazing Race Canada will ever leave Canada again. As an embedded journalist, I was extremely fortunate to ride along on several international legs of the series. That included stops in Vietnam, China, Argentina, Chile, Indonesia and Thailand. The series also traveled to Mexico, India and part of America.
With the onset of the global pandemic, TARC was parked for two full seasons. Ever since, Seasons 8 and 9 have been strictly domestic affairs. All the border hopping is not just tricky logistically, it is expensive. The questions remains: will The Amazing Race venture outside Canada during the landmark 10th season of the series? Stockman and Lysakowski's comments on the release seem to suggest that the series will stay close to home.
The great advantage Canada has is that it is so vast, and there are so many "looks," viewers seem content to explore 10 provinces and three territories. Still, part of the fun for this viewer was seeing teams fend for themselves in foreign languages and on unfamiliar turf, as well as at the mercy of drivers who did not understand French or English directions. (Not that you don't ever run into that particular roadblock in, say, Toronto.)
Whether the producers at Insight Productions, now owned by Boat Rocker, spring for a border hop or two next season will likely come down to where COVID protocols land by next April/May (usually when the race is run) and sponsorship. If an airline or a travel company signs up for any, as CTV calls them, "customized and wholly integrated brand partnership opportunities," teams might once again need to pack their passports.
In the meantime, if you are an aspiring racer looking for an adventure of a lifetime, follow @AmazingRaceCDA on social media and/or visit CTV.ca/TheAmazingRaceCanada for further Season 10 casting details, with updates to be announced soon.
The Season 9 finale, marking the 100th episode of the series, airs Tuesday night at 9 p.m. ET/PT on CTV, CTV.ca and the CTV app.