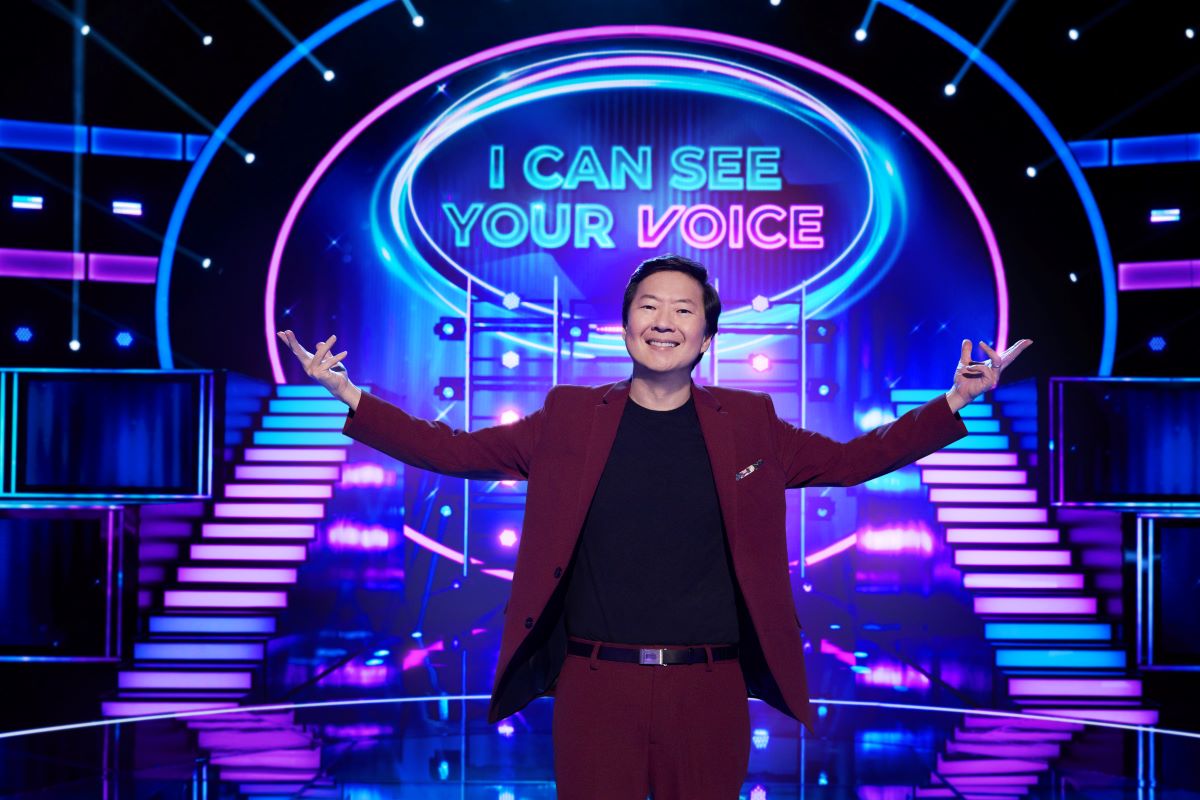 It's officially fall, and there are, believe it or not, a few new network TV shows trickling onto TV screens this season. Tonight, Fox and CTV will get a boost from the return of The Masked Singer. The fourth season begins Wednesday night at 8/7c. It threatens to be as ridiculous and popular as it was in the first three.
Following, at 9/8c, is a brand new competition series called I Can See Your Voice. This show is being promoted as "a hilarious and suspenseful guessing game for the whole family: can you tell if a singer is good or bad, without ever hearing them sing a note?"
This is literally the laziest idea for a TV show I've ever heard, so I had to check out the advance screener. Is it really just people walk out, judges look at them, and they guess if they can sing or not??
First up, the series is hosted by Ken Jeong, who clowns his way through Masked Singer as a judge and even appeared on that recent remake of The Gong Show. He was once, in real life, an actual doctor, and he was hilariously wrong on "The Hangover" and Community, so who knows with this guy.
There is a panel of "celebrity detectives" who help a single contestant per show guess whether or not six people can sing good or bad. The celebs on tonight's show are Cheryl Hines, Kelly Osbourne, Arseno Hall, Adrienne Bailon-Houghton and "music superstar" Nick Lashey; at the end of the show, Lashey sings a duet with the last good or bad singer standing. Detectives in future episodes glimpsed in the opening credits include Donny Osmond and Joel McHale.
The set is the usual bathed-in-blue and black game arena. The music is all rumble and the lighting is always on pivot; it's all very Who Wants to be a Millionaire. Jeong explains the show as a game where "spotting terrible talent can make you rich." A top prize of $100,000 is at stake.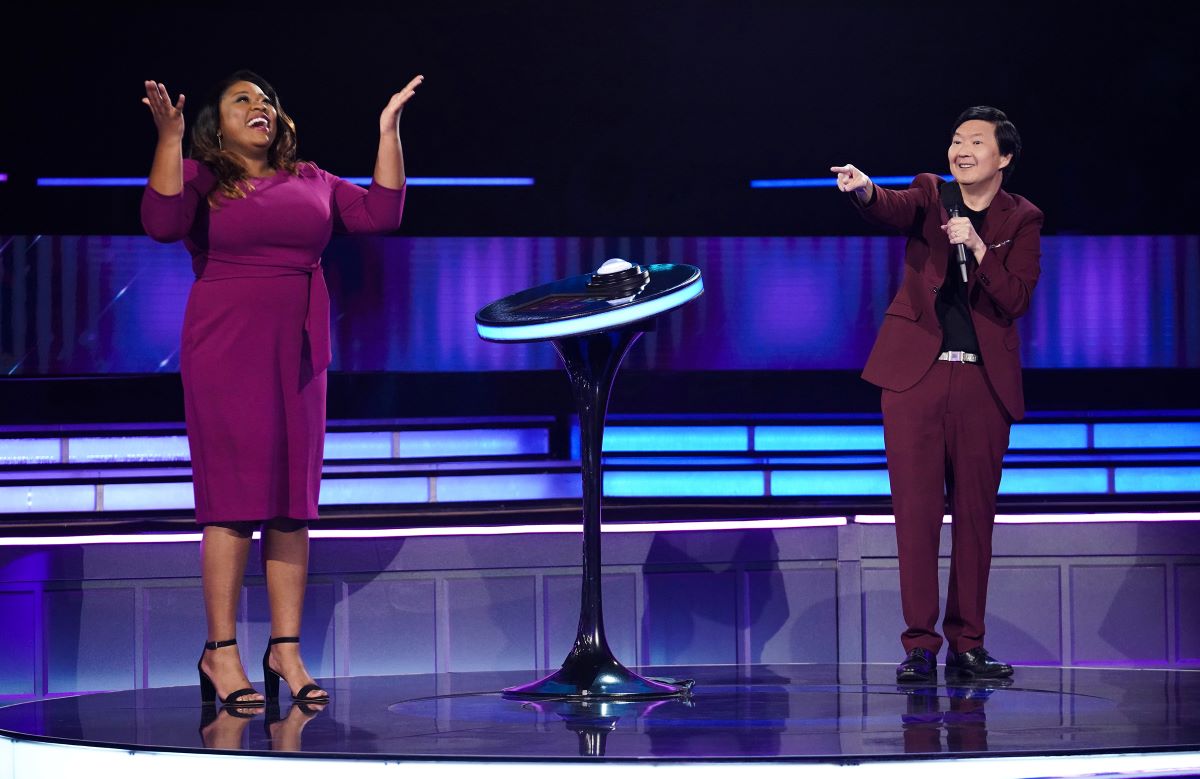 The single contestant per episode has to go through four stages where they try to eliminate bad singers. At first it's just based on look as the singers take the stage and lip synch their way through songs. The singers are identified as stereotypes: The Golfer, The Football Player, The Mathelete, etc. Other stages show the singer taking another crack at a song but their voices are altered and manipulated. There's a round where a short bio is presented giving the contestant and the detectives a little more to chew on.
Here's where it could all go south fast. The detectives have to actually try to help. If they screw around and tell jokes, the whole thing will go Gong Show.
On the pilot at least, they all take their assignments seriously. That's good, because some of these singers are very good fakers. Clues are hard to come by. Osbourne, for example, doesn't buy the way a mike was clutched by one of the on-stage participants. Lachey thought somebody else was selling it a little too much. None of the celebrities were wasting their 20 second spotlight just pitching jokes.
At the end of each stage, Jeong promps the packed studio audience (the show seems to have been shot pre-COVID) to shout out, "SHOW US YOUR VOICE!" There's a reveal, the singer really tries to sing, and if the contestant has eliminated a bad singer, he or she wins $10,000.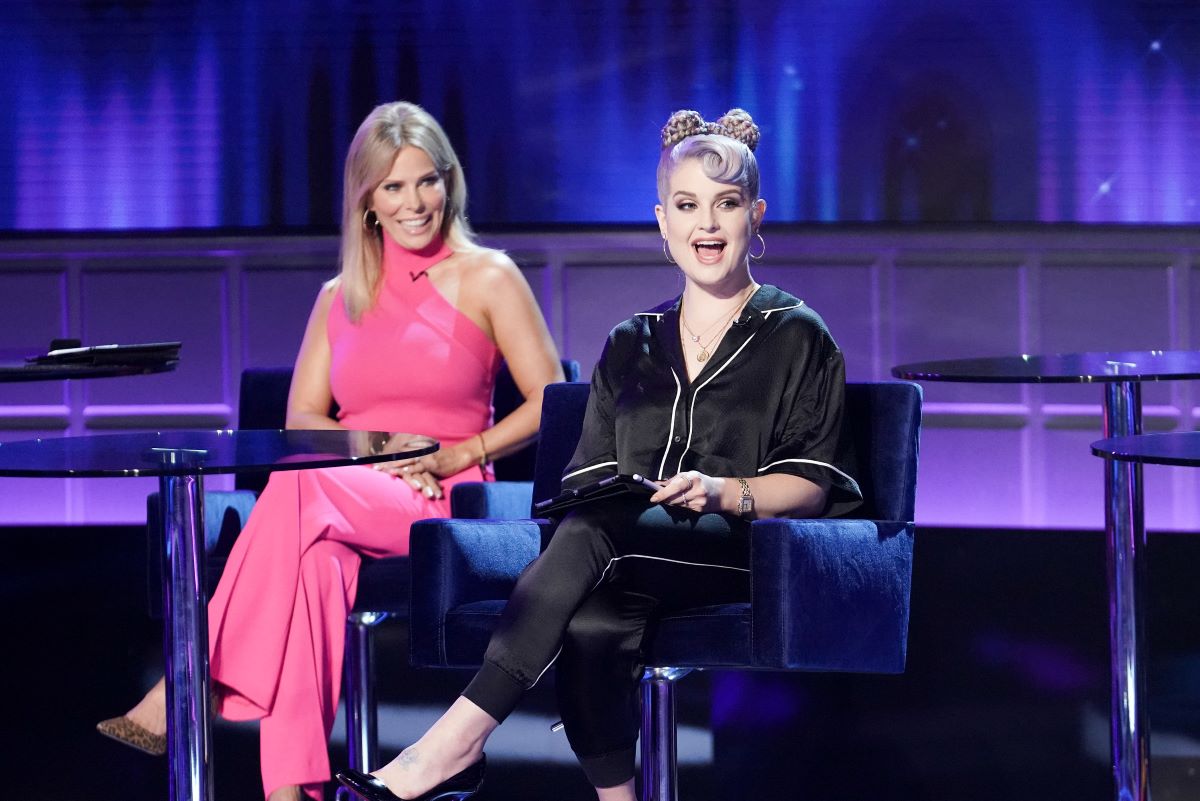 Through all of the stages, a player could pocket as much as $50,000 before being asked to decide if the person left standing can really sing or not. They have to surrender their winnings, however, to make that $100,000 guess — and if they guess wrong, they get zilch.
Everyone involved has to buy in for this to work, including the viewer. To my surprise, I did. There's an appreciation, as with other talent shows, when some former cruise performer looking to get on national television signs up for something like this and turns out to be a pretty strong singer. The show has some feel good moments.
It helps, to, that Jeong reins in his weirdness. At times he's actually mocking the proceedings, joking that voices are altered on the show's "world famous manipulation device."
Yes, I Can See Your Voice is another noisy, meaningless, primetime network distraction. Still, I'm happy to sing its praises. It's a very positive hour for scary times and is actually — not that the bar is set that high — way, way less stupid than The Masked Singer. And thanks to that hit, Voice is certain to be heard tonight.