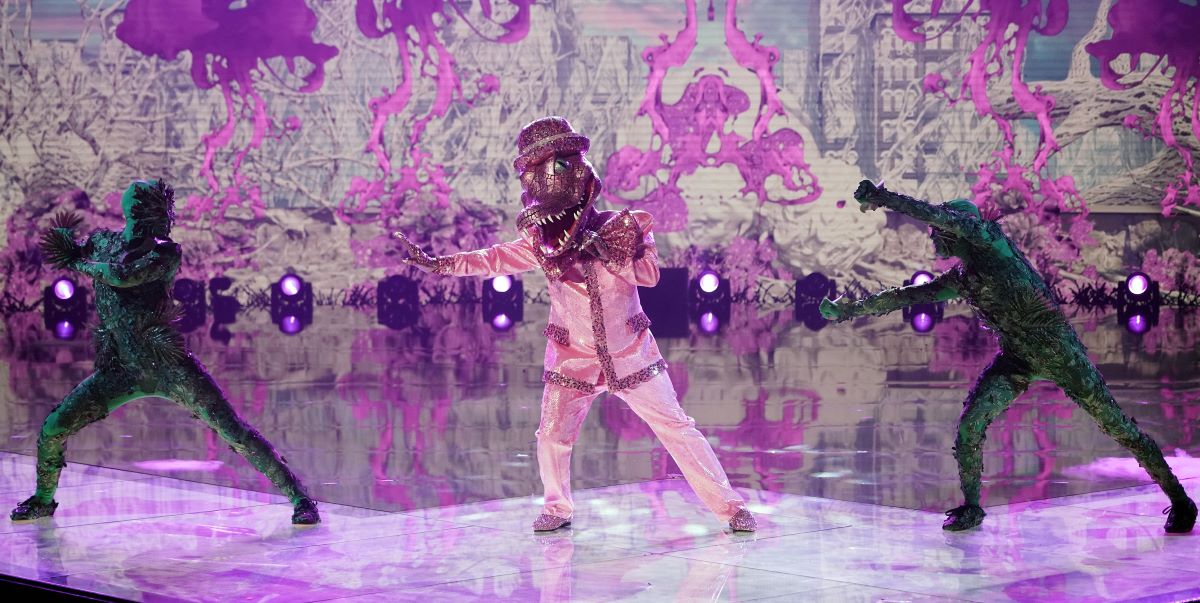 An uneventful week, apart from the political intrigue south of the border, led to a fairly predictable Top 10 in English Canada according to Numeris Live+7 data released Tuesday.
Sitting atop the weekly list once again was The Masked Singer, thriving in Canada this fall with usual timeslot rival Survivor shut down for the rest of 2020 due to the COVID-19 pandemic. For the second week in a row, The Fox reality import was the only show in Canada to crack the two million viewer mark.
Saturday Night Live, in its third episode of the season (featuring host Issa Rae and musical guest Justin Bieber), was again in the English Canadian Top 5 with over 1.5 million total viewers. While SNL continues to perform above 2019 viewership levels in Canada and the United States, the reviews have been less impressive. That seems to have had an impact last Saturday, Oct. 24, in the overnights, where under a million Global viewers was the lowest estimate so far this season.
The greater Toronto-based disappearing plane production Departure, starring Archie Panjabi and Christopher Plummer, is connecting with viewers as one of the few new network dramas this fall. The Global series, from Shaftesbury and others, was Top 10 again with close to 1.3 million viewers.
Here are the Numeris Live+7 Top 10 in English Canada among viewers 2+:
The Masked Singer (CTV) Wed 2,080,000
The Amazing Race (CTV) Wed 1,715,000
The CTV Evening News (CTV) M-F 1,538,000
Saturday Night Live (Global) Sat 1,530,000
CTV Evening News Weekend (CTV) Sat 1,328,000
Departure (Global) Thurs 1,265,000
Big Brother (Global) Wed 1,205,000
Big Brother (Global) Thurs 1,163,000
CTV National News (CTV) M-Sun 1,148,000
The Weakest Link (CTV) Tues 1,125,000
Beyond Masked Singer, Departure and Weakest Link, the top-rated rookie imports the week of Oct, 12 – 18 were Global's pickup of the sci-fi drama NeXT at No. 12 (1,081,000 viewers) followed by No. 14 I Can See Your Voice, seen in Canada on Global (911,000).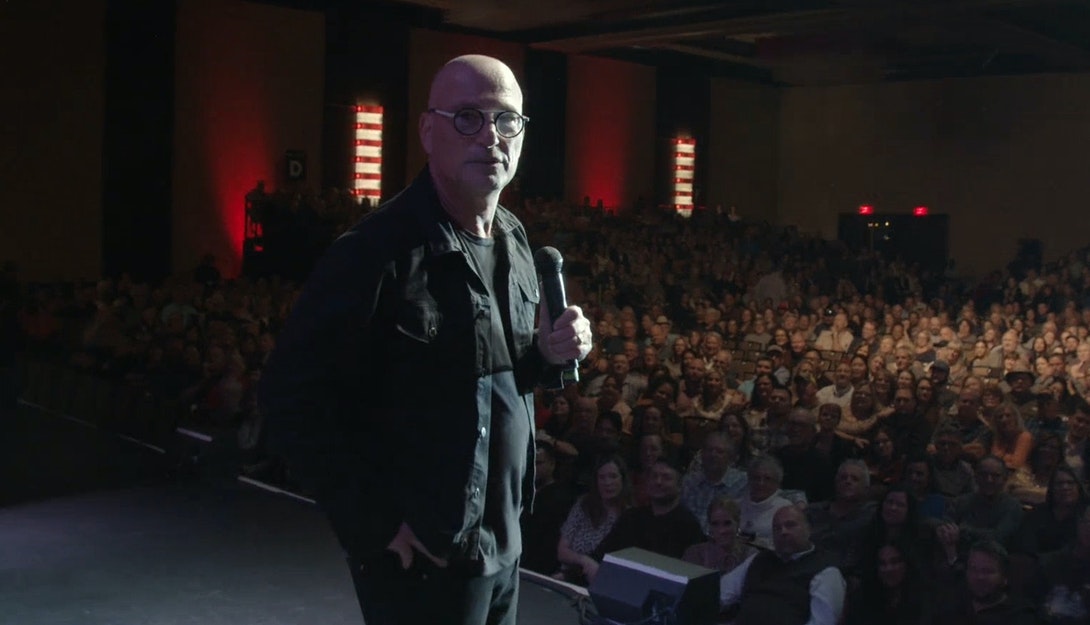 A CTV documentary about Toronto-born comedian and America's Got Talent judge Howie Mandel came in at No. 15 with 904,000 Live+7 viewers.
The long-awaited third season premiere of shot-in-Toronto Star Trek: Discovery boldly landed at No. 24 with 733,000 viewer on CTV Sci-Fi Channel. CBS AllAccess has already renewed the series for a fourth season.
Dancing With the Stars, at No. 17 with 804,000 viewers, was the only Citytv entry in the Top-30. There were no shows, once again, from CBC in the list, and baseball's World Series coverage also grounded out.
Seven Canadian newscasts made the list, as did CTV newsmagazine W5 at No. 16 with 892,000 viewers on a Saturday night.
What is automatic? Jeopardy! on the Canadian TV Top 30. The syndicated quiz show placed 20th Oct. 12-18 with an average of 982,000 viewers.