Come Feb. 21, Bell Media will shut down two specialty channels: Book Television and Fashion Television.
The channels were holdovers from Bell Media's 2006 acquasition of CHUM Limited. Consumer migration to streaming services was likely a factor in the decision.
Certain specialty channels have limped along in this era of cord cutting, but fringe brands seem to have finally seen their subscription bases shrink below sustainability. Bell had long ceased to invest in original content for these two services.
The announcement comes on the heels of a second round of programming executive departures under Bell Group Vice Chair and new Bell Media boss Wade Oosterman. Discovery Canada general manager Edwina Follows departure was announced this week, as was the exit of BNN Bloomberg general manager Grant Ellis. Also already out at Bell is Randy Lennox right hand man Tyson Parker (director, podcasting and artist and music industry relations) as well as Rob Farina (head of content, strategy and iHeartRadio), Martin Spalding (managing editor, CTV Montreal) and Lis Travers (CTV News Channel and CTVNews.ca Toronto).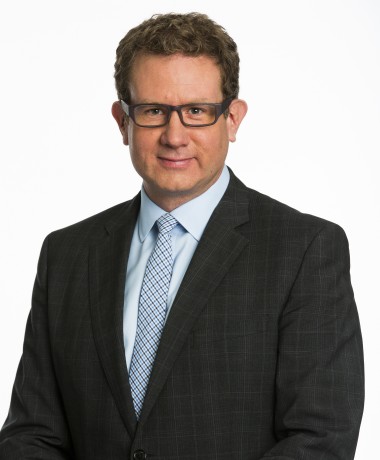 Another adios as of earlier this month was Bell Media communications VP Scott Henderson. Scott was a survivor from the Ivan Fecan era and contributed to CTV's 19 straight years of unprecedented ratings dominance.
News of his departure brought to mind the time several years ago when I spotted a slimmed down Scott at a CTV Upfront. Told he looked terrific, Henderson quickly shot back, "Everybody's downsizing."
Way back as publicist for the then fledgling Comedy Channel, Scott wrangled me into a memorable Toronto adventure involving then Man Show hosts Jimmy Kimmel and Adam Carolla. He was also infamous for concocting the great "Trouble with Tracy" revival stunt (follow this link to Worst Canadian TV Show ever), a sneaky PR trap I'm proud to say I saw through from the very beginning. It tripped up other reporters as a very bratty April Fools' gag.
Congrats to Henderson on a long and successful run. His departure, however, is simply the latest sign that a sea change is happening in Canadian media circles. As specialty logos get taken down, new streaming logos go up.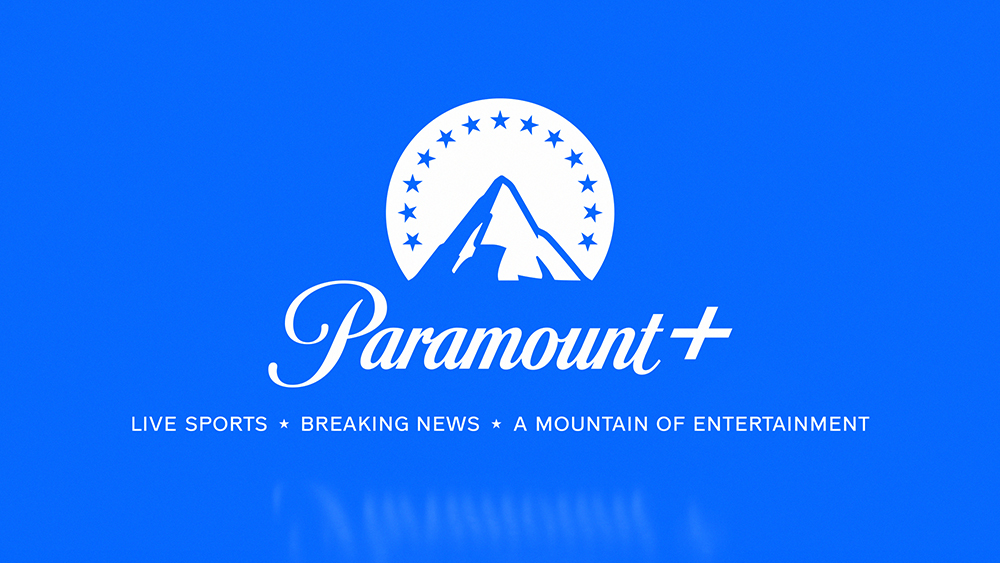 It was announced this week, for example, that CBS All Access will be re-launched as the Paramount+ streaming service in the US and Latin America on March 4 and in Canada and Australia by the middle of this year. WarnersMedia also announced recently that HBO Max, home of "Wonder Woman 1984," will expanding into Europe and Latin America by the second half of this year.