I am a little obsessed with a show called The Courtship of Eddie's Father. That was the reason why, one year ago following a Television Critics Association press tour session, I followed Cicely Tyson out into the hall.
Way back in the late '60s, the distinguished actress was a guest star on an early episode of that series, and I figured if I was ever going to ask her about it, last January was the time.
I'm glad I didn't wait. The Peabody, Tony, honorary Oscar and three-time Emmy Award winner died Thursday at 96.
Tyson was at that TCA session in Pasadena as one of the stars of Cherish the Day. The OWN: Oprah Winfrey Network series was executive produced by Ava DuVernay. Tyson, who played a suspicious mother, charmed and delighted reporters at what may have been — given the pandemic that followed — her final press conference.
Cherish the Day is the second last of her 95 IMDb acting credits; one of her recurring episodes of How to Get Away with Murder came later. The East Harlem native's TV resume stretches all the way back to the '50s and '60s to guest appearances on shows such as I Spy, Judd for the Defense, Medical Center and The FBI.
In the '70s, she was nominated for an Oscar for her performance in "Sounder" (1972) and won two Emmys – one a special award for Actress of the Year – for her lead role in "The Autobiography of Miss Jane Pittman" (1974). A few years later, she was again nominated for "Roots." In later years, she went on to win a Tony (for "The Trip to Bountiful") and in 2018 was awarded an honorary Academy Award.
When I caught up with her and asked about this obscure TV credit from 1969, she literally took a step back. Then she told me the story.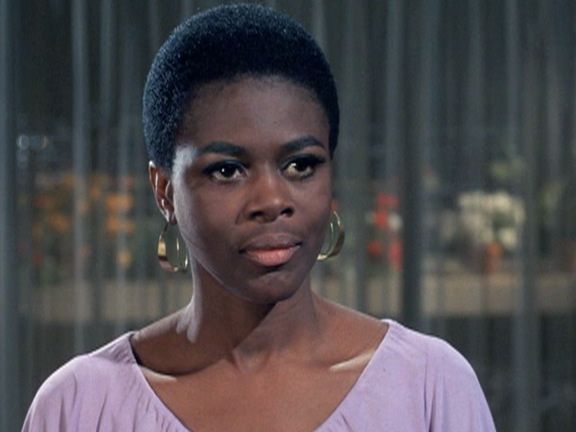 The episode, titled "Guess Who's Coming to Lunch," featured Tyson as a single mom. Bill Bixby, who later starred in The Hulk, played "Eddie's Father." The single dad asks Tyson's character out on a blind date. When he greets her at the door, he is surprised to discover that she is African American.
Keep in mind that the episode aired more than 50 years ago. Nixon was president. Martin Luther King was dead. Gomer Pyle was the No. 1 show in America.
Tyson, sharp as a tack, did indeed remember the gig. The creator of The Courtship of Eddie's Father, who also co-starred as quirky magazine photographer Norman Tinker, was James Komack. Tyson remembered that she was working on a play in New York when Komack came calling. She was surprised that he wanted her enough at the time to fly her out to Los Angeles just to shoot the one episode.
The inter-racial dating element was ground-breaking on a broadcast network sitcom at the time. Just a year or so earlier, some States would not air an episode of Star Trek where Kirk kisses Uhura.
Tyson's reaction when she was told her character would be on a date opposite Bill Bixby was, "But he's white!" Komack got the surprised reaction he was going for. The seventh episode of the series, it helped set the progressive tone for many to follow.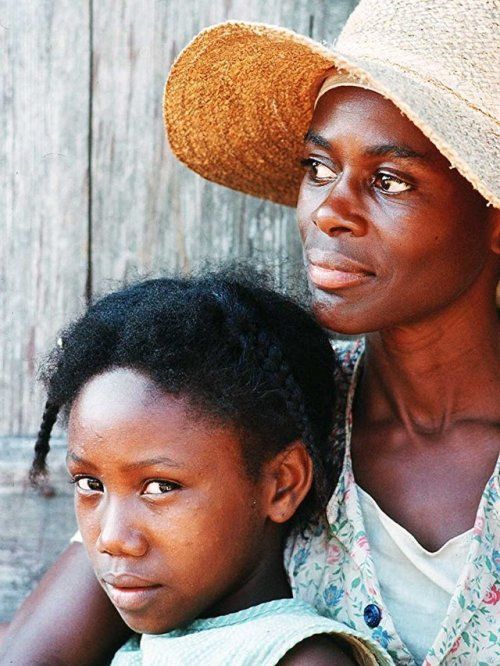 A year later, the actress would appear on an episode of The Bill Cosby Show. Parts on Gunsmoke and Mission: Impossible eventually led to her breakout movie success. She kept right on acting, appearing in recent years on shows such as Madam Secretary and House of Cards.
It was not just that she was a great actress, "our Meryl Streep," as Vanessa Williams once told Essence. Tyson was also a strong advocate for African American equality and turned down roles that portrayed her race in a derogatory light. She set the bar high when it came to playing strong women of colour, including Martin Luther King's widow Coretta Scott King in a 1978 NBC miniseries.
Off screen, Tyson was romantically involved with, and for a time married to, mercurial jazz legend Miles Davis. Husband No. 2 was Billy Dee Williams.
A year ago this month at that press tour session, she was asked what vitamins she was taking to look and act so young. Even DuVernay wanted to know what potions she was on.
"You want to hear something funny?" she asked. She told critics that Oprah Winfrey's partner Stedman Graham recently asked her the same thing.
"Stedman suddenly stands up and he walks around to me. And he stands up over me and then he bends down to look at me and he says to me, 'What do you do?!' I almost passed out."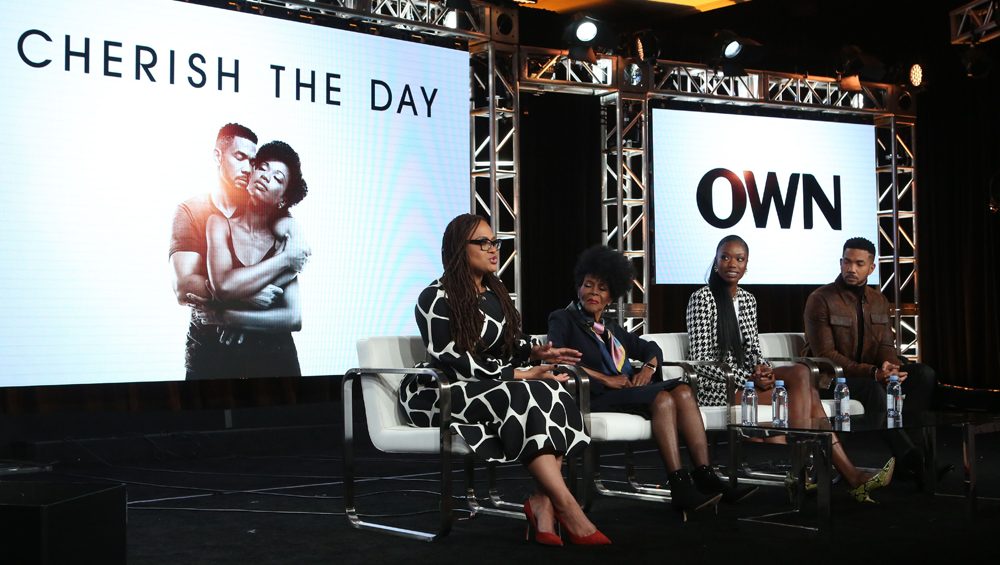 One smart reporter than asked the question another way. "What do you do to cherish the day yourself?"
Came the answer: "Just be grateful that I have the day."
Tyson remarked that the first thing she says each morning is, "Thank you for another one." She joked that even she did not believe her own birth certificate.
Then she told us how she celebrates her birthday.
"That night I sit at a table with a clock and I set it to five minutes to 12. And when it gets to one minute after 12, that's when I say, 'Thank you, and Happy Birthday, Cicely.'"
She stuck with this private little ritual "every single year because there's no guarantee. People are saying 'Happy Birthday' to me weeks before it even comes around. Well, that's not right, you know? I didn't get there yet. I wait until one minute after the hour and then I say, 'Thank you, and Happy Birthday, Cicely.'"
Tyson celebrated one more birthday after that press conference, just last month in December. Condolences to her family and friends and anyone lucky enough to cherish the day with Cicely Tyson.