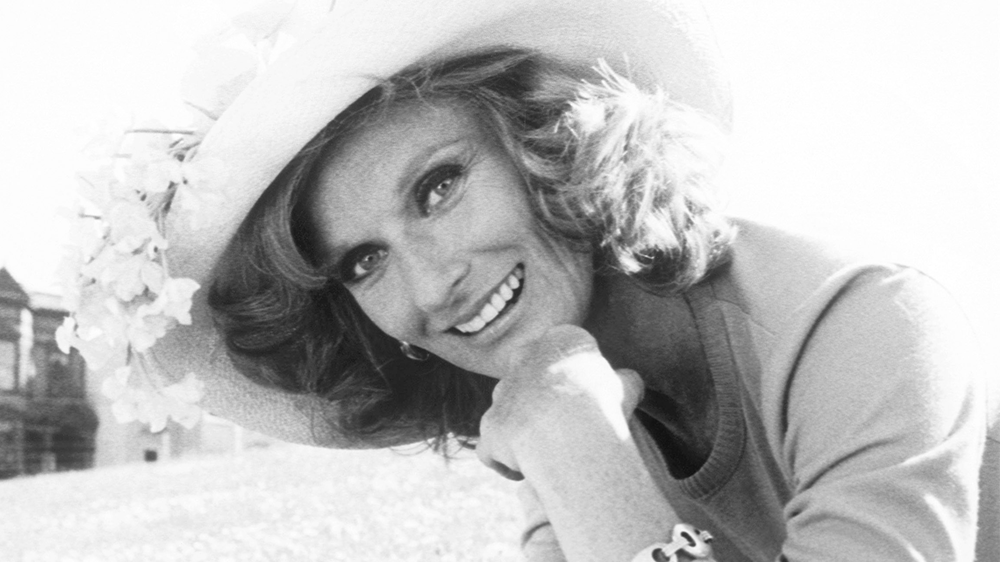 In 2015, PBS aired a Pioneers of Television special saluting Mary Tyler Moore. Much of the special, of course, centred on Moore's seminal sitcom of the early- to mid-'70s.
The series was designed around Moore but the early seasons featured a trio of top TV performers: Moore as "make it on her own" career girl Mary Richards, Valerie Harper as her apartment neighbour/best friend Rhoda Morgenstern and Cloris Leachman as her scatterbrained landlady/wannabe bestie Phyllis Lindstrom.
Here's how Harper described the trio on the special:
Mary Richards was the girl you wanted to be, Rhoda was the girl you probably were and Phyllis was the girl you were afraid you'd wind up as.
With Leachman's passing Wednesday at 94, the MTM trinity is no more. Moore died at 80 in 2017; Harper was also 80 when she passed away in 2019.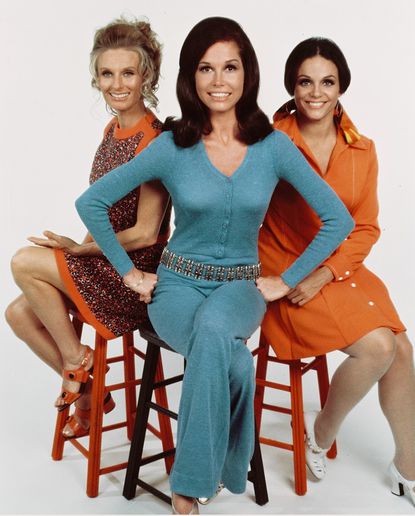 Leachman arguably had the most prolific career. The Iowa native broke out with an Oscar win in "The Last Picture Show" (1971) and was unforgettably funny as Frau Blucher (cue the horses) in Mel Brooks' "Young Frankenstein" (1974). In television, she won eight Emmy Awards (only Julia Louis-Dreyfus has as many) and earned 22 nominations for The Mary Tyler Moore Show and Malcolm in the Middle (where she played an embittered, Slavic-Canadian grandma) among other roles.
She also headlined the spinoff series Phyllis (1975-77); replaced Charlotte Rae for a season on The Facts of Life; was the oldest celebrity contestant ever at 84 on Dancing with the Stars and, well into her eighties, was a regular as Maw Maw on Raising Hope (2010-2014).
It was during the run of that last series when I had a few vividly memorable encounters with Leachman. Her role on Raising Hope brought her and the rest of that cast to a grand hotel in Pasadena, where TV critics gather during the semi-annual Television Critics Association press tours.
Leachman reminded reporters at a 2011 breakfast session that her career went back well before the Moore sitcom. Back to the '50s in fact; for a while she played the mom to son Timmy on Lassie. She excelled in both drama and comedy, including on a memorable episode of the original Twilight Zone, and shot pilots with Mort Sahl and even Shirley Temple.
"I played her mother, which was a laugh since I was only three years older than she was," said Leachman.
Spotting my Canadian affiliation, she also had memories of shooting a TV-movie with Dick van Dyke in Toronto back in the mid-'80s. "Breakfast with Les and Bess" also starred Shaun Cassidy and was about a pair of morning show radio hosts. She also performed on stage in Showboat in Toronto–twice.
The summer before, when Raising Hope was first introduced to critics, Fox held an evening event at the Santa Monica Pier. The all-star party was closed off to the public so scribes could mingle and interview.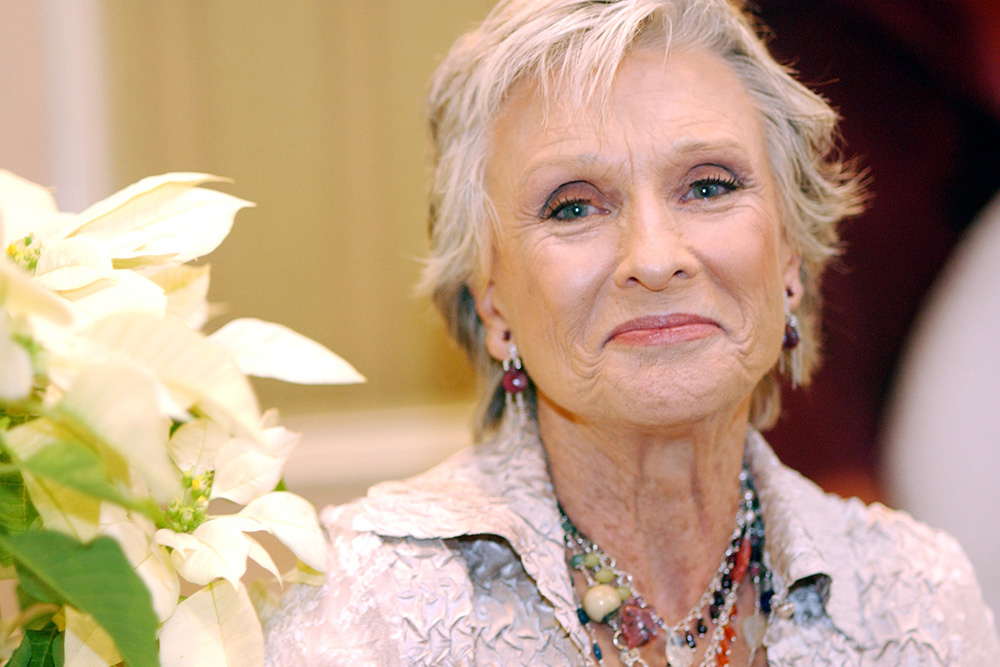 I spotted Leachman, not in a scrum, but getting harnessed into a bungee jump ride. The 84-year-old was bouncing all over the place. She said later the harness wasn't much fun, but otherwise she enjoyed the ride. She may have had a cocktail or two.
By the third season of the sitcom, Leachman was even less inhibited. Fox was hosting another breakfast session, and I found myself on a stool next to the actress and veteran Dallas Morning News critic Ed Bark.
Ed, as always, asked a smart, relevant question. Leachman's blunt, unihibited response nearly knocked us both off our stools.
I'd share it here, but it's one of those "best told in a bar" stories that simply doesn't belong in an obituary. Someday, maybe.
Suffice to say that Leachman was as funny off-stage as on- and truly an original. Condolences to her family, friends and many fans.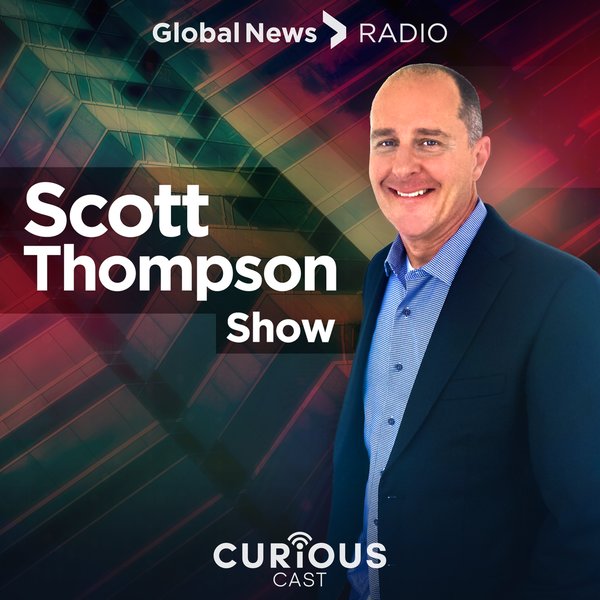 UPDATE: I spoke with Global News Radio host Scott Thompson about Cloris Leachman Thursday on Hamilton's CHML. Listen in here as we celebrate this wonderful, award-winning actress.